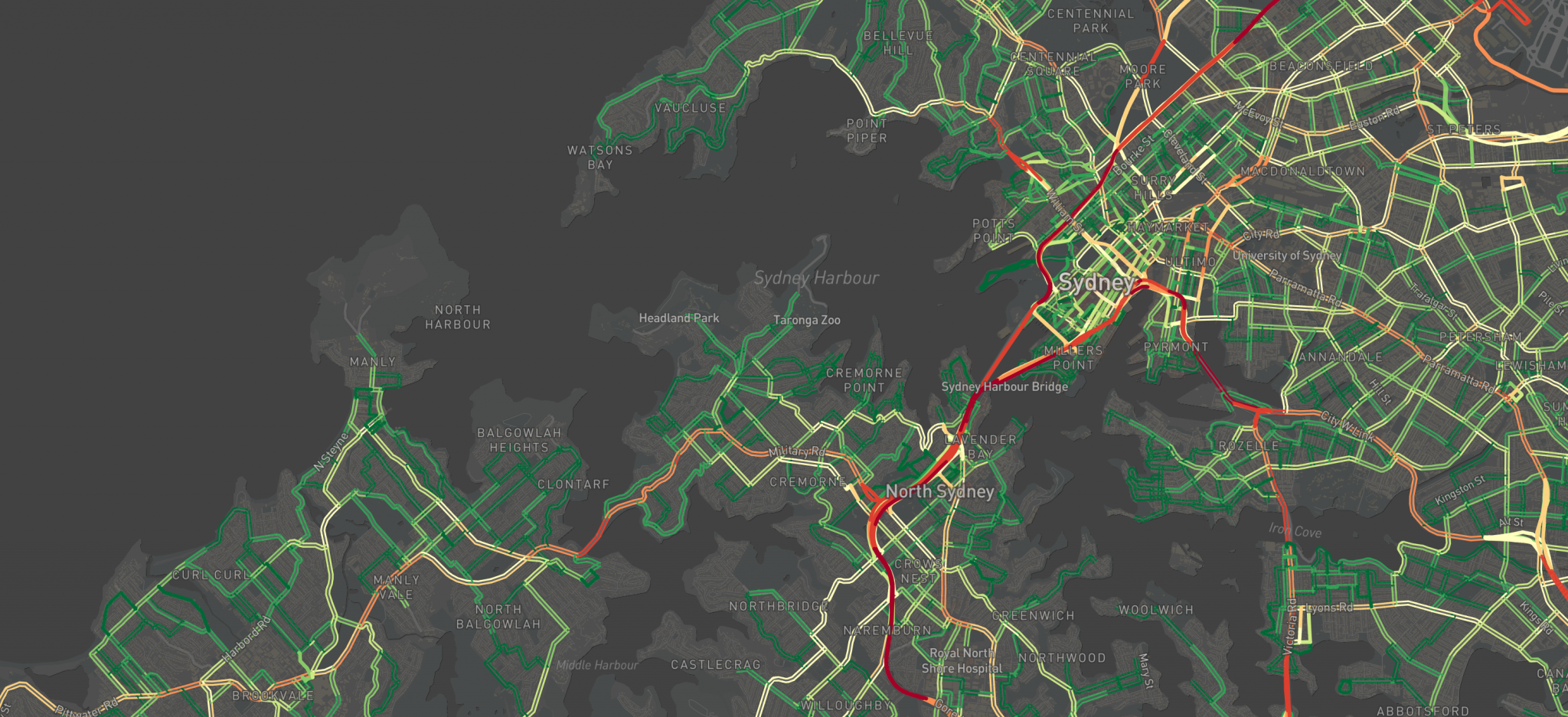 Zenith – multi-modal transport modelling
Key team members
The Zenith model is the most widely used travel modelling system in the country. Developed by VLC and first launched in 1988, it now represents all major metropolitan regions in Australia.
Zenith is a comprehensive and constantly expanding travel demand model. Its distinguishing feature is its ability to accurately simulate public transport systems and services, as well as the characteristics and performance of the road system.
Zenith is easily customised to the needs of specific applications and responsive to the large scope of variables relevant to planners and policy-makers. For example, Zenith has been adapted to help measure the success of the outdoor advertising industry, through the development of our MOVE model.
Since its establishment, Zenith has been used to successfully complete hundreds of projects, including regional planning studies, major road projects, toll road studies, metro rail projects, and public transport service planning studies.
Traditionally only available through a consulting relationship, the Zenith model is now available for use under license.
Benefits of Zenith models
The models are kept up to date through continual private sector investment.
Our research and development team develops the software to ensure constant innovation.
Zenith is a multi-modal model, integrating all modes of travel.
Zenith specifically models active transport.
The models are very detailed and include:

a disaggregate zoning system
eight home-based trip purposes
six non-home-based trip purposes
the incorporation of each route variant and stop for all public transport modes.
Key features
Public transport crowding
The Zenith model includes the costs of over-crowding on public transport, affecting travellers' choice of destination, mode, route and stop. As a result, the model can be used to assess the likely demand and economic benefit of capacity-increasing transit projects.
Toll choice
The Zenith model has an unrivalled track record of accurately predicting toll road patronage in Australia.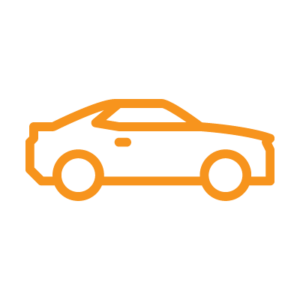 Fully multi-modal
Zenith models consider numerous access modes to transit, including walking, park 'n' ride and kiss 'n' ride. This feature is essential, considering the importance of these modes in Australia's sprawling cities.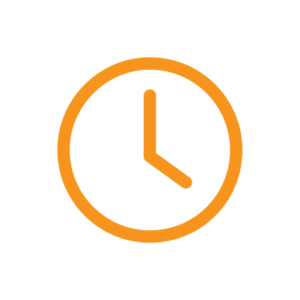 Multi-period
All Zenith models include a minimum of three periods.
Disaggregate travel zones
All Zenith models can be run at sub-SA1 travel zones. This is essential in transit studies where accessibility to the transit system is a major factor.
Disaggregate travel market segmentation
Zenith models include data showing travel by residents and visitors. Results are segmented by numerous journey purposes and car ownership levels. In addition, freight movement can be measured. 
Zenith for public transport brochure

 
Click the image below to learn how Zenith can be used for your next public transport project.

To find out more about Zenith, contact our team for more information.