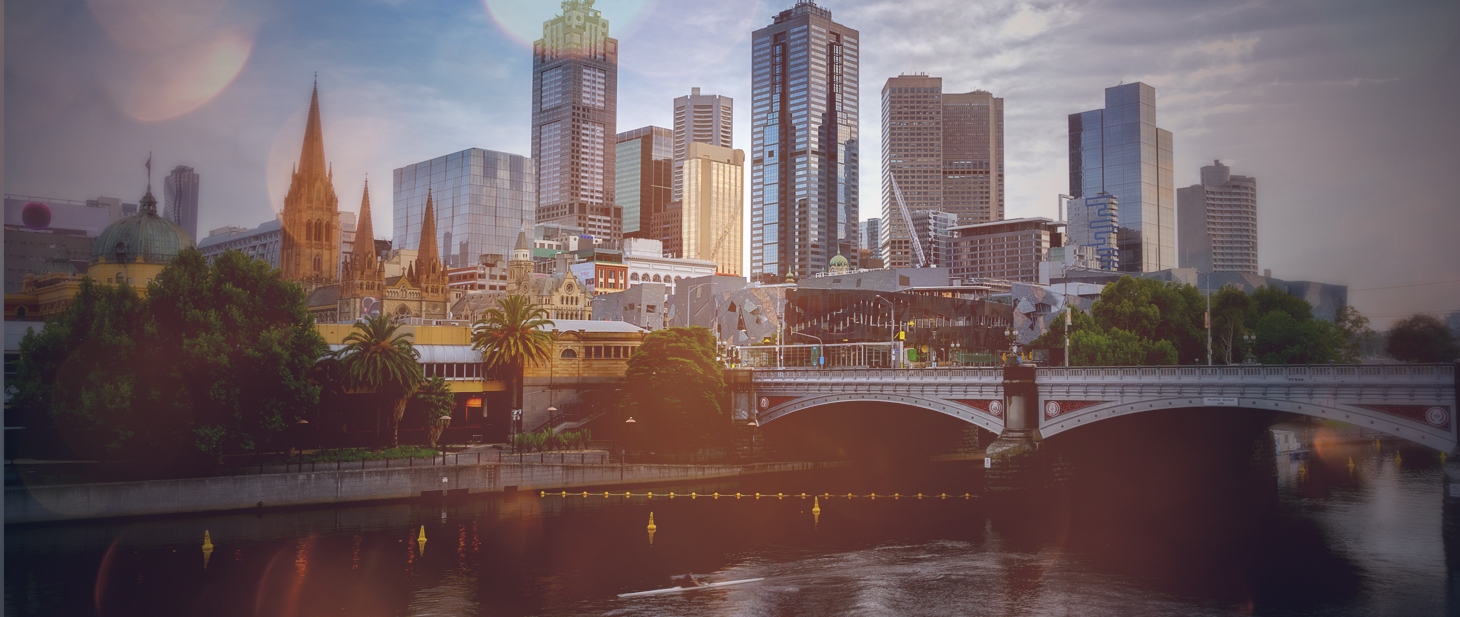 Nick Veitch
Managing Director
As the Managing Director of VLC, Nick's role is to ensure VLC continues to be an industry leader in transport advisory, helping clients solve complex transport problems.
Nick provides leadership across VLC's multidisciplinary team spanning Melbourne, Sydney and Brisbane. He is responsible for implementing the corporate strategy, as determined by the Board of Directors on which he also serves.
Nick has broad experience in both management and technical roles at VLC, including transport modelling and web-based platform development, and served as VLC's Chief Operating Officer for four years. He comes back into the VLC fold having held the role of Chief Executive Officer of the VLC-affiliated company Indicatrix.
Nick holds a Bachelor of Commerce (Finance) and an Executive MBA.