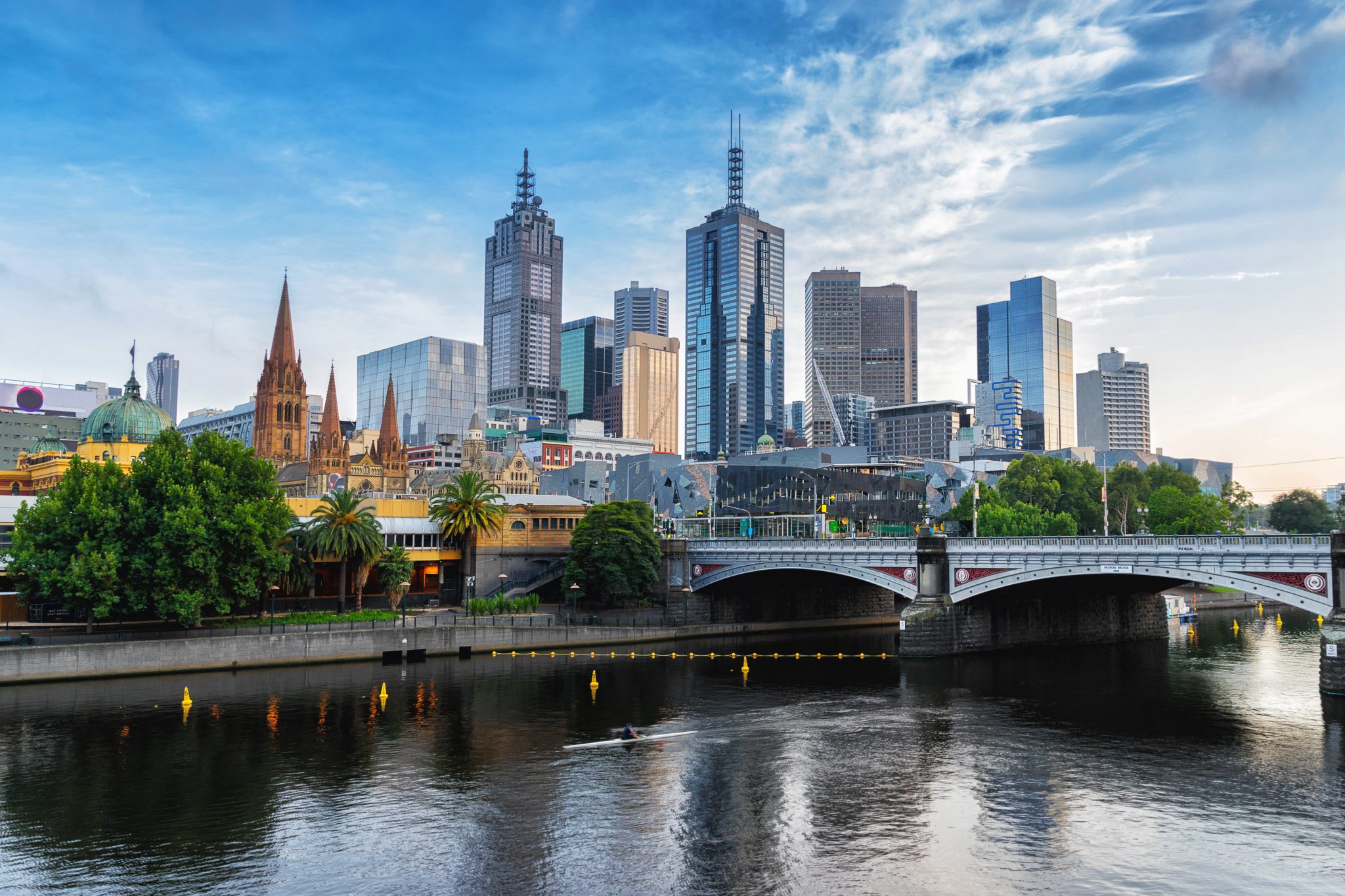 Nick Veitch
Managing Director
As the Managing Director, Nick's role is to ensure VLC continues to be an industry leader in transport advisory, helping clients solve complex transport problems.
Nick provides leadership across VLC's multidisciplinary team, spanning over 60 professionals across Australia and the UK. He has advised clients across Australia and abroad and has been involved in several major infrastructure projects including North East Link in Melbourne, North-South Corridor in Adelaide, Canberra Light Rail, Sydney Metro and Brisbane's Inner-City Rail Capacity Study.
Nick has broad experience in both management and technical roles at VLC, including transport modelling and web-based platform development, the latter resulting in the development of urban analytics platform Planwisely.
Nick is a member of the Australian Institute of Company Directors, the Australian Institute of Traffic Planning and Management (AITPM) and is the current National Chair of the AITPM Transport Modelling Network.
Nick holds a Bachelor of Commerce (Finance) and an Executive MBA.