Join our talented and vibrant team and help solve challenging and complex transport problems to assist in shaping Australia's future. At VLC you will work alongside some of the industry's leaders in transport planning, modelling, and economics. 
Current opportunities Graduate program
About us
We're proud of our diversity and understand that our strength lies in our differences. We value the contributions of people with a broad range of abilities, experiences and perspectives, and those from a variety of different cultural origins. With mutual respect we embrace a culture where our team members feel supported and can be their authentic selves.  
Our people are the foundation of our success and embody our company values of curiosity, honesty and inclusivity. We care about your career and personal growth and foster a feedback culture to help us improve as individuals and as a company.  
Together, we create a workplace where we hold ourselves and each other to account to demonstrate our values. Where our people are empowered to be the best they can be, contributing to exceptional business performance and sustainable outcomes. We attract, retain and develop people who want to make a real difference through the work they do. 
Learning & Development
Professional development is encouraged and on-the-job learning opportunities are complemented by our internal training program. Our semi-annual performance reviews focus on how we can support your career development with growth opportunities and goal setting. 
Flexible Work Arrangements
Promoting work-life balance, we provide employees the opportunity to work from home alongside maintaining an in-office presence, to enable collaboration and team cohesion. We support those who wish to maintain a workstation at home by providing necessary equipment. 
We respect personal and parental leave commitments and we offer flexible working arrangements that can be requested by anyone during the hiring process or anytime during their employment with us.  
Health & Wellness
We care about the wellbeing of our people and strive to create a workplace environment whereby all employees feel supported and able to raise health and wellness issues at any time.  We are committed to: 
Providing all employees with additional support when needed both internally and via a confidential, externally managed Employee Assistance Program.

 

Encouraging employee involvement in health and wellness training and activities.

 

Assisting staff experiencing health and/or wellness hardship including enabling employees the opportunity to take two mental health days (without question) as needed.

 
Benefits
Volunteer leave entitlement 

Employee recognition & awards

 

Team building & social events

 

Reward Gateway subscription

 

Employee Assistance Program (EAP)

 

LinkedIn Learning subscription 

 

Continued support for professional learning and targeted in-house training including AITPM membership

 

We provide 8 weeks paid parental leave for primary carers and one week personal/carers leave for partners in addition to government payments

 
Got a question or enquiry that isn't answered on this page? Get in touch with our team today by emailing us at human.resources@veitchlister.com.
---
Should any job candidate, new or existing employee wish to raise a concern or a complaint of discriminatory treatment based on any attribute, they should email human.resources@veitchlister.com, after which their concerns will be promptly investigated and appropriate action taken. 
VLC is committed to operating in accordance with federal and state anti-discrimination legislation, governed by the Australian Human Rights Commission and various state and territory agencies.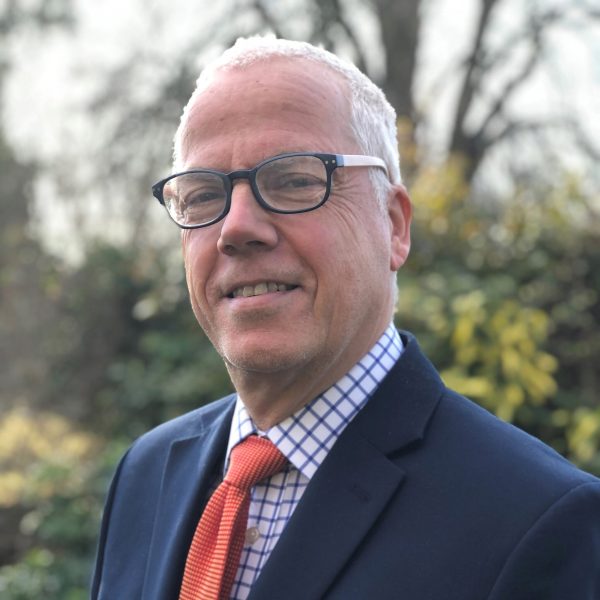 "As a company, VLC has always intrigued me. A strong brand name, interesting and approachable people, a willingness to challenge and innovate. When I agreed with the VLC management board to set up and grow a UK-based business, I knew that our people and our products have a place in the European market. What I intend to offer is a different approach to modelling and data analytics than has traditionally been available: more integrated, driven by a deep expertise of colleagues and building on the fascinating projects and products we are delivering in Australia."
Tom
Regional Director, UK and Europe
"Coming from the graduate program and working at VLC for almost 5 years, I can say it is great to work at a company where everyone is valued, given diverse projects to work on and made sure you are presented with all possible opportunities to grow and further your career."
Venuri
Senior Consultant (Transport Advisory)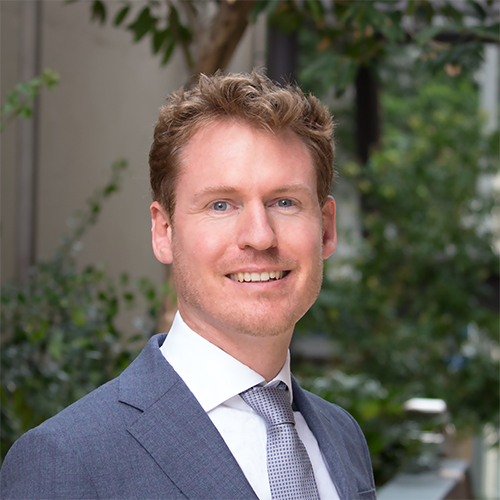 "At VLC, I enjoy the opportunity to apply myself to challenging and meaningful transport projects, while also being continually supported and challenged to develop new skills. VLC offers a professional, no-fuss, and fun work environment in which people are respected and technical skills are highly-valued."
Stuart
Executive Consultant (Policy & Planning) & Market Leader (New Zealand)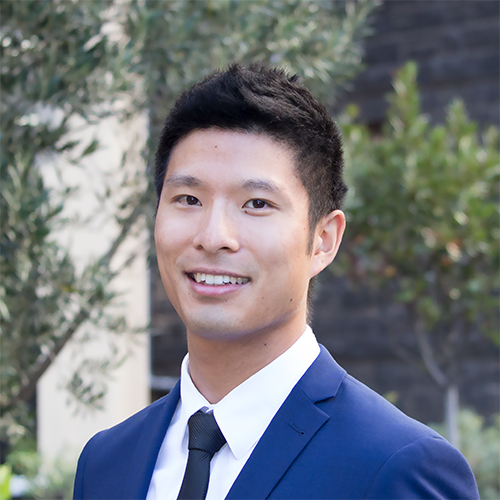 "The team culture at VLC is incredibly supportive and encourages the best out of me. I enjoy the balance between working on project delivery and having the time and support to develop new processes for analysing data, producing visualisations and improving efficiency."
Lawrence
Principal Consultant (Transport Modelling)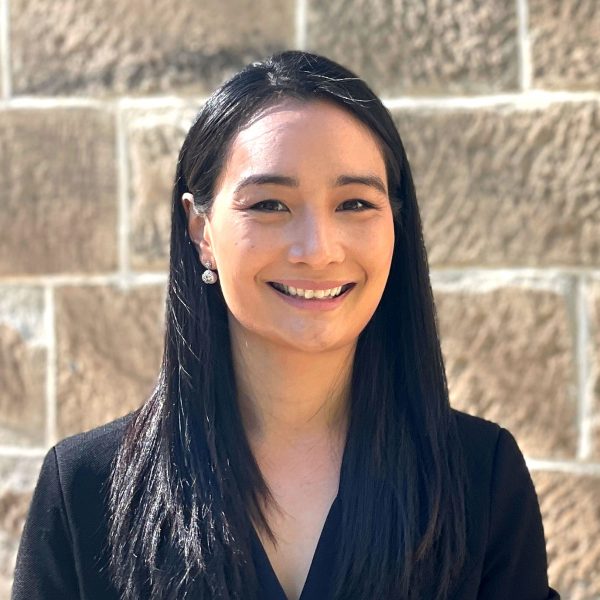 "VLC's culture perfectly balances striving for excellence with ensuring staff feels appreciated and supported. Employees of all levels are encouraged to speak up, be leaders, and identify business improvement opportunities. My colleagues and I feel fully engaged not only with our work but with the business' goals and values."
Catherine
Bid Manager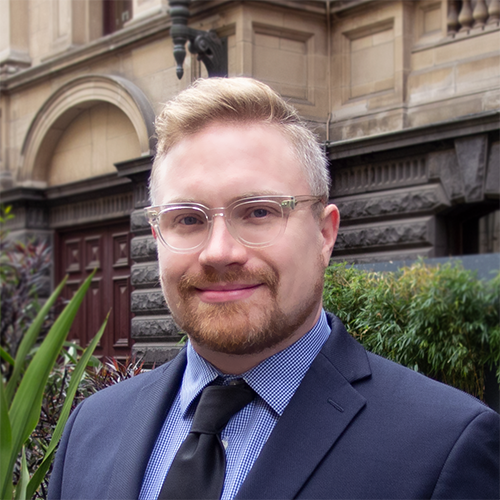 "I enjoy working with a team that has the tools and analytics skills to provide an evidence base to solve almost any complex transport problem."
Ross
Principal Consultant (Transport Advisory)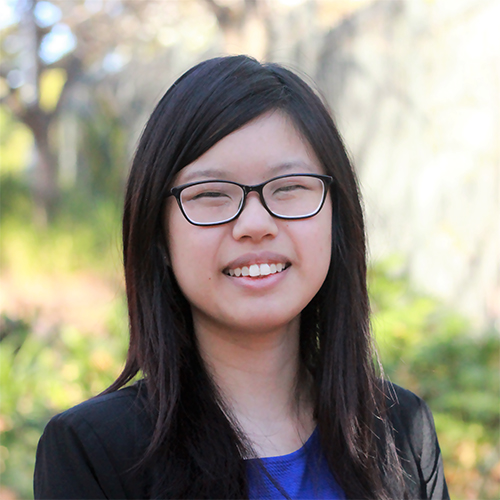 "At VLC I get to work with experts from a wide range of backgrounds to develop solutions to transport challenges. I enjoy developing new skills with hands-on experience on a variety of projects across Australia, from model development to consulting on policy initiatives."
Nancye
Senior Consultant (Transport Advisory)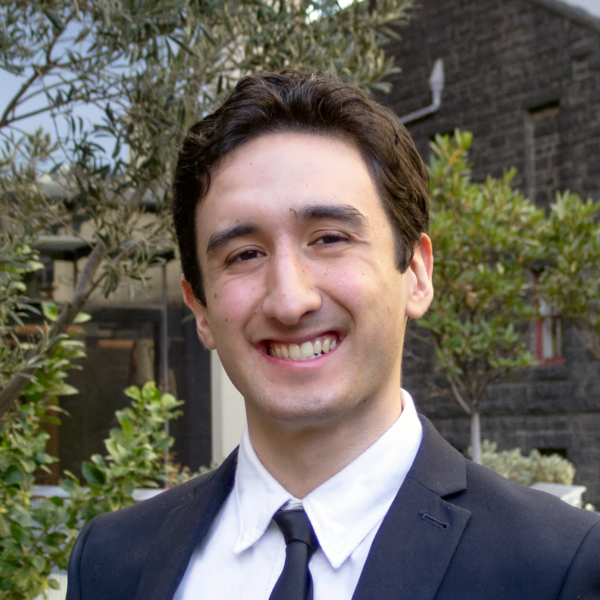 "My work/life balance is respected at VLC, which makes it easy to be focused on the interesting and challenging projects we work on every day."
Adam
Consultant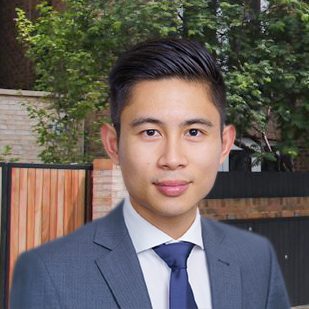 "Innovation and curiosity are key to VLC's commercial success, with colleagues embracing new technologies and research to deliver a better solution for our clients. I joined VLC during my PhD, because I knew the company would open up my potential and put my skills gained during my PhD to use."
Jeff
Consultant