Innovation, excellence & transparency.
Join our talented and vibrant team and help solve challenging and complex transport problems to help shape Australia's future.
Work alongside some of the industry's leaders in transport planning, modelling, and economics.
Current opportunities Graduate program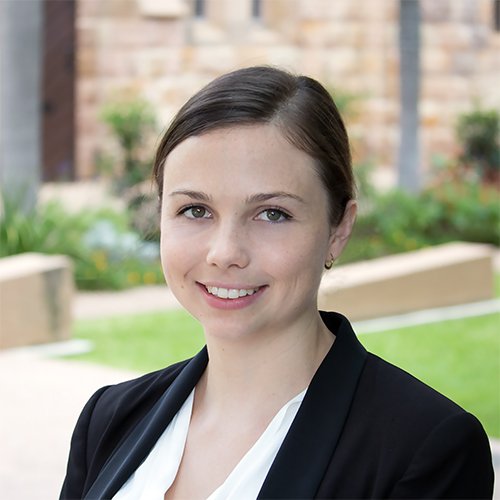 "I like the environment of learning. As well as constantly developing new skills on the job we are encouraged to learn from our peers and discuss the latest industry innovations
Caitlin
Senior Consultant (Transport Modelling)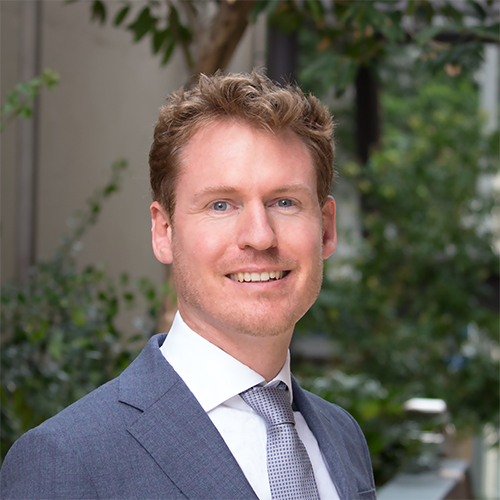 "At VLC, I enjoy the opportunity to apply myself to challenging and meaningful transport projects, while also being continually supported and challenged to develop new skills. VLC offers a professional, no-fuss, and fun work environment in which people are respected and technical skills are highly-valued."
Stuart
Executive Consultant (Policy & Planning) & Market Leader (New Zealand)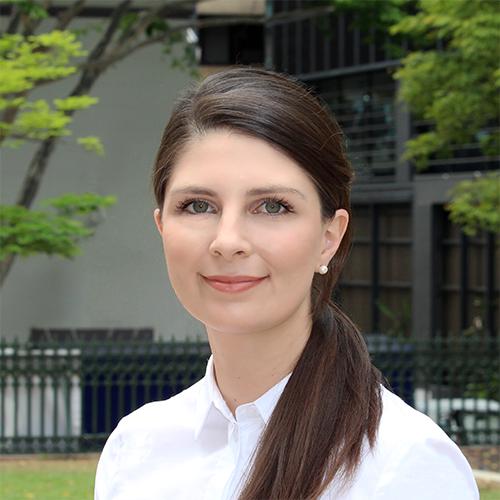 At VLC, there is a genuine appreciation of maintaining a work / life balance and prioritising mental health. I love working for an organisation that is continually evolving to make the experience better for their employees.
Jessica
Senior Consultant (Transport Advisory)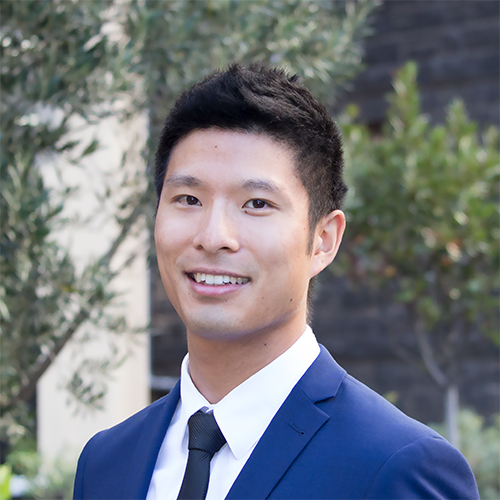 "The team culture at VLC is incredibly supportive and encourages the best out of me. I enjoy the balance between working on project delivery and having the time and support to develop new processes for analysing data, producing visualisations and improving efficiency."
Lawrence
Senior Consultant (Transport Modelling)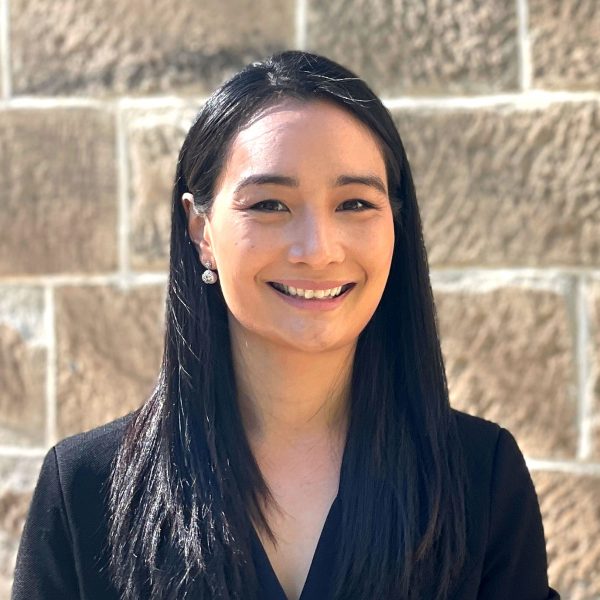 VLC's culture perfectly balances striving for excellence with ensuring staff feels appreciated and supported. Employees of all levels are encouraged to speak up, be leaders, and identify business improvement opportunities. My colleagues and I feel fully engaged not only with our work but with the business' goals and values.
Cat
Principal Consultant (Spatial Platforms & Data Solutions)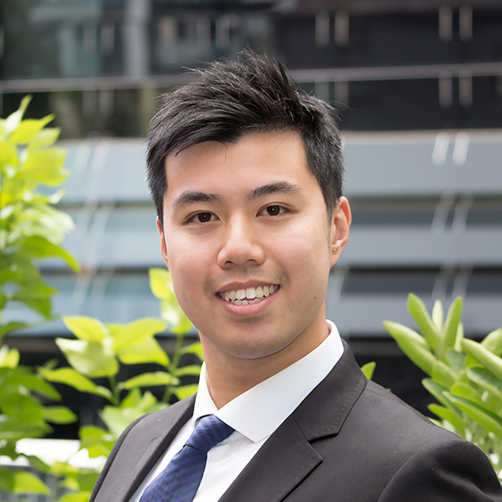 VLC is team of like-minded professionals who spend every day challenging and applying ourselves in the transport industry. VLC cultivates a fun and respectful working environment, all the while offering opportunities to collaborate with industry leaders to solve complex transport problems.
Clements
Senior Consultant (Transport Advisory)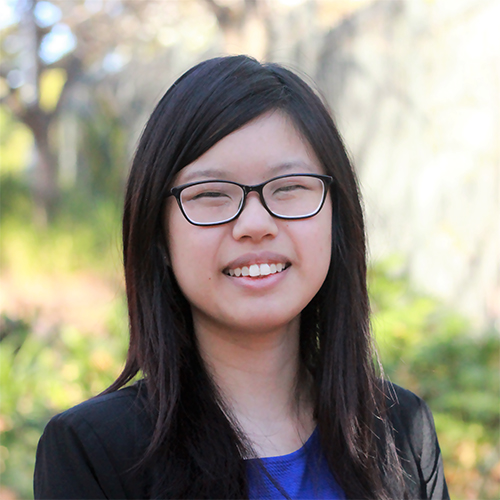 At VLC I get to work with experts from a wide range of backgrounds to develop solutions to transport challenges. I enjoy developing new skills with hands-on experience on a variety of projects across Australia, from model development to consulting on policy initiatives.
Nancye
Consultant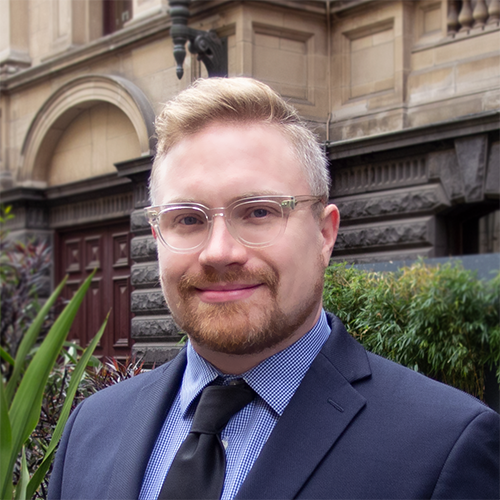 I enjoy working with a team that has the tools and analytics skills to provide an evidence base to solve almost any complex transport problem.
Ross
Principal Consultant (Transport Advisory)
A diverse team
VLC values a harmonious workplace and embraces a wide diversity of people. We respect the contributions of people with a broad range of abilities, experiences and perspectives, and those from a variety of different cultural origins. Recognising diversity as a strength, we do not discriminate based on personal characteristics such as gender, age or sexual orientation.
We value our people
At VLC we pride ourselves on our workplace culture and aim to provide our employees with great benefits. As a growing company, we're coming up with ideas for new benefits all the time.
Professional development opportunities
Our internal training program is comprehensive and covers a wide range of topics from management skills through to technical courses. We support your individual development with a subscription to LinkedIn Learning for you to pursue areas of interest. We cover the expense of many external training courses and encourage you to attend relevant professional events. The membership cost of several relevant professional industry bodies is also paid for by us. With training pathways and transparent succession planning, we can support your growth within VLC from Graduate to Consultant and beyond. With regular management and peer feedback, informal catch ups and satisfaction surveys, our focus is on your career development.
Social & team building activities
Each of our three offices hosts regular social events. They vary from office to office, are often suggested by staff and are lots of fun! We've hosted games nights, holiday parties, bowling, karaoke, visits to escape rooms, book clubs, footy tipping and charity days / fundraising.
Employee wellness initiatives
We're always looking for ways to support our staff to be happy and healthy, we recognise mental health days and also encourage social fitness activities. We provide you with additional support when needed through a confidential, externally managed Employee Assistance Program.
Parental leave & flexible work arrangements
With a range of working options available, employees are encouraged to initiate flexible working conversations at any time, including during the hiring process. In addition to the standard leave offered for both primary carers and partners, we provide eight weeks paid parental leave for primary carers and one week personal/carers leave for partners. Our family friendly two-week office closure over the festive season enables employees to refresh and return invigorated in the new year.
Equal Employment
Should any job candidate, new or existing employee wish to raise a concern or a complaint of discriminatory treatment based on any attribute, they should speak to the HR Manager or email human.resources@veitchlister.com, after which their concerns will be promptly investigated and appropriate action taken.
VLC is committed to operating in accordance with federal and state anti-discrimination legislation, governed by the Australian Human Rights Commission and various state and territory agencies.