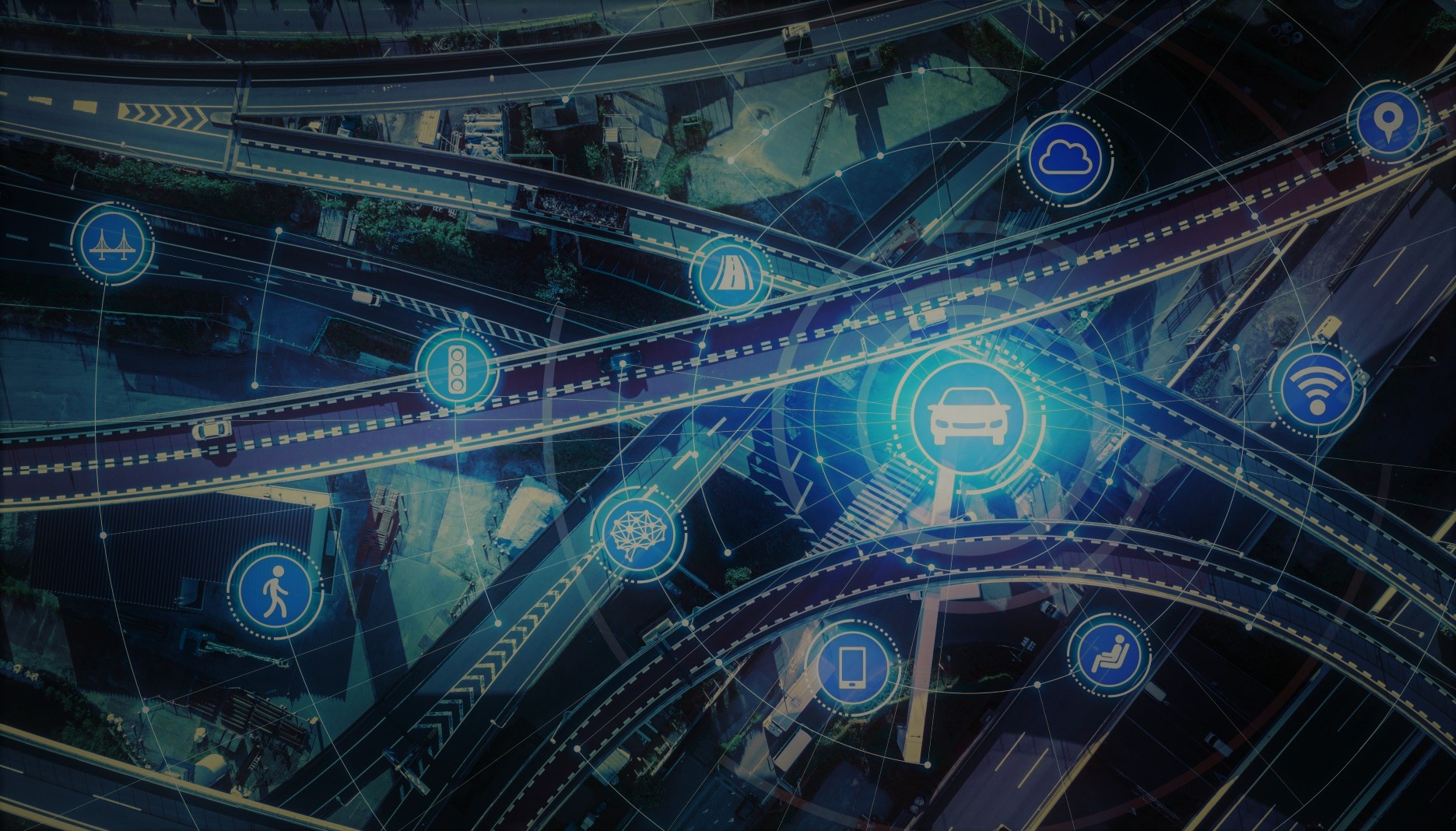 Transport analytics & forecasting
The future of transport is shaped by many factors, including population growth and land use, cost of travel, technological advances, and government policies. Transport modelling provides evidence based solutions to make planning for an uncertain future easier.
To help solve our clients' complex problems, we use our own Zenith models. Zenith is the most widely used traffic model in Australia and comprises all major metropolitan regions in the country. Developed and maintained by us, these models have been relied on by federal, state and local governments for over 30 years in the planning of our cities.
With models representing all major metropolitan regions in Australia, we are able to provide advice on strategic long-term planning. The Zenith models are developed and maintained in-house so we can easily address specific client needs.
Microsimulation and mesoscopic models are designed to provide highly detailed analysis of traffic operations over small areas. Strategic models are used to assess transport strategies and their impact over larger areas.
Strategic transport models play a critical role in providing evidence-based solutions to advise our clients in planning for the future needs of communities. Given a scenario of land use and demographic change, the models reflect the level of participation in a range of activities across the region and the frequency of travel to them, as well as the choice of destination, mode and route.
VLC's expertise in transport modelling includes:
Strategic modelling

Toll road forecasting

Economic modelling

Public transport demand forecasting

Meso and micro modelling