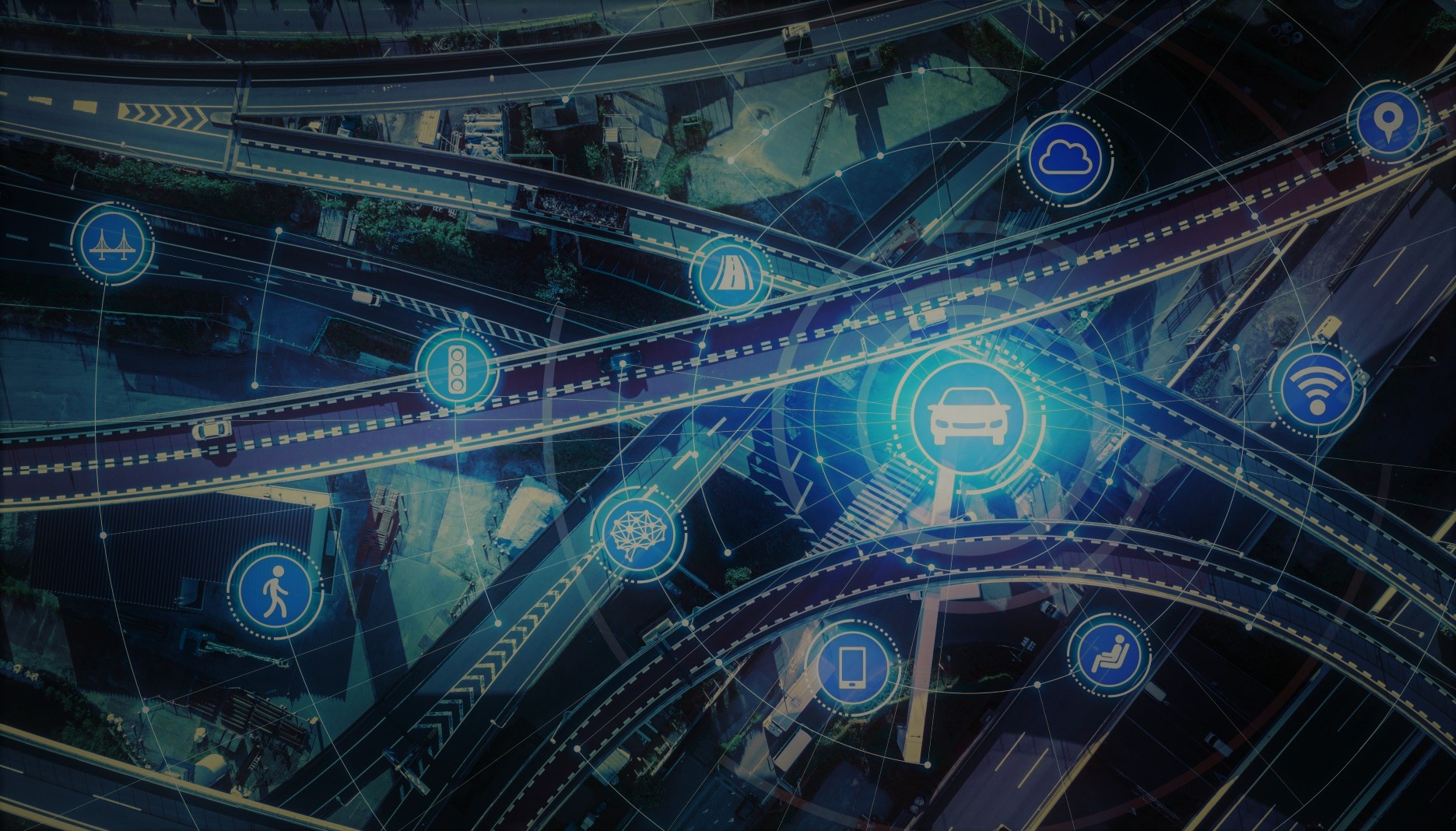 Transport analytics & forecasting
The future of transport is shaped by many factors, including population growth and land use, cost of travel, technological advances, and government policies. Transport modelling provides evidence-based solutions to make planning for an uncertain future easier. 
To help solve our clients' complex problems, we work to identify the optimal approach to better understanding the questions to ask. Then we undertake analysis using relevant transport modelling and forecasting to provide guidance. 
Strategic transport models play a critical role in providing evidence-based solutions to advise our clients in planning for the future needs of communities. Given a scenario of land use and demographic change, the models reflect the level of participation in a range of activities across the region and the frequency of travel to them, as well as the choice of destination, mode and route. 
To support our clients, we have developed our own Zenith models representing all major metropolitan regions in Australia. These models have been relied on by Commonwealth, state and local governments for over 30 years in the planning of our cities. The Zenith models are developed and maintained in-house so we can easily address specific client needs. 
But we don't just rely on our Zenith models. We have enhanced and operated many of the strategic metropolitan models that form the key toolkit for state governments in Australia and have provided similar advice to major model owners in the UK. Our Zenith expertise has equipped our team with in-depth and hands-on experience in best practice building and using such models, be it for major infrastructure projects, or for strategic policy planning. 
We also run models for smaller areas in metropolitan regions. These can be project-specific but may also represent a more proportional solution where local detail is important. Because we have such extensive experience in complex model build and analytics, we can create and integrate local models quickly and cost-effectively. We have experienced staff, access to excellent data and up-to-date licences for all major software packages. 
At the even finer level of granularity, microsimulation and mesoscopic models are designed to provide highly detailed analysis of traffic operations over small areas. Our staff takes pride in selecting and delivering the appropriate level of spatial detail in any project where transport modelling provides the evidence base to decision-makers. 
Services that we provide within transport analytics and forecasting includes:
major infrastructure projects

toll road forecasting
policy and scenario analysis
local planning
developer support
peer review and best practice advice

 
Modelling software includes CUBE, EMME, Aimsun, TransCAD, Visum, Vissim, OmniTRANS, SATURN and SIDRA.