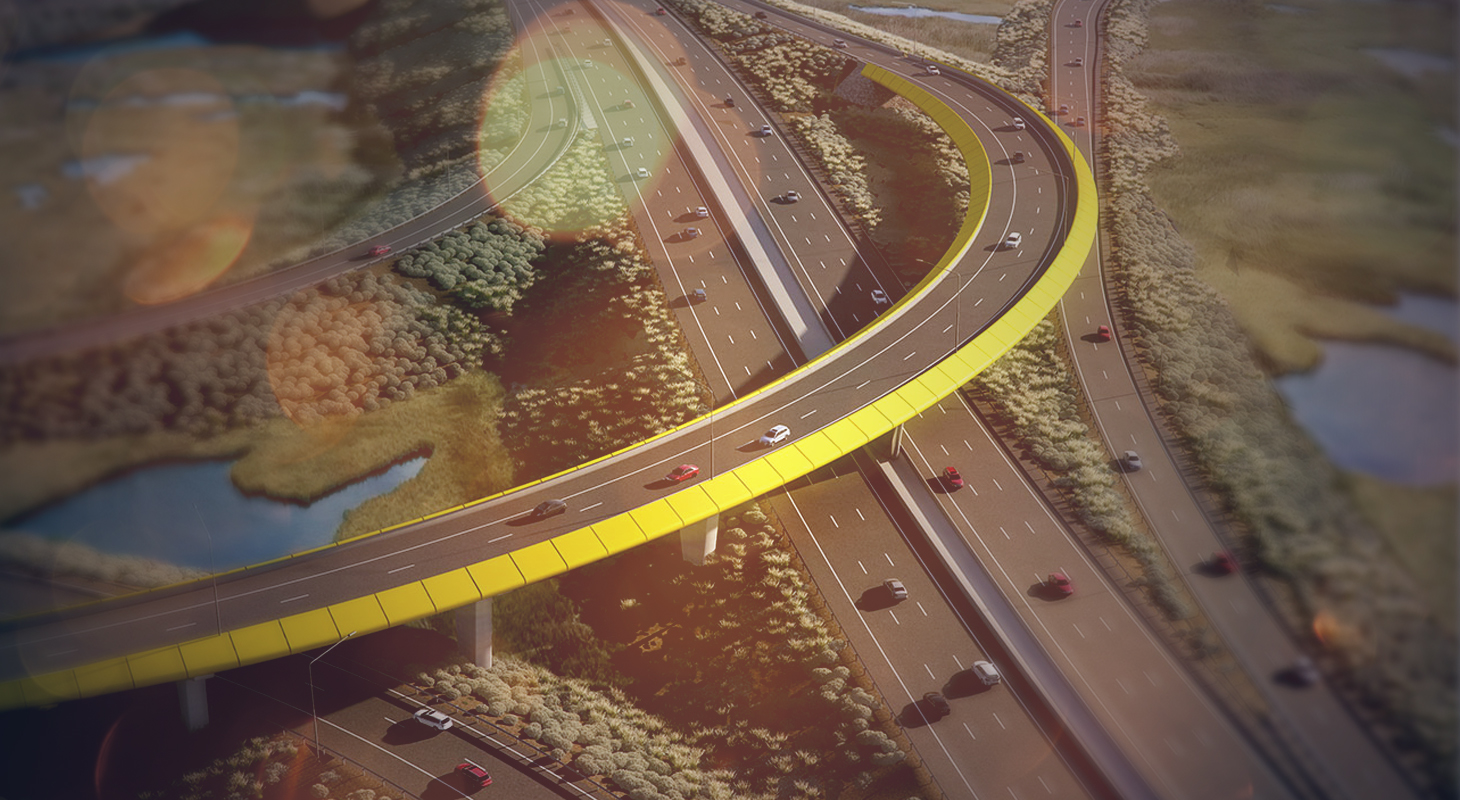 Northern Connector toll modelling
End client
Federal Department of Infrastructure Regional Development and Cities
Location
Client requirements
VLC assisted the Department to determine the impact of different toll regimes on the level toll diversion and to understand which routes are preferred by diverting traffic. Tolls for commercial vehicles were applied on two major corridors in Adelaide, and three different toll levels were tested.
Delivered outcome
The modelling indicated that the level of toll diversion was dependent the specific toll, the number of alternative routes available to the commercial vehicles as well as the level of congestion on the road network.
Graphics courtesy of Tract Media. Landscape an urban designs developed by Tract Consultants.