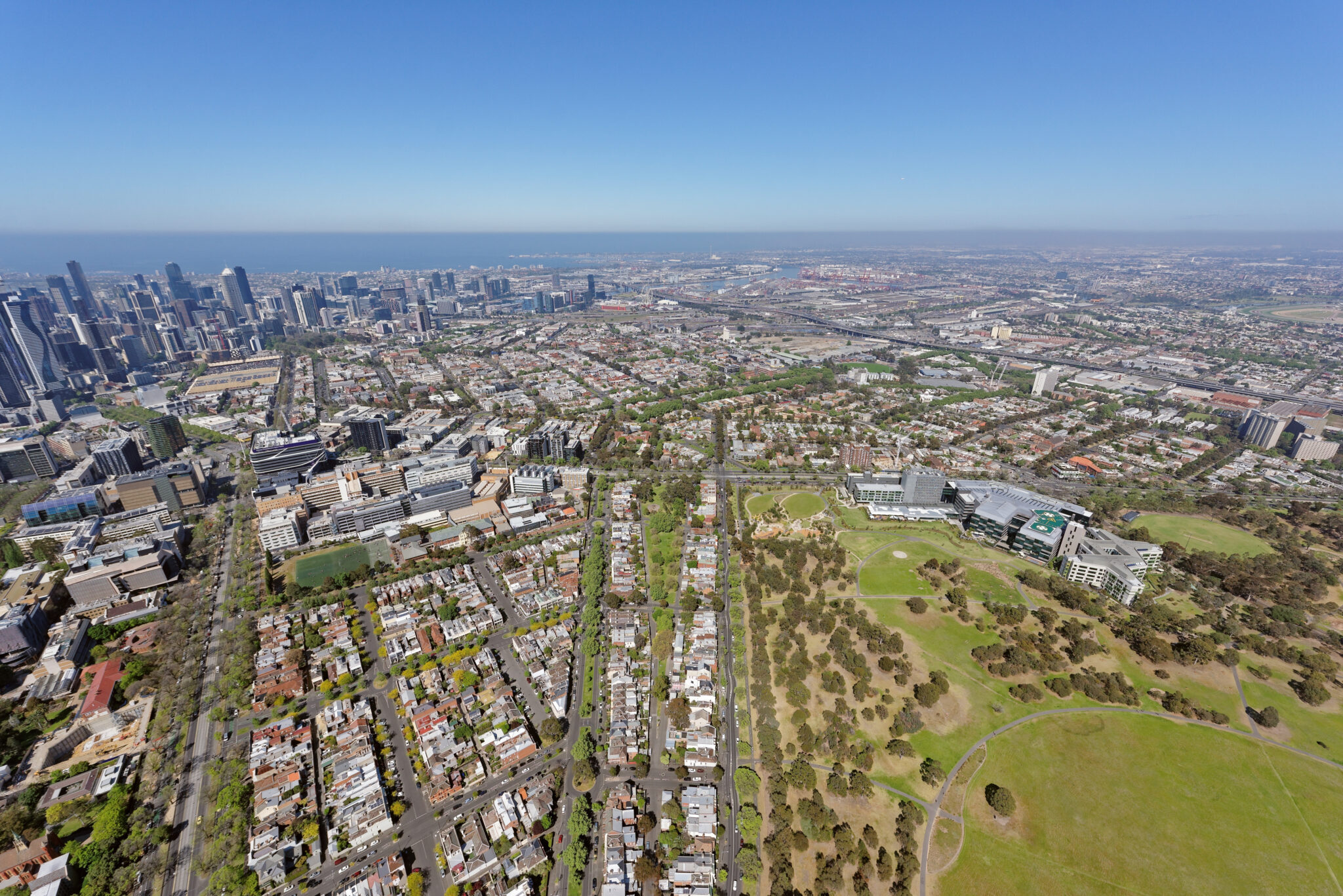 Spatial – integrated land use modelling
Key team members
Spatial – our integrated land use model – helps you clearly understand the effects of accessibility on where households and firms choose to locate. With this knowledge, it's easier to plan cities for the future, making them more attractive to people and businesses alike.
Accessibility to opportunities for work, learning and leisure exerts a strong influence over where people and businesses choose to locate, while also providing a wide range of socioeconomic benefits. Our integrated land use model, Spatial, is a powerful tool for understanding the interactions between transport and land use outcome, as well as their subsequent implications for economic efficiency and social equity. Spatial is designed to integrate seamlessly with a wide variety of strategic transport models, generating outputs that can inform both detailed business cases and strategic planning exercises. By understanding the interactions between transport and land use outcomes, Spatial helps to generate robust evidence and support better policy decisions.
For example, Spatial allows us to engage with important questions like:
What are the expected benefits of investment in transport infrastructure and services, considering their effects on both transport and land use?
How do land use policies affect transport outcomes, and how do these effects align with wider objectives, such as accessibility, affordability, and emissions?
What are the effects of transport and land use policies, such as congestion pricing and zoning rules, on wider transport and land use outcomes?
To answer these questions, Spatial links transport outcomes to economic models of housing and labour markets. These models allow Spatial to predict the number of people and jobs that will move into areas based on changes in their relative levels of accessibility for both work and non-work travel.
Key features of Spatial include:
Robust foundations: Spatial is founded on microeconomic models that link transport to location choice and, in turn, affect housing and labour market outcomes.
Efficient calibration: Spatial is calibrated in a straightforward manner using data from the Census and the strategic transport model to which it will be linked.
Heterogenous effects: Spatial explicitly allows for effects to differ between occupations, enabling it to model the effects of policies on the composition of urban areas.
Funding and financing mechanisms: Spatial can incorporate the effects of funding and financing mechanisms, such as development charges, on land use outcomes.
Additional policy levers: Spatial is readily extended to capture the effects of other policy levers that can also influence location choice, such as local amenities like schools and parks.
In designing Spatial, we have balanced the need for robustness with the benefits of simplicity. As a result, Spatial is simple to deploy, operate, maintain, and extend – helping us to move fast and avoid the need for clients to invest in specialist knowledge and resources. At the same time, VLC can work closely with clients to tailor the implementation of Spatial to meet their individual needs.