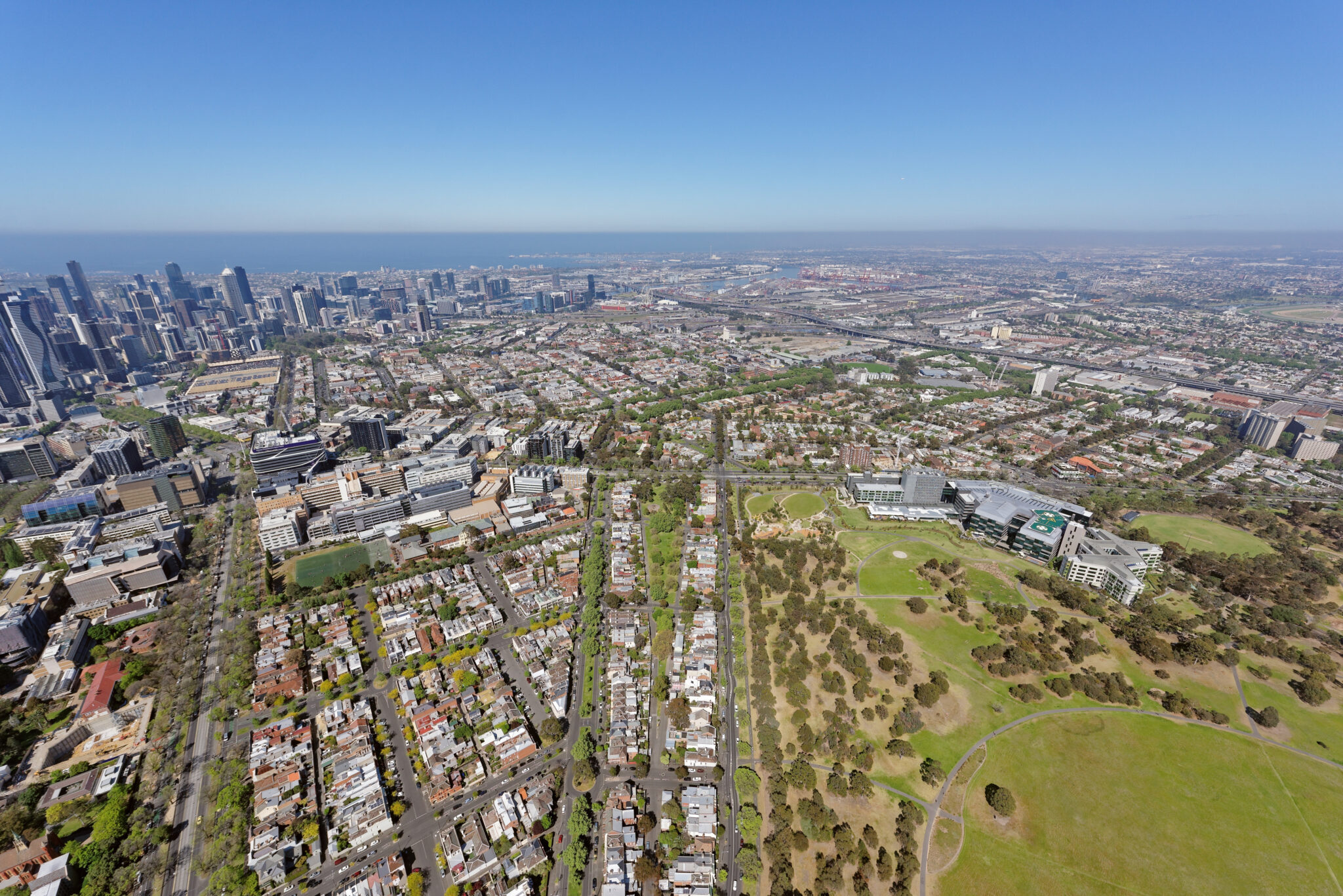 Integrated land use modelling
Key team members
Cities provide opportunities for people to live, work, learn, and play—all in close proximity. Accessibility to these opportunities exerts a strong influence over where people locate; commuters like to live close to their work and businesses like to be close to their workforce and customers. By better understanding the effect of accessibility on where households and firms choose to locate, we can improve the way we plan our cities.
VLC has developed an integrated land use model – Spatial – which is a technically robust yet simple model that is designed to integrate seamlessly with strategic transport models. In doing so, Spatial helps to answer key questions such as:
How do changes to the transport system influence land-use outcomes?
How might changes in land-use policies, such as allowing for increased housing supply, affect transport network outcomes?
What are the overall economic benefits of integrated planning, considering both transport and land-use benefits?
How can improvements to the transport network unlock urban growth?
To answer these questions, Spatial links economic models of housing and labour markets to transport outcomes. These models allow Spatial to predict the number of people and jobs that will move into areas with higher relative levels of accessibility.
Key features of Spatial include:
Household segmentation: by explicitly allowing for differences between households, Spatial can generate predictions about the effects of policies on the composition of urban areas
Efficient calibration: as Spatial requires only data from the census and the relevant strategic transport model to which it will be linked, calibration is straightforward and cost-effective
Additional policy levers: in addition to transport outcomes, Spatial can readily incorporate additional policy levers that also influence location choice, such as amenities
Spatial is designed to be easy to develop, operate, and maintain—reducing the costs of deployment and the need for end users to maintain specialist knowledge and resources. At the same time, VLC can work closely with clients to tailor the implementation of Spatial to meet individual needs.
By modelling the empirical relationship between land use and transport outcomes over time and space, Spatial provides transport planners greater insight into the wide-ranging and complex effects of urban transport projects. Understanding these effects can improve the way we plan our cities.