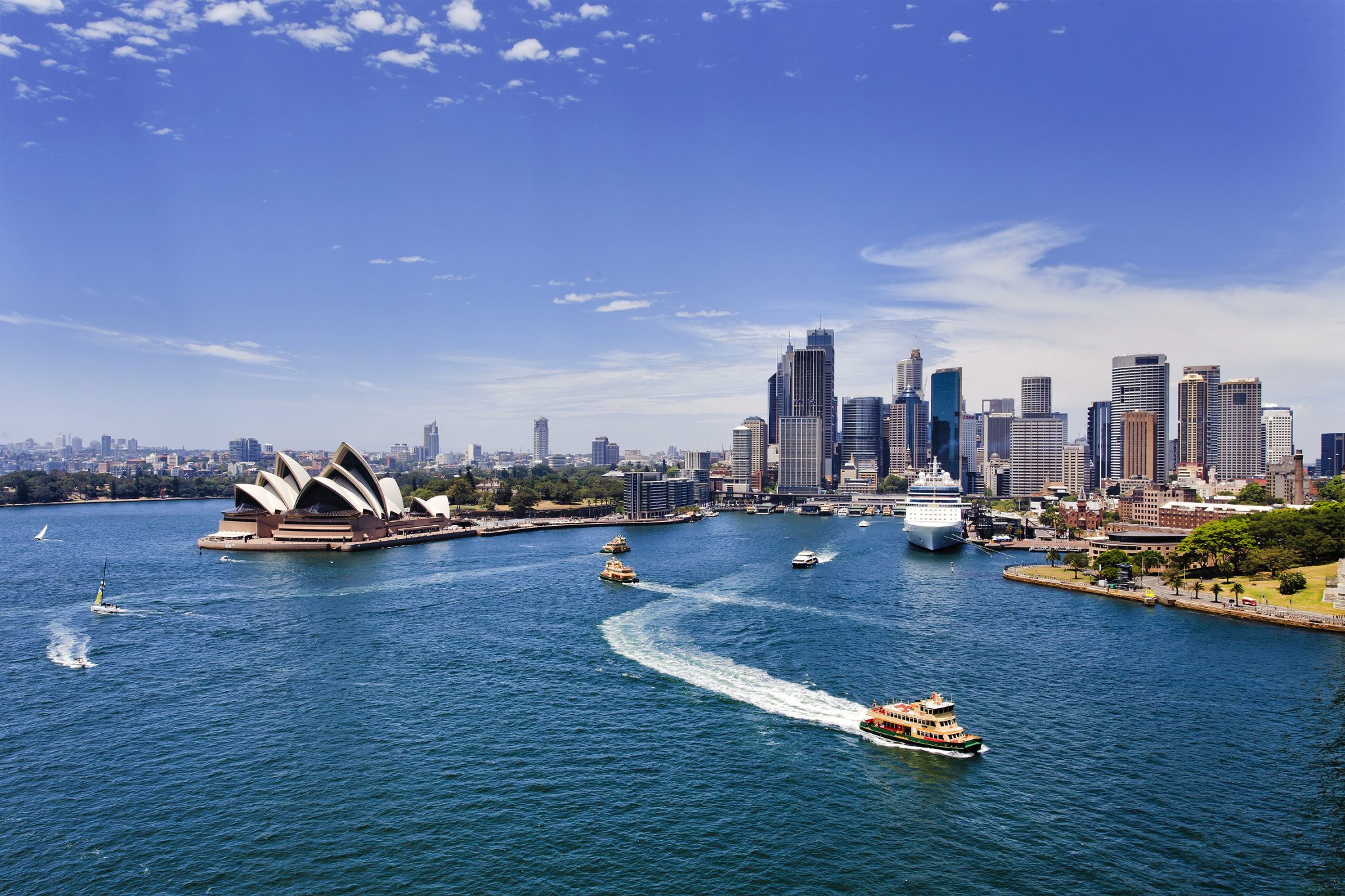 James Ramsey
Senior Consultant (Transport Modelling)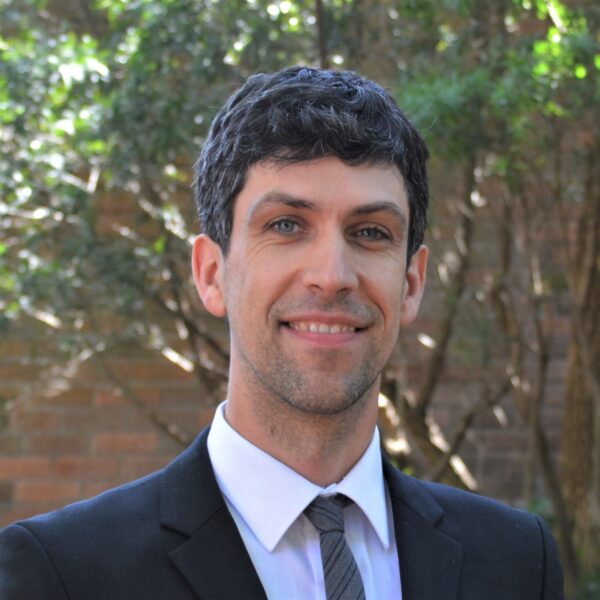 James is a Senior Consultant (Transport Modelling) in our Sydney office. He is an experienced strategic transport modeller and transport data analyst who focusses on delivering work of the highest quality and building strong client relationships.
James has over eight years of experience working in transport consulting in Australia and Europe. He has held senior roles within a broad range of transport modelling, demand forecasting, data analysis and transport economics projects. Examples include leading the recalibration of the Tbilisi (Georgia) transport model, a data-driven study on the efficiencies of night-time freight in Stockholm, and choice modelling / demand forecasting for high speed rail between Singapore and Kuala Lumpur.
Prior to joining VLC James worked in transport consulting in Melbourne where he worked extensively with the state's transport model (VITM), and in Europe (Sweden and the UK).