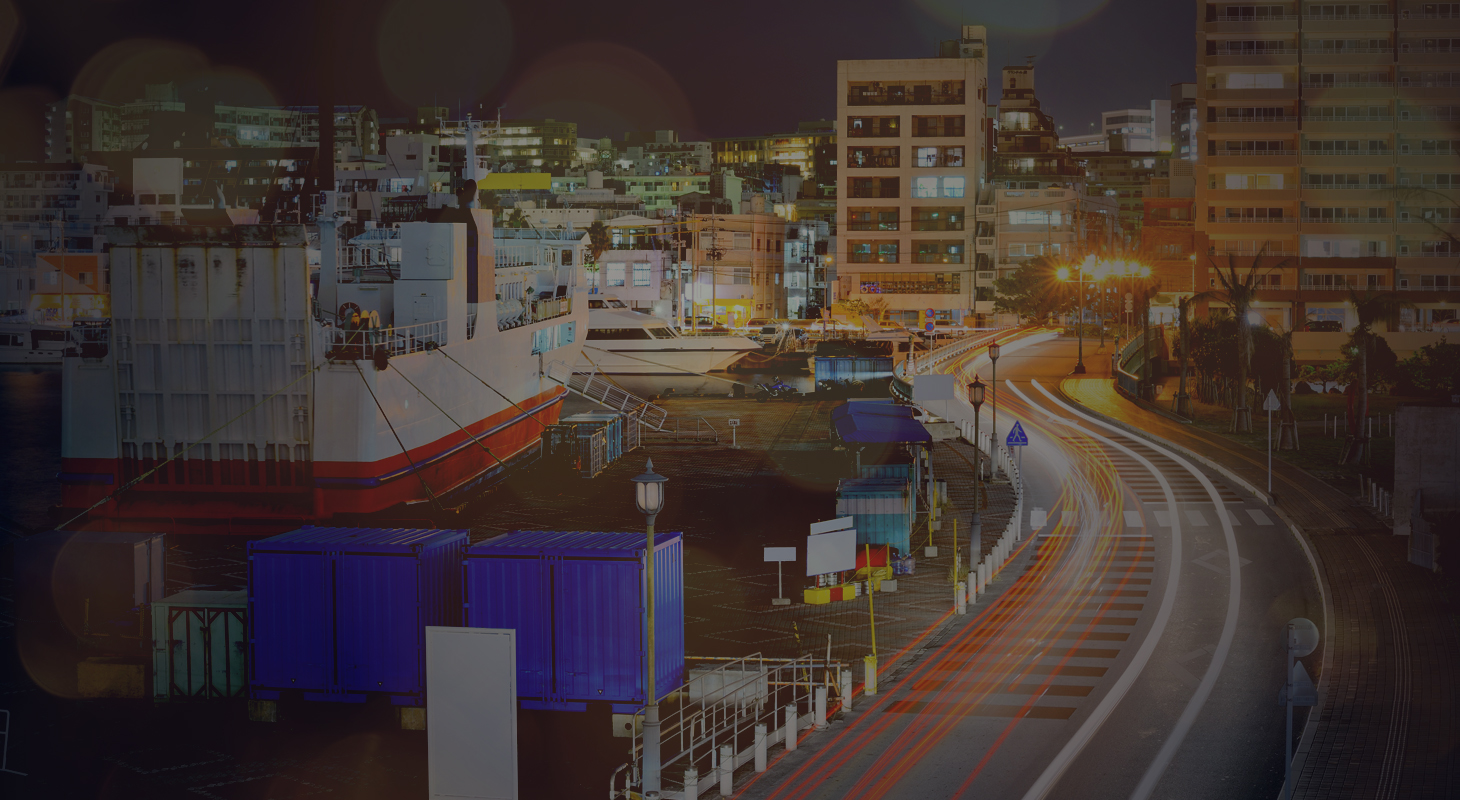 Port of Melbourne lease bid
End client
IFM Investors, APG, Macquarie Group
Location
Client requirements
VLC assisted one bidder responding to the Port of Melbourne lease tender released by the State government.
The objective of the study was to evaluate the land side constraints for port generated traffic to inform the development of viable port expansion plans.
Delivered outcome
VLC provided advice on land side constraints including the access routes and adjacent road network to the Port of Melbourne, which may impact the total TEUs throughput.
Future infrastructure plans were included to assess the potential capacity to unlock port expansion. Future population plans, especially adjacent to the port were also included to understand the impact of additional traffic on roads surrounding the port.