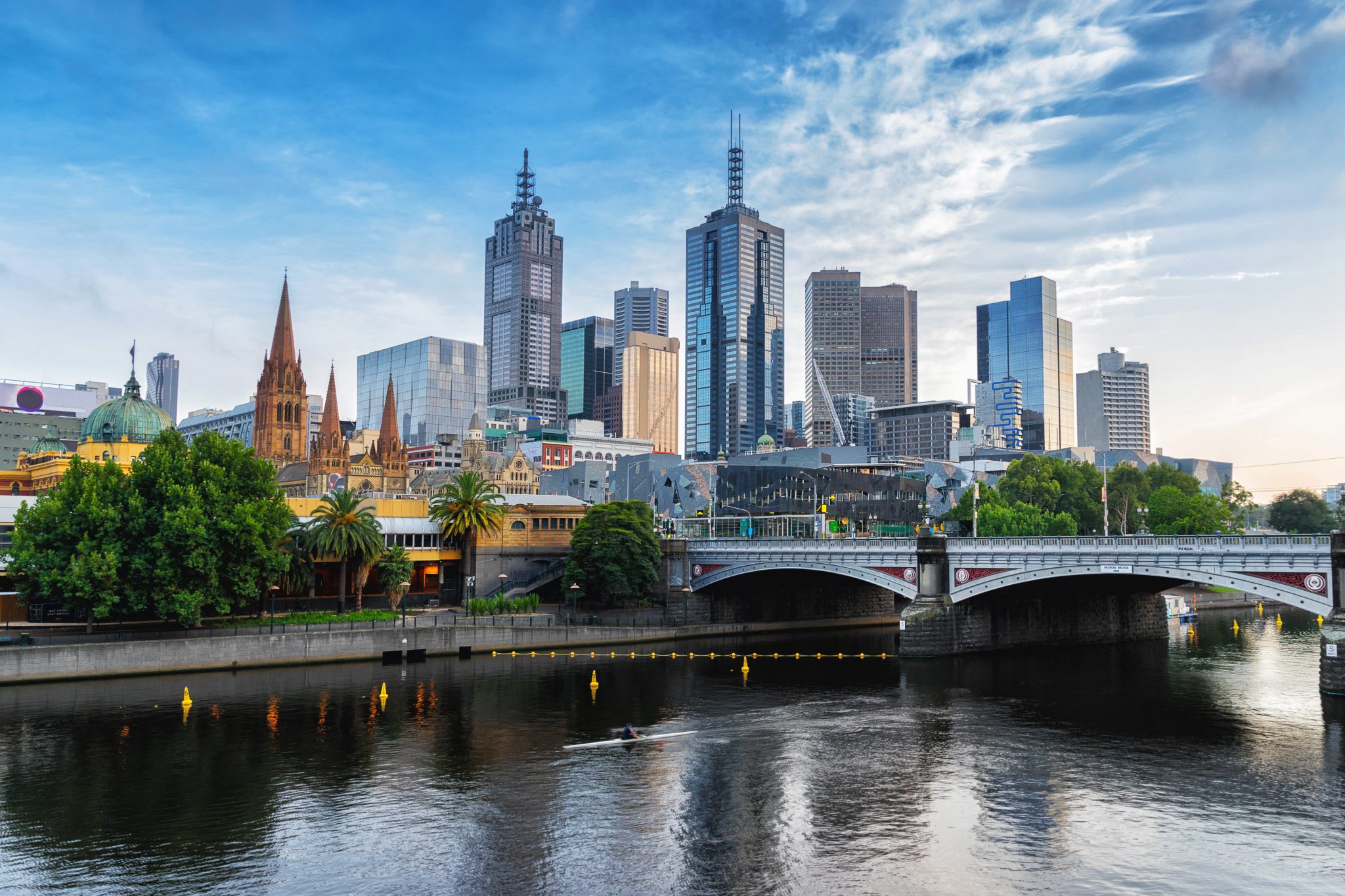 Aliasgar Inayathusein
Executive Director (Modelling & Analytics)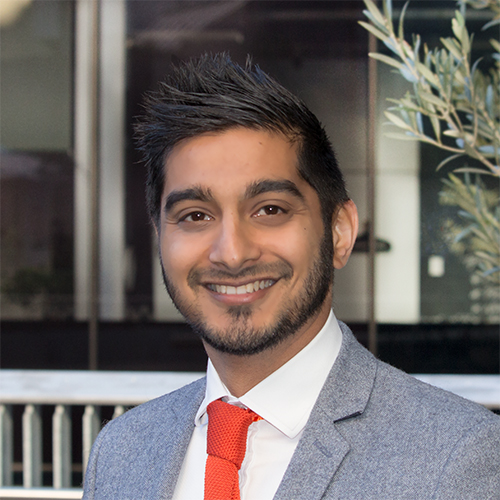 As Executive Director (Modelling and Analytics), Ali ensures that we have a coordinated approach to understanding client needs, leading our efforts to bring new research, data and analytical techniques to drive the evidence base for infrastructure planning and policy making.
Ali joined VLC in 2017 from Transport for London (TfL), where he developed wide experience across transport modelling, planning and economic appraisal. During Ali's career innovation has been a strong theme. He introduced the use of mobile data into modelling at TfL and here in Australia has led the development of our analytics capability in this space. His work in Australia has focussed on bringing the benefits of new datasets and modelling techniques to our clients.
Ali holds a Masters degree in Transport, Bachelors degree in Economics and an Executive MBA. In addition he holds Association of Project Management Professional certification.