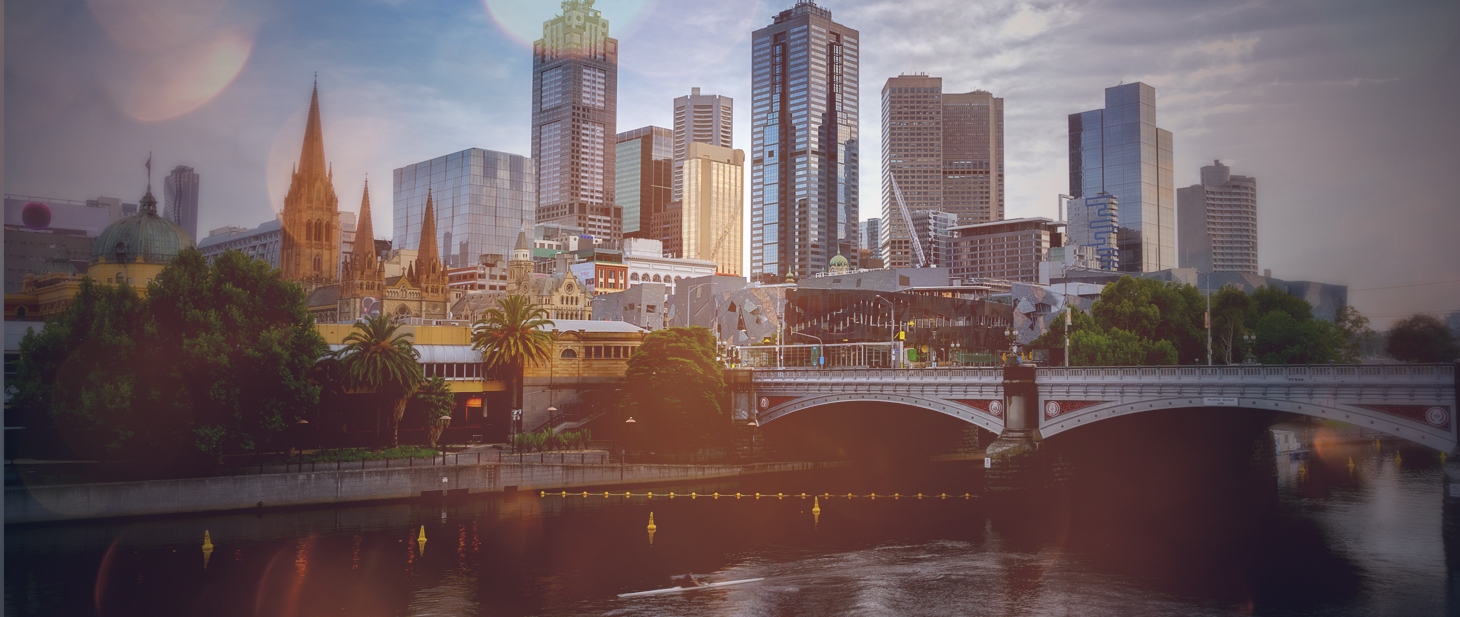 Aliasgar Inayathusein
Director | Modelling and Data Innovation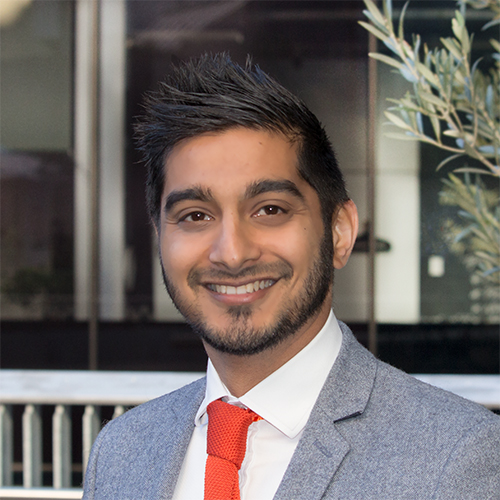 As Director of Modelling and Data Innovation, Ali leads our Modelling and Data Innovation team. His role is to help our clients understand the impacts of new technologies, policies and initiatives such as autonomous vehicles, demand-responsive transit, road-user pricing, and smart cities. He also leads our research and model development capabilities, ensuring VLC is fit for the future.
Ali Joined VLC in 2017 after 9 years at Transport for London (TfL), where he led a Strategic Transport Modelling and Planning team. There he was tasked with providing the evidence base to support infrastructure investment and policy development across the city with a particular focus on highway and active modes. His expertise spans across modelling, planning and economic appraisal with key achievements including acting as an expert witness at the Development Consent Order Hearing for a proposed $1.7bn+ road tunnel in East London and delivering a new cycling modelling capability based on innovative new data sources. During Ali's Career, Innovation has been a strong theme, also including introducing the use of mobile phone derived data into TfL's models.
Ali holds a Masters Degree in Transport, Bachelors degree in Economics and an Executive MBA. In addition he holds Association of Project Management Professional certification.