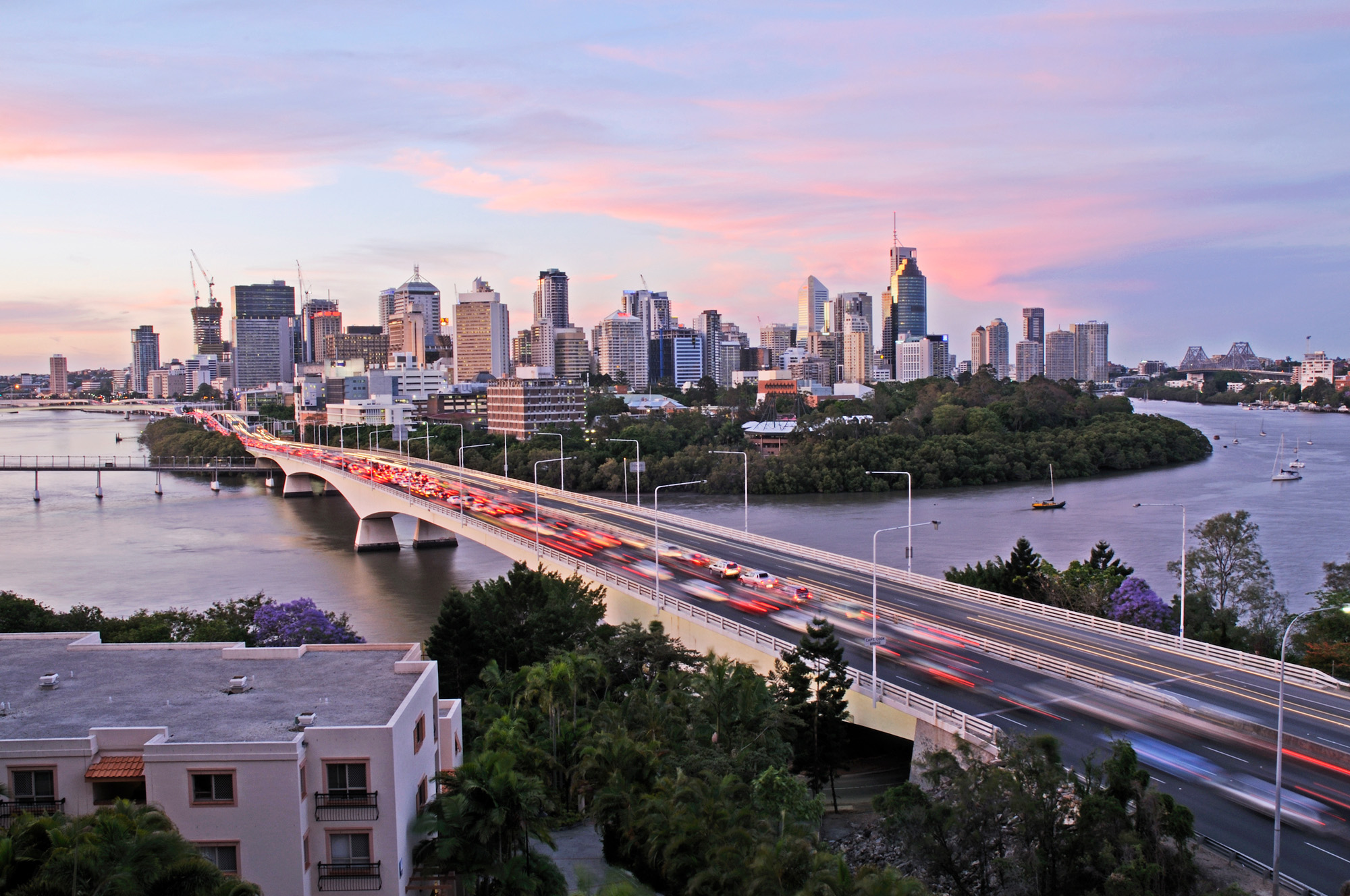 Mark Iliffe
State Director (QLD)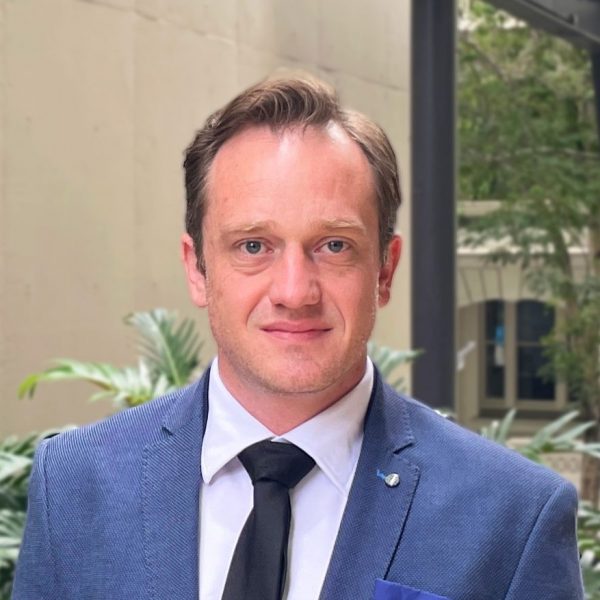 As State Director (QLD), Mark oversees the provision of advice and services involving transport modelling, project evaluation, economic assessment and transport planning to clients with interests in Queensland.
Mark has 15 years-years of transport planning experience in various senior roles with state and local government and the private sector. His experience has given him a strong understanding of our client's needs and the requirement for consistency with government commitments, strategies and policies in transport and land use.
Mark's experience covers strategic multi-modal planning, land use planning, public transport and highway demand forecasts,  transport policy, transport economics and business case delivery, traffic impact assessments and planning.
Mark holds a Bachelor of Environmental Planning (Urban Planning).