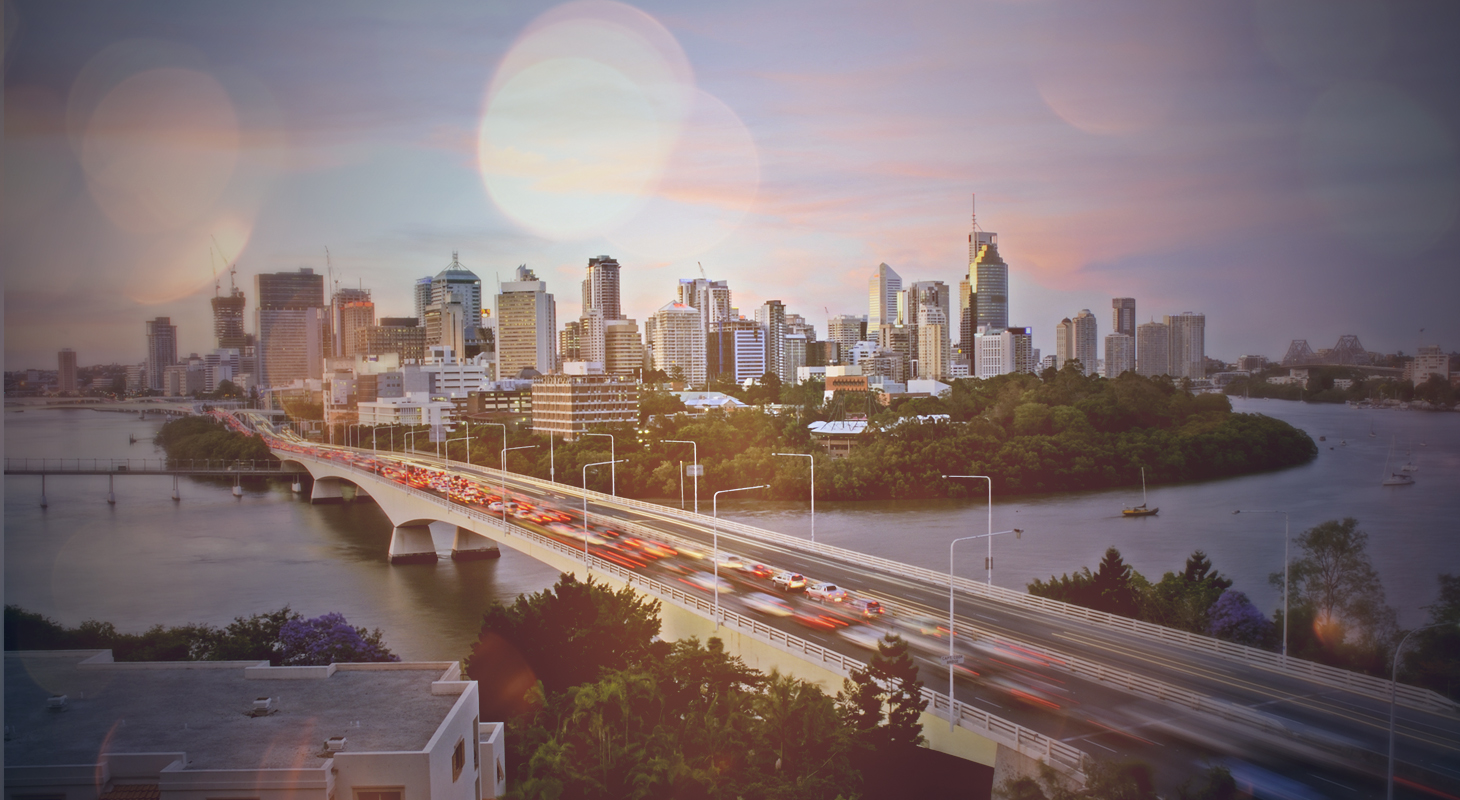 Mark Iliffe
Principal Consultant (Transport Advisory)
As Principal Consultant (Transport Advisory), Mark's role is to lead the delivery of transport planning projects. He ensures that evidence-based conclusions regarding planning and investment are at the foundation of meeting our client's needs.  
Mark has over 12-years transport planning experience in various senior roles with state and local government and the private sector. His experience has given him a solid understanding of our clients' needs, and the requirement for consistency with government commitments, strategies and policies in transport and land use.
Mark has wide-ranging experience in planning for the delivery of transport infrastructure; developing multi-modal transport plans; project evaluation; and traffic impact and development assessment. Mark has lead the development of Local Government Infrastructure Plans for transport networks, and pragmatically applies transport models to develop strategies that respond to tough transport challenges.
Mark holds a Bachelor of Environmental Planning (Urban Planning).