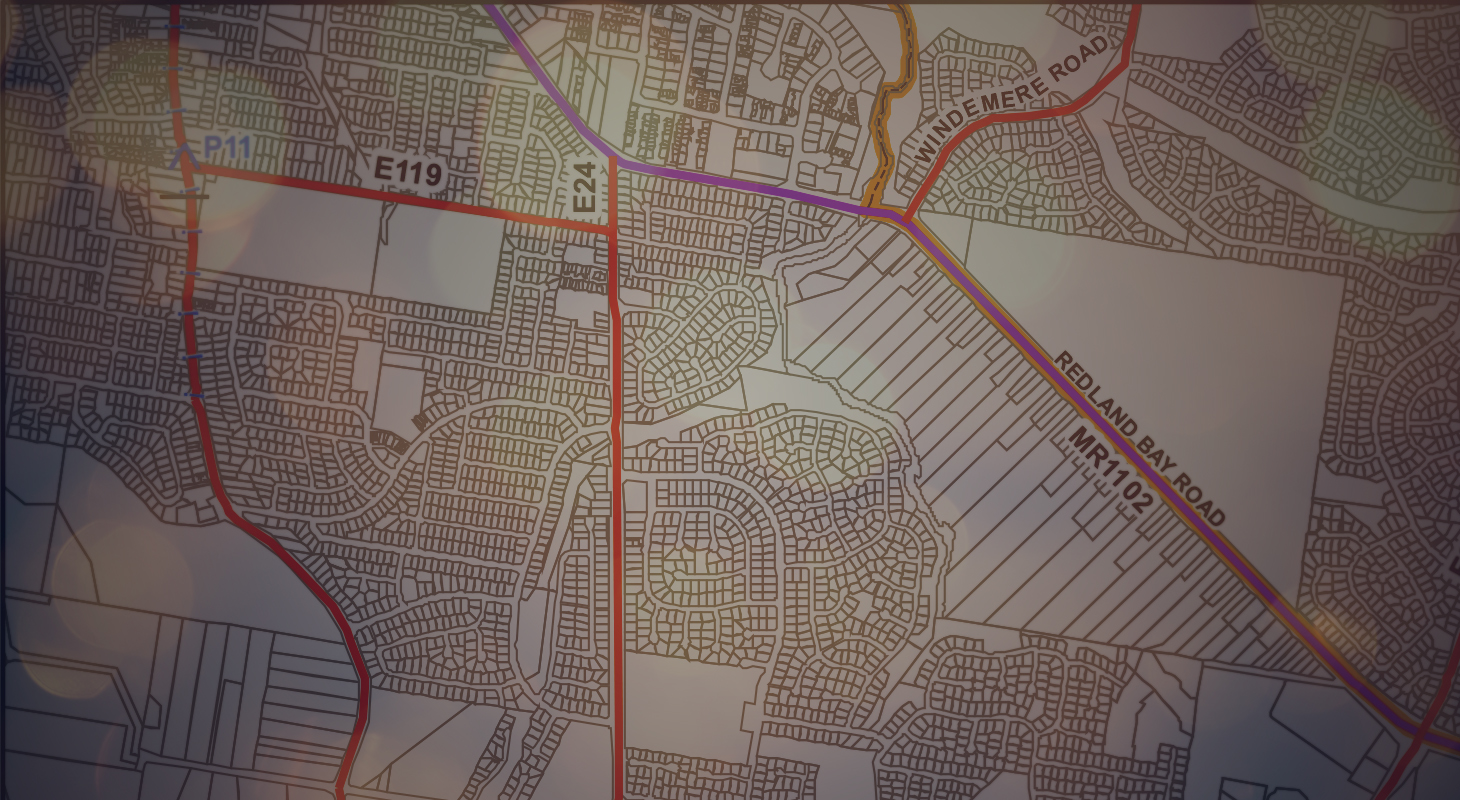 Redland City priority infrastructure plan
End client
Redland City Council
Location
Client requirements
VLC's role was to develop a set of detailed transport demand models of Redland City within the framework of VLC's broader SEQ-wide model. These transport models were used to assess road network deficiencies and improvement strategies throughout the city at both 2021 and 2031.
Pre-requisite tasks to these assessments included establishing and validating a 2011 base year model, plus preparing detailed demographic projections at zonal level to be consistent with higher order control totals produced by Council's planning consultants.
Delivered outcome
After identification of the preferred long-term road improvement strategy, including likely sequencing, the final modelling task was to determine the source of the future users of the future infrastructure and prepare a 'schedule of infrastructure charges' for future developments.