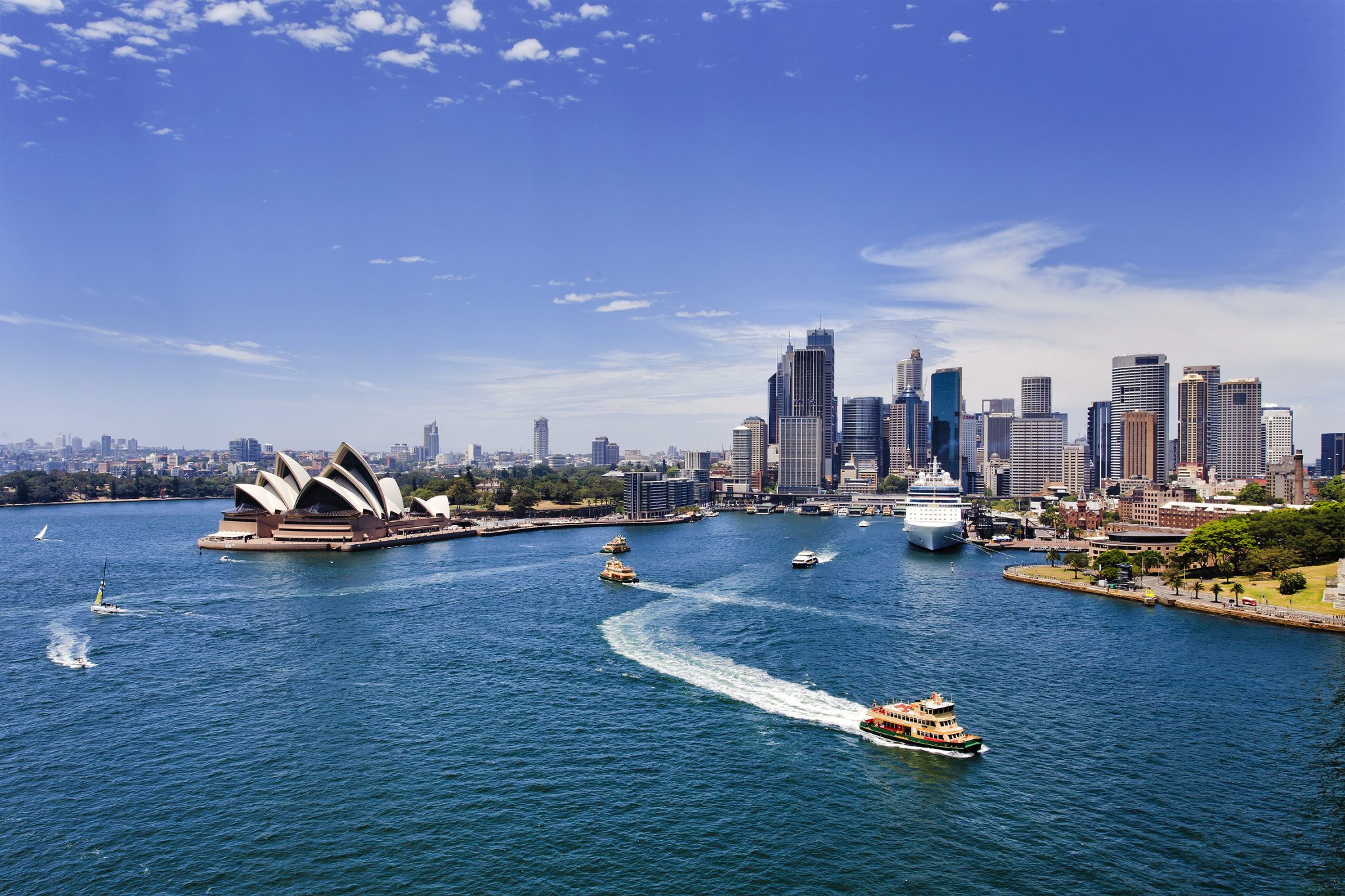 Daniel Veryard
State Director (NSW & WA)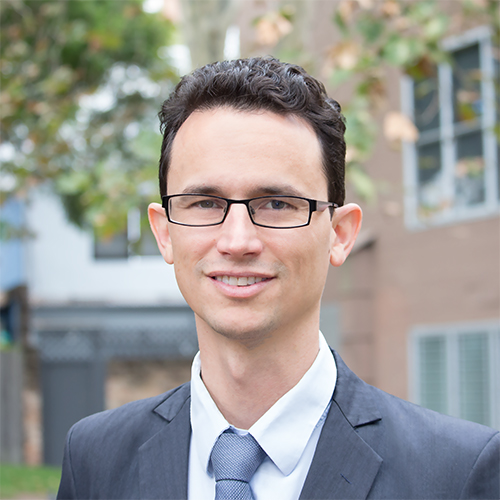 Daniel Veryard is the State Director for NSW and WA leading the VLC team of technical staff in Sydney and Perth. He also leads projects spanning travel demand forecasting, data analytics, economic appraisal and model development.
Daniel is a multi-disciplinary transport professional with 18 years' experience in economics, policy and planning in Australia and internationally. Prior to joining VLC, Daniel was a project manager and economist at the International Transport Forum at the OECD in Paris, where he led projects on economic appraisal techniques, public transport market structures and driverless technologies. He has also worked as an economist for PwC (Sydney), GHD (Canberra), Mouchel (UK) and the Reserve Bank of Australia (Sydney). He has worked on transport projects in all Australian state capitals, and in southeast Asia, the UK and France. Daniel offers an experienced international perspective on economic appraisal, policy, strategic planning and transport business cases.
Daniel holds a first-class honours degree in Economics from Curtin University and a Master of Transport from Monash University.