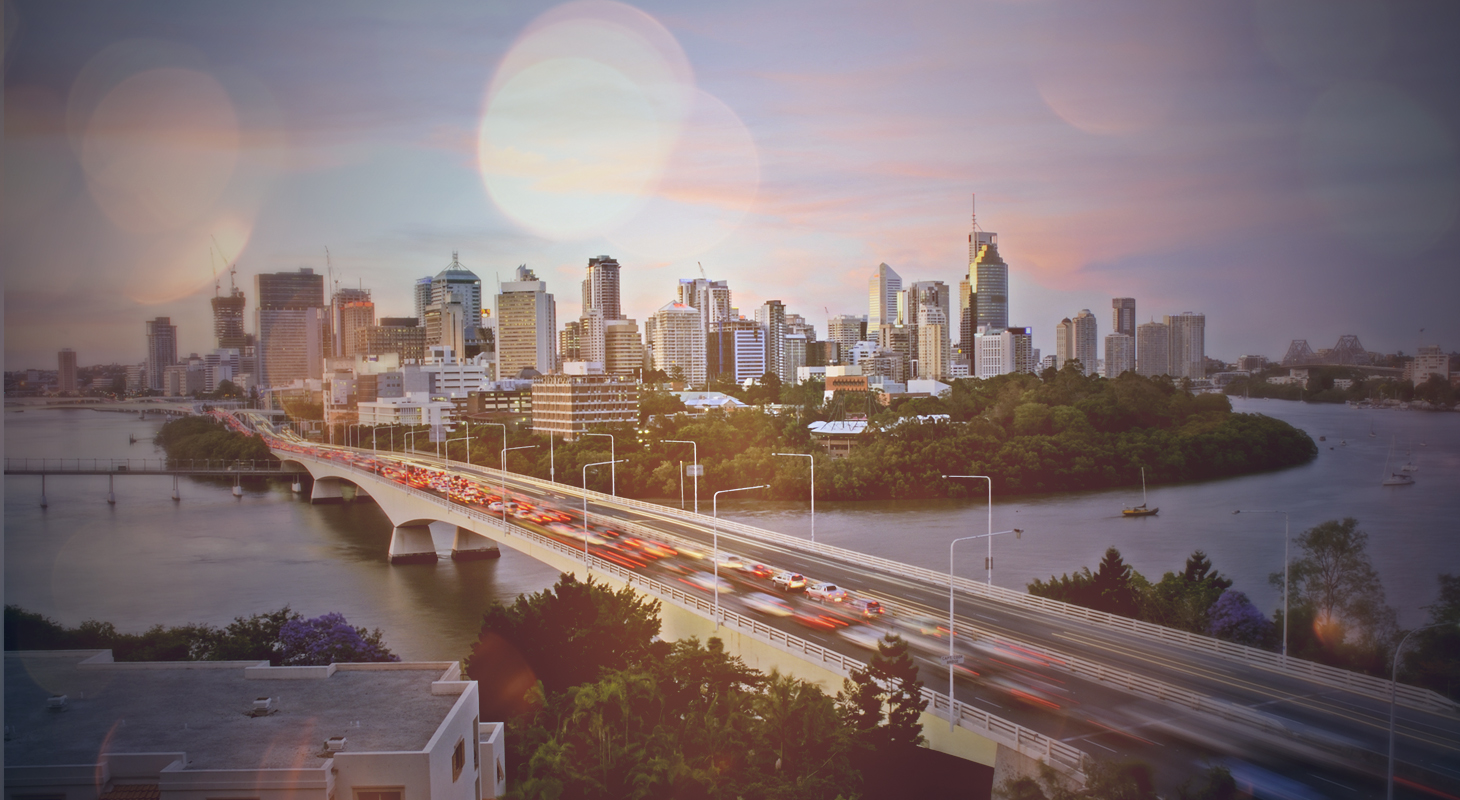 Caitlin McHugh's five year anniversary!
24 February 2022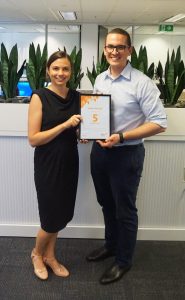 We were delighted this week to meet in person to celebrate a milestone for our Caitlin McHugh.
Our State Director (QLD) David Balfe says "Caitlin is an important leader in our Brisbane team, and we're proud to celebrate this milestone with her. I'm looking forward to seeing her career continue to grow at VLC"
Caitlin says "Five years goes quickly when you are working on interesting projects with a team of kind and committed people"
On behalf of VLC, we congratulate Caitlin on this milestone and wish her continued success with her career in the years ahead.