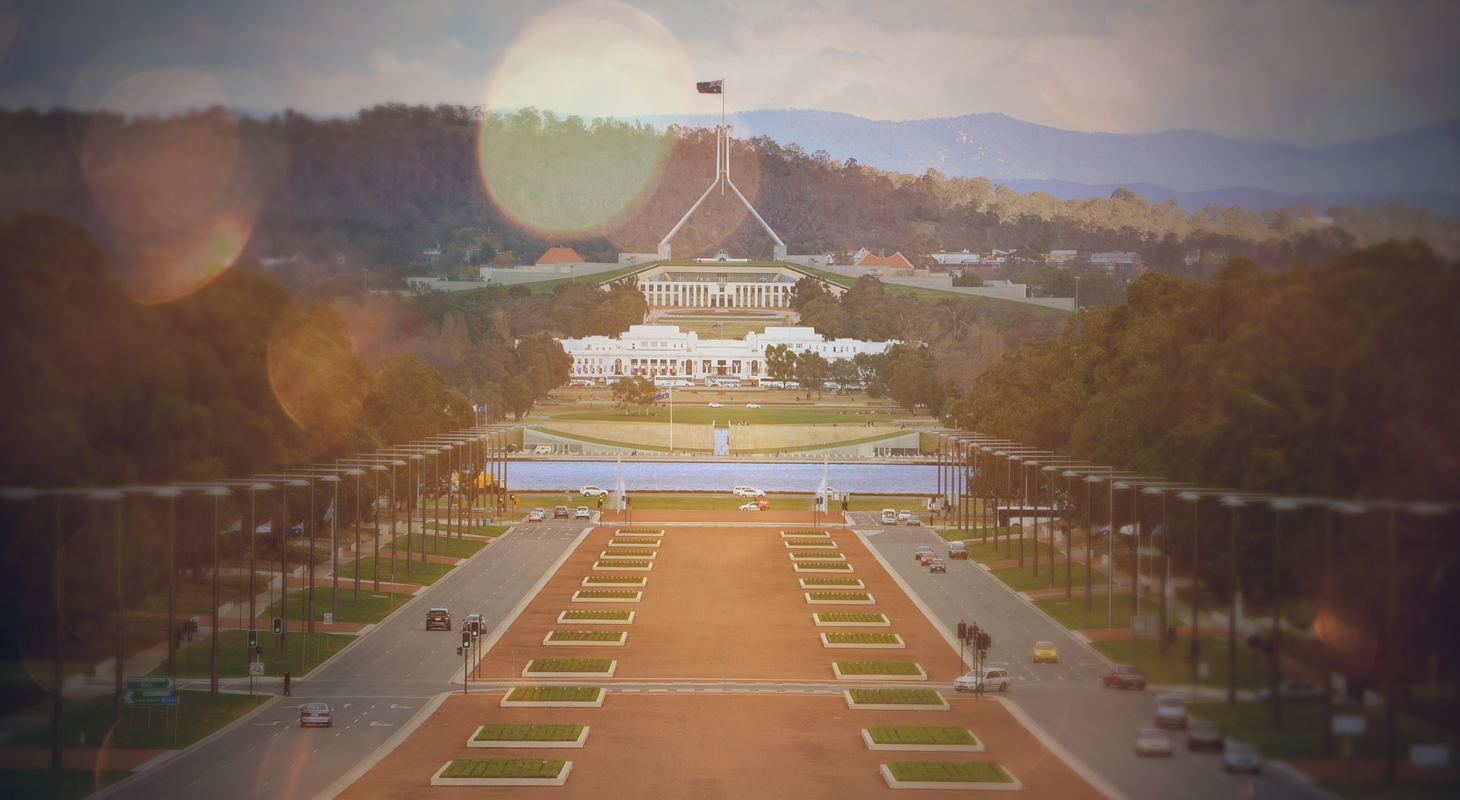 Canberra Light Rail Stage 2 – Strategic transport modelling and public transport integration advice
23 May 2017
Veitch Lister Consulting is proud to announce that we have been engaged by the Transport Canberra and City Services (TCCS) Directorate, ACT Government to assist with patronage forecasting and public transport integration advice for the Canberra Light Rail Stage 2 from the City to Woden.
Following the successful award for the delivery of Canberra's first light rail from the City to Gungahlin the ACT Government in September endorsed the City to Woden corridor as the preferred next stage in delivering the city-wide light rail network. More information can be found here
Veitch Lister Consulting will be responsible for the patronage estimates along the corridor, which will inform the economic analysis and business case as well as the design. For this purpose we will be using our proprietary ACT Zenith model. This model was previously used to advise the business case for the light rail to Gungahlin and most recently to advise the integration of bus and light rail operations in Canberra.
VLC have teamed with MRCagney who will provide advice on the integration of light rail to Woden as part of the overall ACT public transport network.