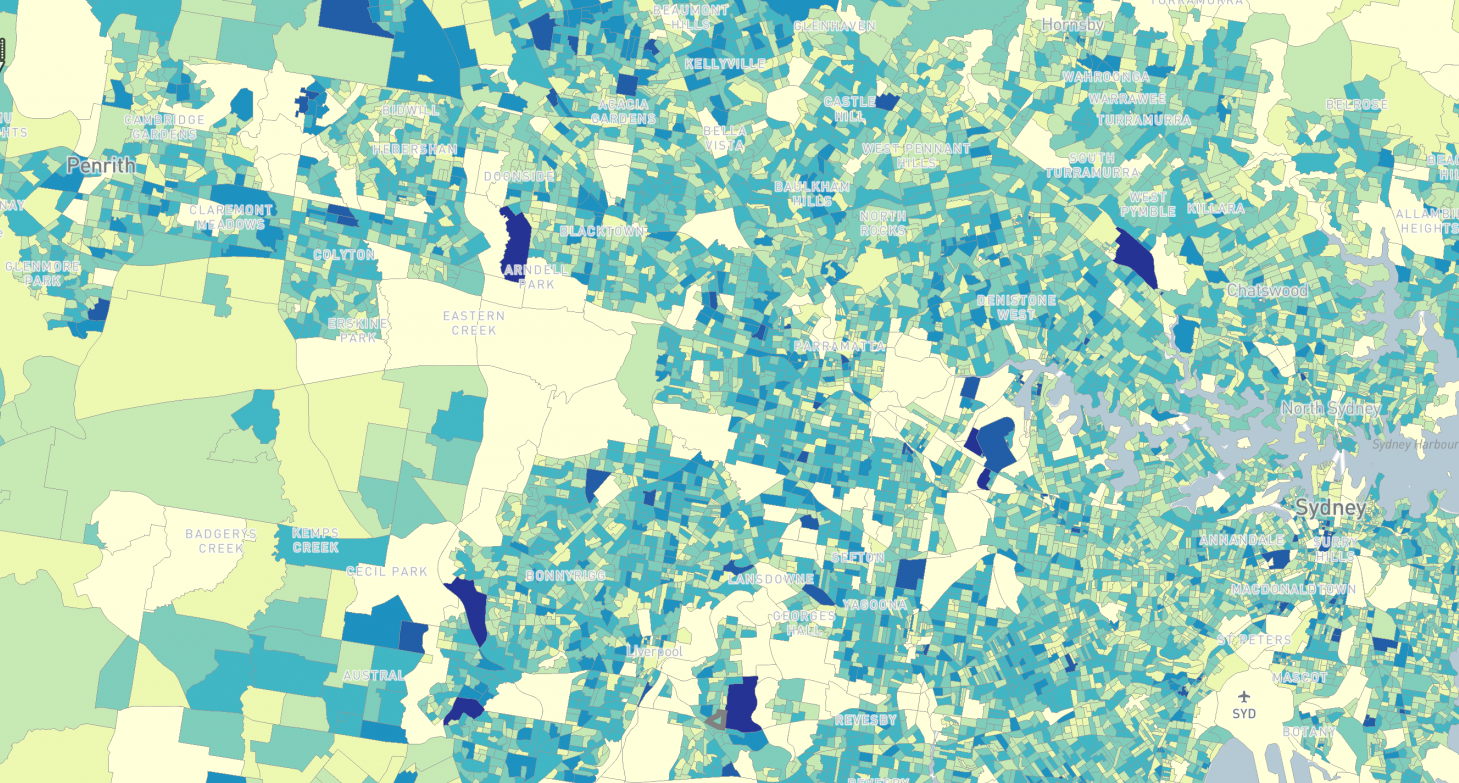 Census 2021 data is now available for viewing in Planwisely
5 July 2022
The first release of the Census data has been highly anticipated with results reflecting the impacts of COVID-19 on Australia's demographics.
We are excited to present this information through our visualisations on our Spatial Platforms for you to explore and gain the insights you need in your own context.
Our belief that data is better seen than heard. Visualisations enable us to easily identify trends, patterns, relationships, anomalies, and most importantly, make 'big data' more understandable and usable. Planwisely and Sitewisely take it one step further, providing interaction with the data through filters and styling so your maps can be tailored to exactly how you want.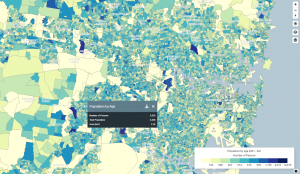 We would love suggestions on what Census data would be most valuable to you, so please get in touch with us at enquiries@planwisely.io to let us know.