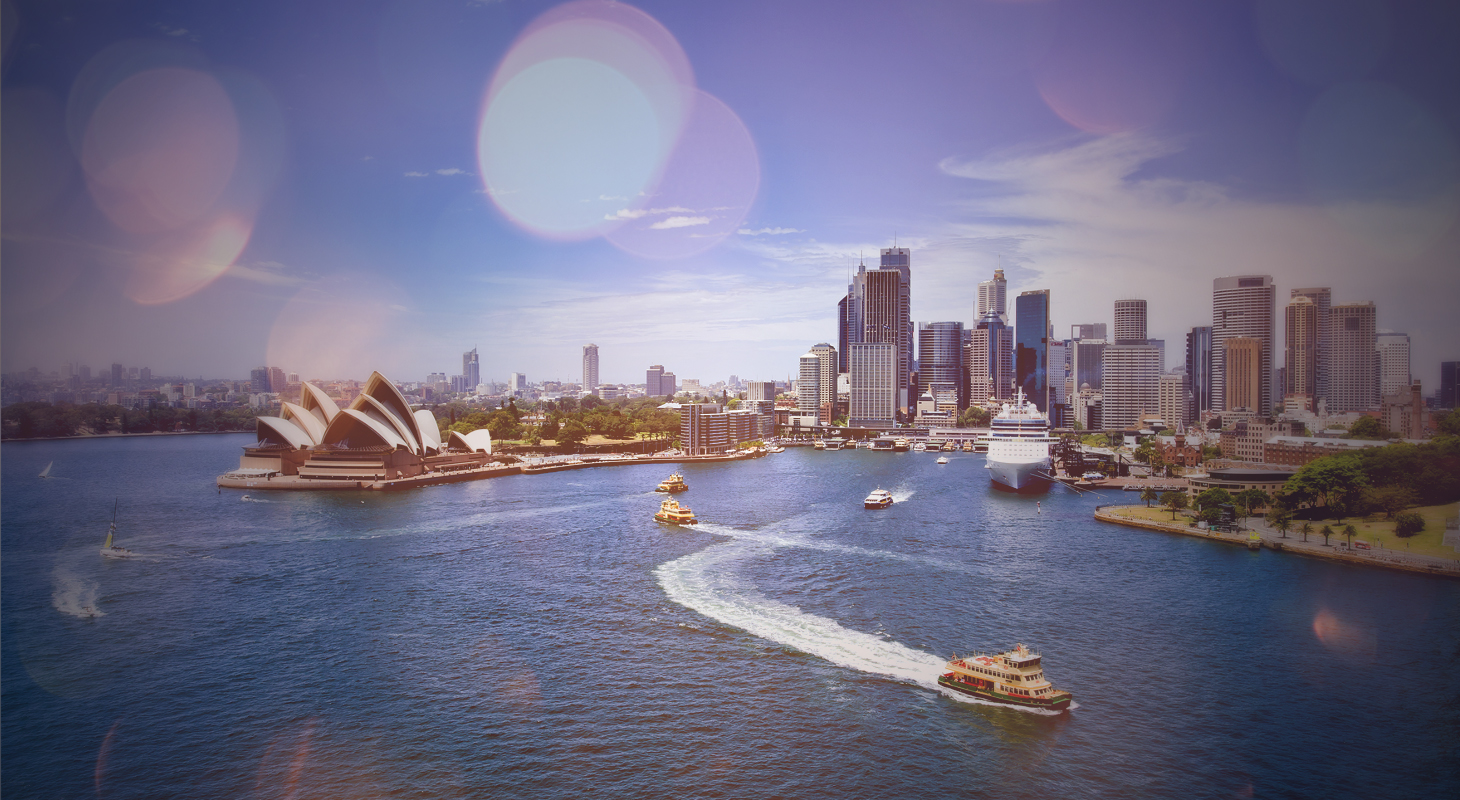 Daniel Veryard, VLC's Practice Leader of new Sydney office
12 October 2017
VLC is pleased to announce the appointment of Daniel Veryard as Practice Leader in our newly established NSW office, based in Surry Hills.
As Practice Leader, Daniel will be responsible for developing VLC's presence in the NSW market in the areas of economic appraisal, transport modelling, planning and policy. He has recently returned to Australia having spent 2.5 years at the International Transport Forum (ITF) at the OECD in Paris.
Daniel is ideally suited to lead VLC's NSW team having 13 years' experience working for PwC, GHD, Mouchel (now WSP) and the Reserve Bank of Australia, on projects all around Australia as well as southeast Asia, the UK and France.
VLC's Chief Operating Officer, Nick Veitch, is excited by the arrival of Daniel to the team. "Daniel brings with him a broad range of experience from his time abroad at the International Transport Forum, as well as an extensive history of working on major projects in Australia. "His skill set also complements our current strengths in the areas of demand forecasting and economic analysis".
Most importantly, Daniel provides thought-leadership in how our cities are planned and developed and will be a valuable asset for our clients".
Daniel said he feels privileged to have been appointed to lead VLC's first new office in 20 years and is looking forward to driving VLC's success in NSW and supporting clients nationally. "It's an exciting time to return to NSW as we are planning the cities of the future at the same time as delivering existing major projects", he said.
"VLC has a unique service offering in the market by having its own state-of-the art models to answer a wide range of questions about the future of our mobility: in terms of both the transport networks and their governance. I'm looking forward to bringing my transport economics and policy experience to extend the areas in which we are able to provide rigour and insights to our clients making important decisions for the future of NSW."