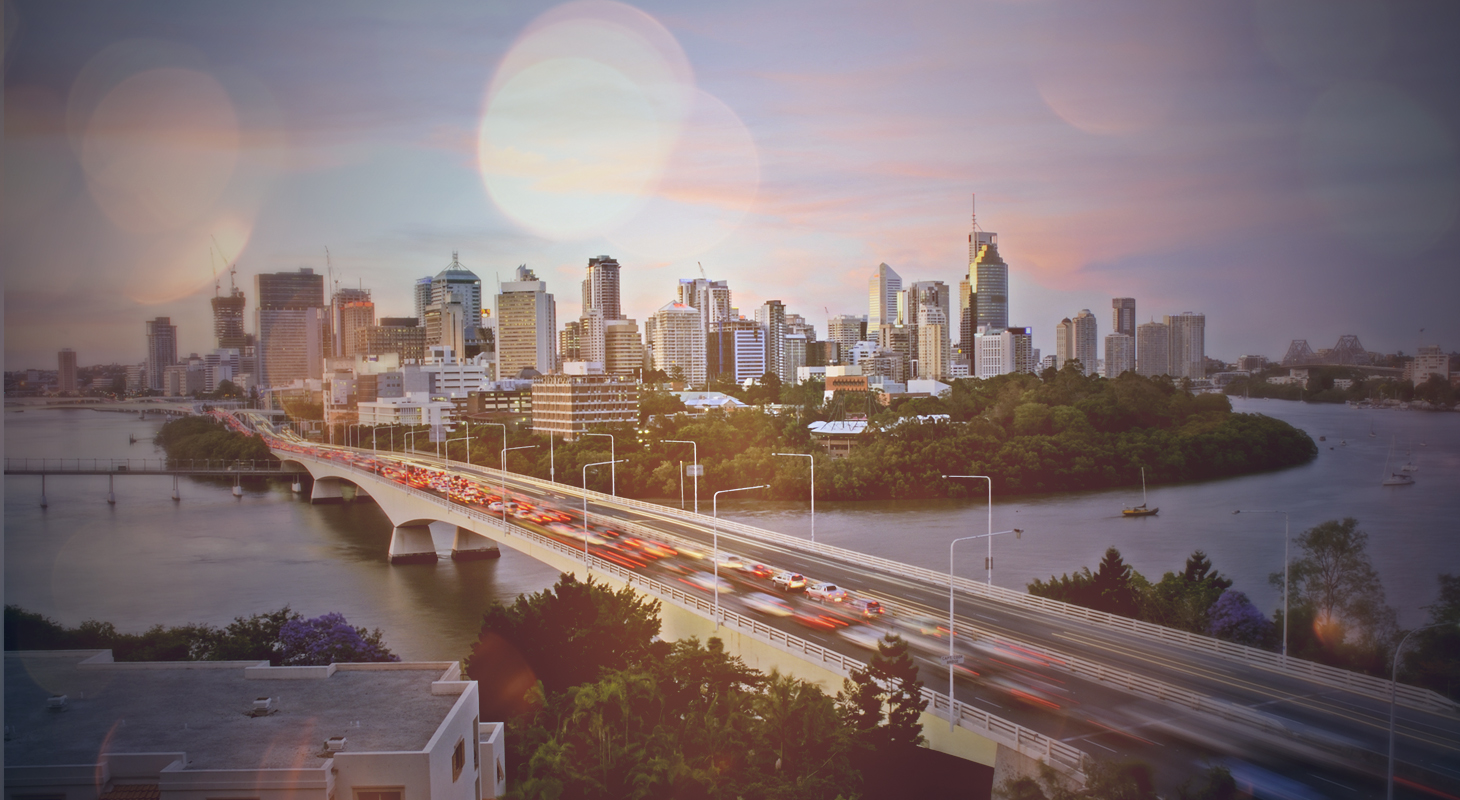 Gavin Nicholls, VLC's Practice Leader for Queensland
12 January 2018
VLC is pleased to announce the appointment of Gavin Nicholls as Queensland Practice Leader in our Brisbane office in Mary Street. Gavin will be responsible for leading VLC in the Queensland market in the areas of demand forecasting, economic appraisal and transport policy.
Gavin has spent the last 9 years working for the Queensland Government, more recently as Project Director of South-East Queensland's number one infrastructure project Cross River Rail.
VLC's Chief Operating Officer, Nick Veitch, is thrilled by the addition of Gavin to the team. "Gavin brings with him a significant track record and contribution to infrastructure planning in Queensland, having spent a number of years working for Government in senior roles.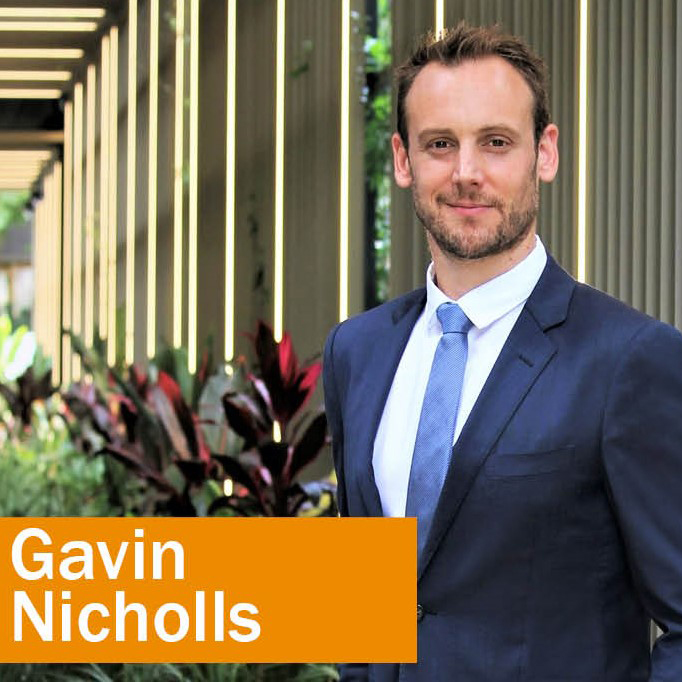 "The experiences gained through his career will help VLC serve our clients more effectively by understanding the internal workings of government and major projects.
"Backed by our strong team of planners, modellers and economists, Gavin is in a great position to help shape infrastructure planning in Queensland."
Gavin says he is excited by the opportunity to lead VLC in Queensland. "2018 is an exciting prospect for transport leaders and decision makers globally and I am pleased to be appointed to this leadership role with VLC, a firm with a proud history of serving the local and national market with independence, excellence and innovation.
"Generational advances in technology are rapidly changing the way we travel and the shape of our cities. Governments and the private sector will be challenged to make policy and investment decisions in a timely manner to keep pace with this change.
"I am looking forward to supporting decision makers with VLC's evidence-based planning and modelling tools, together with the global experience of VLC's transport and economic advisors."