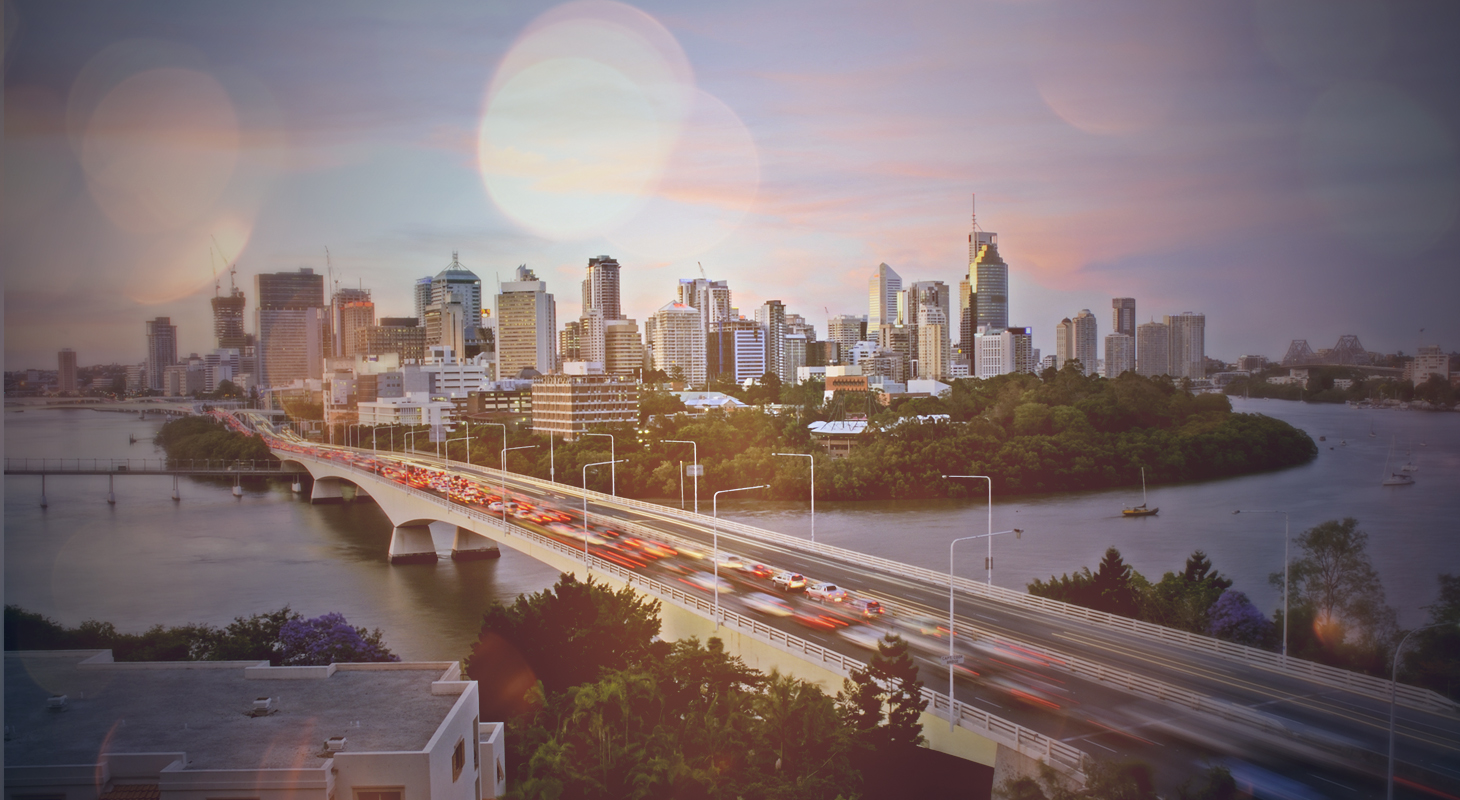 ITEANZ Emerging Professional of the Year Award
6 January 2014
The Institute of Transportation Engineers, Australia and New Zealand Section (ITEANZ) recognises individuals who have demonstrated outstanding achievement in transport engineering. Veitch Lister Consulting is proud to join ITEANZ in recognising our very own Tim Veitch. Tim is the Technical Director and Manager of VLC's Model and Modelling Software Development Team, and was awarded with the Emerging Professional of the Year Award, 2013. This award is presented to honour an individual – younger than 35 – who has made a significant contribution within the transport engineering profession – and that he has! Tim is an invaluable part of the VLC team, dedicating his career to the development of state of the art travel demand forecasting models. Tim demonstrates superior management and leadership in a range of roles, and is instrumental in developing innovative solutions to address limitations within the industry.
Congratulations, Tim!
Learn more about the ITEANZ Awards here.