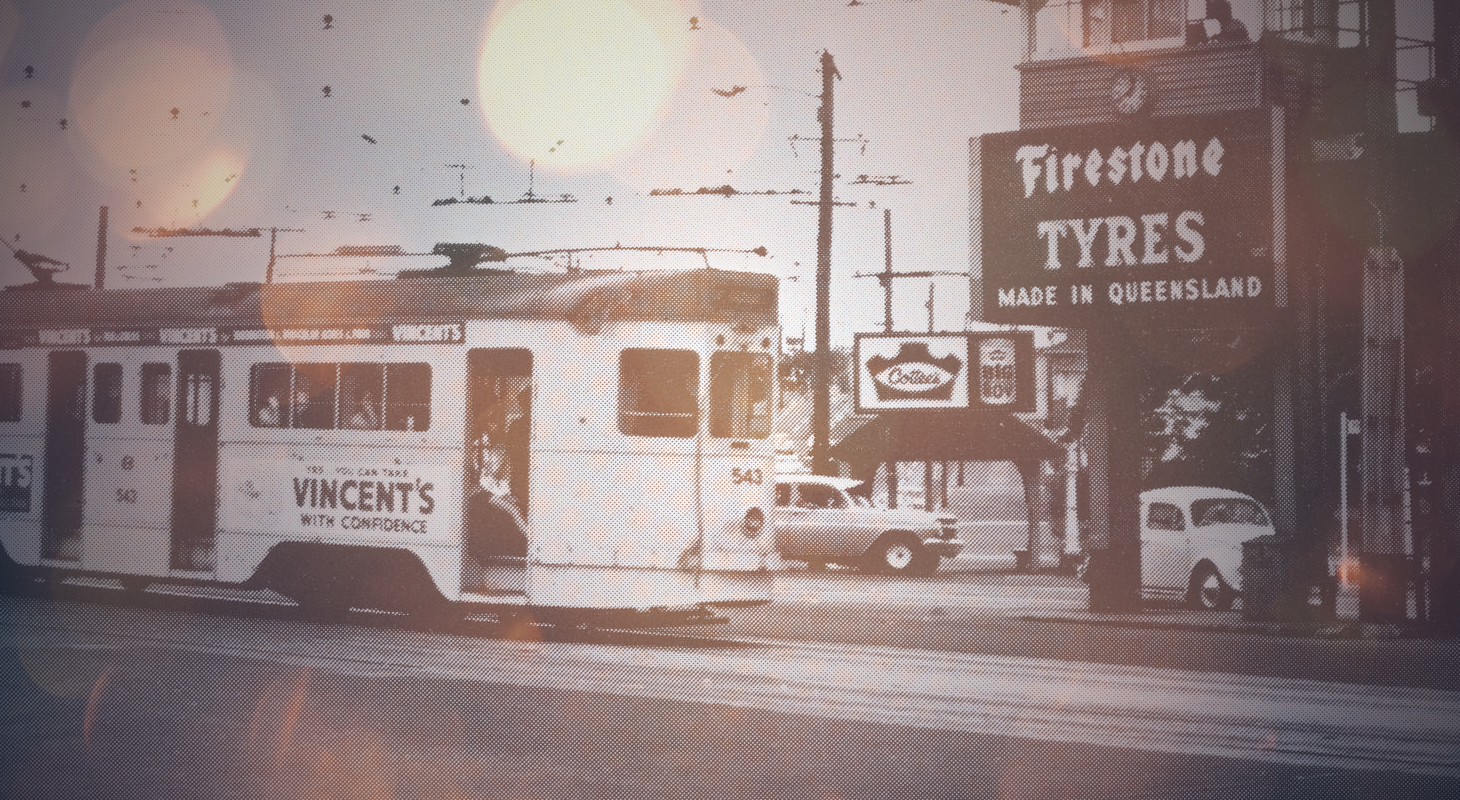 Mobility Champions: The visionary transport planners of Brisbane's past and future
15 January 2019
In his fascinating article published in the current edition of the Planning Institute of Australia's magazine, The Agenda, David Balfe weaves a story truly rich in insights. Historically a city of trams, how did Brisbane come to successfully adopt buses and develop an internationally-recognised and popular network?
David's article tells the tale of the visionary thinking and bold calls of Brisbane's mobility champions over the last 50 or so years. In this age of technological change, knowledge of their challenges puts things into perspective for the current generation of transport planners.
To read the full article click on the image below.