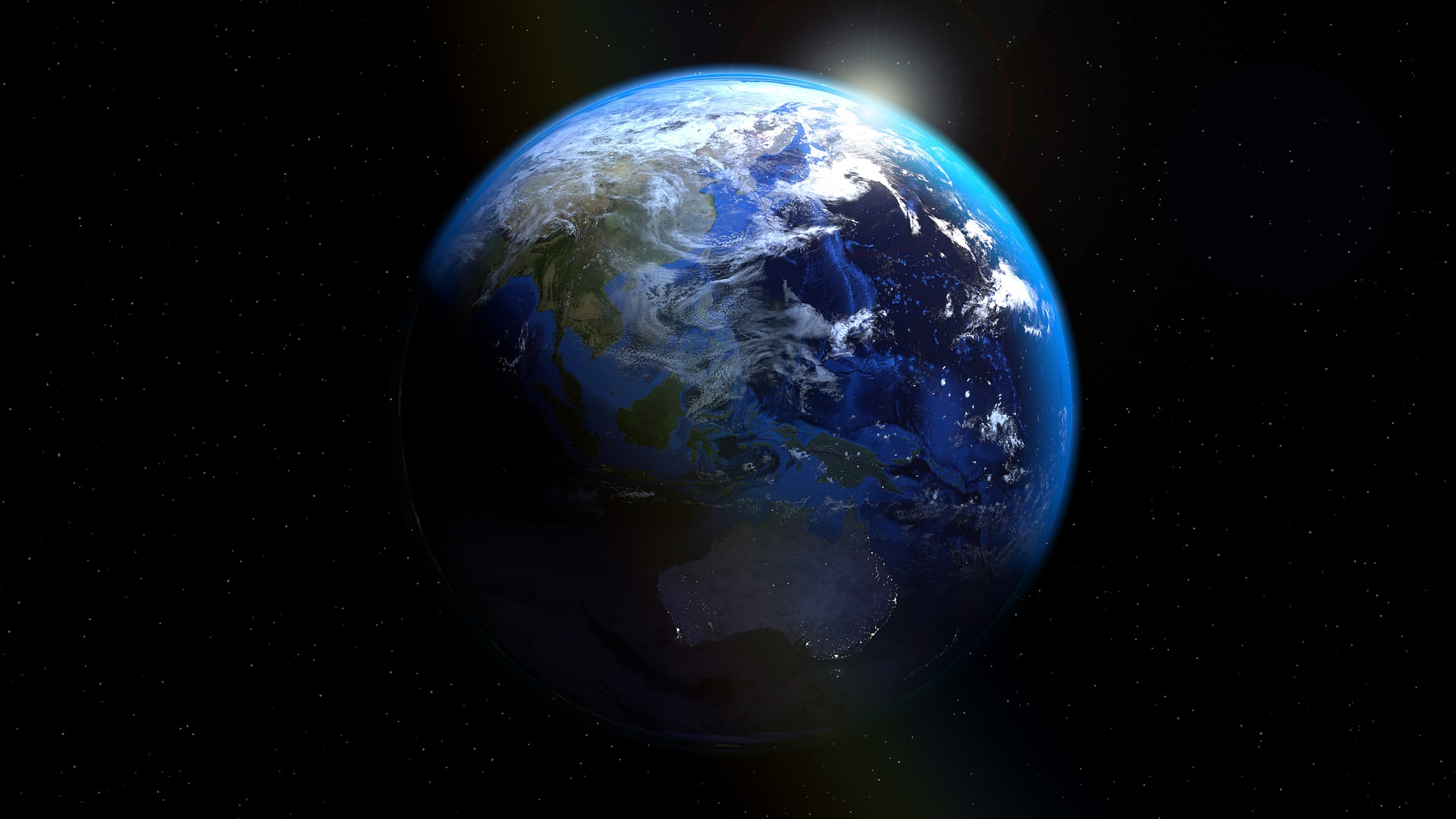 Modelling World International
22 March 2021
VLC is excited to be sponsoring Modelling World International in 2021. Already the UK and Europe's largest and most successful data and modelling event, the conference is going global!
For the first time in its 15-year history, Modelling World International will connect global transport and pedestrian modelling professionals, advisory and strategic modellers, data scientists and transport economist in international debate, and enable discussion of the biggest questions of the day – all virtually.
The event will take place over three days from 20 to 22 April, and be accessible across several time zones, starting from New Zealand, via the Australian east and west coasts to India and the Middle East. It will feature live plenary debates that discuss local, regional and global challenges, expert modules and breakout sessions covering the latest best practice, innovation and thought leadership. Even better, it will give professionals across the world a unique opportunity to network with international colleagues.
VLC is pleased to be sponsoring this event, and we encourage all transport modelling professionals to participate and attend. Learn more here.