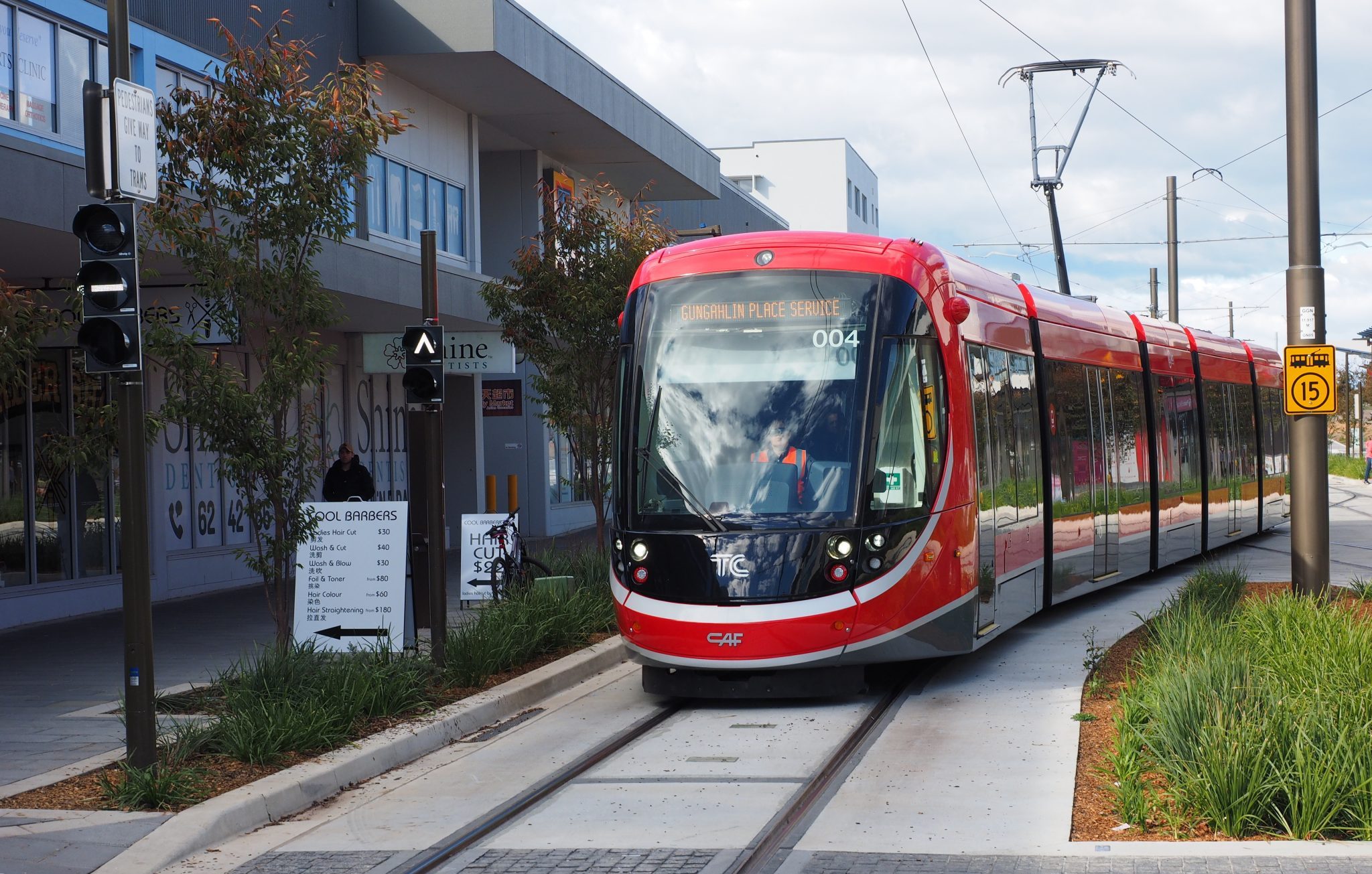 ACT New Network Accessibility
End client
Transport Canberra & City Services
Services
Location
Transport Canberra engaged VLC to test impacts on accessibility of Canberra's new public transport network, test potential changes to the network, and make recommendations for improvements.
Client requirements
Canberra's new public transport network, launched alongside the Territory's first light rail line, had an impact on accessibility to jobs and schools for Canberrans. Transport Canberra engaged VLC to utilise Conveyal, an online, open source accessibility tool, to review the impacts of the new network on accessibility to jobs, services, and school enrolments across the Territory. The client then sought to develop potential network improvements for those areas negatively impacted by the new network and test them in Conveyal.
Delivered outcome
Conveyal analysis comparing the old (January 2018) public transport network with the new (July 2019) public transport network allowed VLC to identify several areas with worse access to jobs, services and/or schools in the new network. A workshop was conducted with Transport Canberra to identify potential network changes to off-set the negative impacts, seeking to be cost-neutral in terms of operation of the network. These options were then tested in Conveyal (by editing the new network GTFS feed) to determine if the changes would improve access for customers, as well as cross-referenced against MyWay ticketing data to determine if patronage had actually decreased in the impacted areas. Several changes were identified as potentially advantageous for Transport Canberra. A series of bus network changes were announced by the ACT Government in February 2020, including several changes tested through this work.