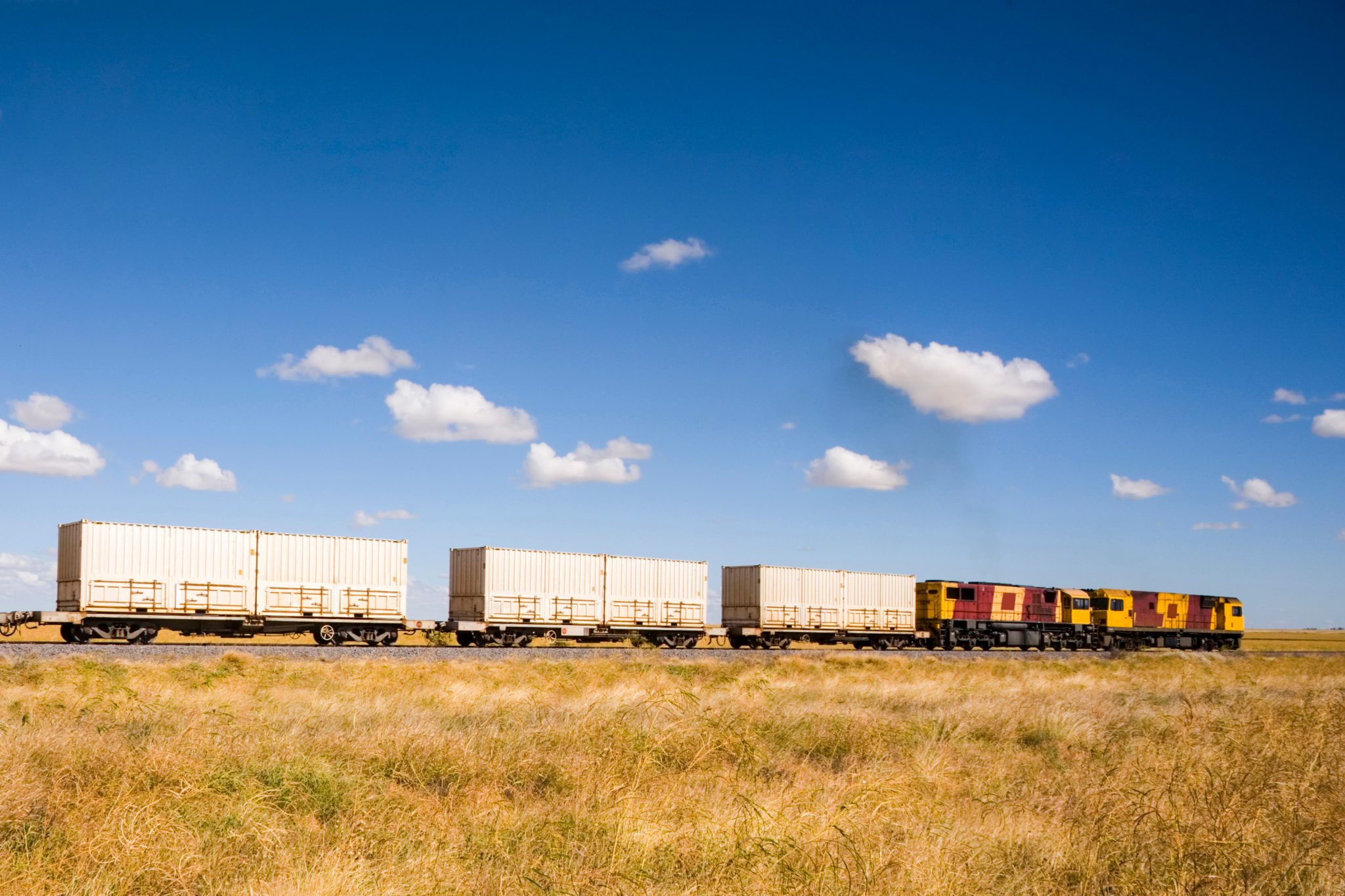 BARS SEQ Freight Demand Forecast and Modelling Study
End client
Sub-consultant to Deloitte for a TMR project
Location
The project required VLC to undertake strategic transport modelling to forecast the likely changes in freight demand and transport logistics over the long-term and freight-oriented developments in South East Queensland. The forecasts were then assessed against the future capacity of the road network to understand network constraints.
Client requirements
The client required us to advise on the future road-based freight movement patterns and volumes and to quantify the expected impacts of alternative proposed intermodal terminal locations on road freight efficiency and road network performance. VLC undertook:
SEQSTM-MM validation
Development of the Base Year
Development of the Future year modelling scenarios
Developed estimated trip generation and attraction through the proposed intermodal terminals
Following the completion of Phase 1 of this project, VLC alongside the project team will refine the freight demand forecasts and subsequent road and rail modelling. Some sensitivity testing may also be undertaken as part of Phase 2, as well as possible incorporation of findings from other BARS-related projects.
Delivered outcome
Our strategic modelling provided insight into how various demand scenarios, under two alternative intermodal terminal locations (in addition to the existing Acacia Ridge terminal location), would impact upon the surrounding road network.
The road modelling undertaken for Phase 1 of this project has identified network constraints which would impact on the performance and reliability of the road freight network.