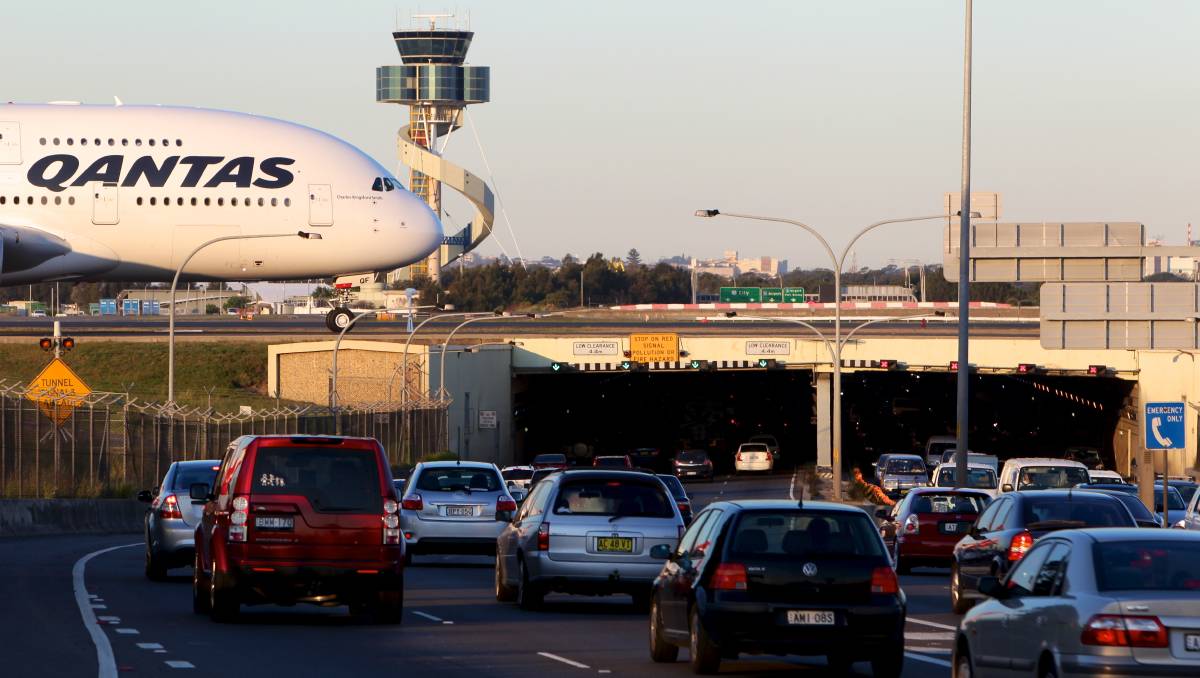 Congestion modelling for Sydney Airport journeys
End client
L.E.K Consulting Australia Pty Ltd for Sydney Airport Corporation LTD
Location
VLC was engaged by Sydney Airport as part of the team with L.E.K. to provide journey time forecasts to support land-access strategy development.
Client requirements
VLC was engaged to help L.E.K. to understand the Sydney road network congestion impacts of different car access scenarios at the airport. VLC worked with L.E.K. to specify the scenarios and their application to the airport's strategy options and delivered travel times from the Zenith Sydney model that were consistent with detailed observed traffic data at the airport.
Delivered outcome
VLC delivered logical scenario-based sets of journey times to and from the airport at different times of the day. The tool delivered also allowed L.E.K. to assess the relative travel times from different parts of the city under widely differing technology scenarios (e.g. high uptake of automated vehicles) and business models (e.g. widespread use of shared mobility services). This allowed L.E.K. to control a range of parameters, such as vehicle occupancy or future air passenger demands to flexibly alter the scenarios in line with their end client's requirements.