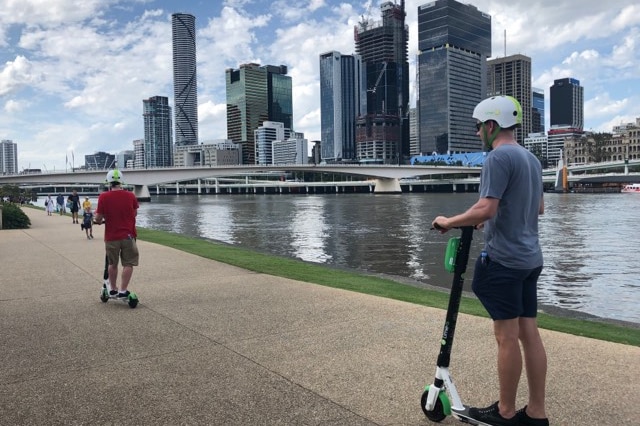 Electric Vehicle Policy Secondment​
End client
The University of Queensland
Services
Location
VLC was engaged by the University of Queensland (UQ) to undertake two transport decarbonisation policy research tasks. Firstly, to undertake a comprehensive review of the zero emission vehicle policy options available to Queensland for increasing market adoption across the entire transport sector (including micro-mobility, light vehicles, heavy vehicles, shipping and aviation, and related upstream and downstream policies) for the Department of Transport and Main Roads. Secondly, to manage the development of a public-facing policy framework for decarbonising the transport sector for iMOVE. This project, known as a Framework for an Australian Clean Transport Strategy (FACTS) involved the coordination of 21 of Australia's leading transport academics from across Australia and broad stakeholder engagement. ​
Client requirements
Australia's national and state governments have outlined ambitions for net-zero emissions within their jurisdictions by 2050 in line with global efforts. The University of Queensland is at the forefront of research in meeting these targets, advocating for a broader and more holistic approach to transport decarbonisation, moving beyond purely electrification of light vehicles to encompass all modes. For this work, UQ sought to provide both DTMR and iMOVE with a comprehensive assessment of the policy options that will help Australia and Queensland to determine the strategic direction and policy options required to meet net-zero targets. ​
Delivered outcome
VLC undertook the project management role for two transport decarbonisation policy reports for the University of Queensland. These reports involved a broad international literature review and assessment of decarbonisation options for the transport sector. Policy recommendations were provided to be included in a Queensland transport decarbonisation strategy which aims to accelerate the uptake of low and zero emission vehicles including micro-mobility, light vehicles, heavy vehicles, aviation and shipping. A second report provided national policy recommendations for transport sector decarbonisation, looking at broader policy options including both vehicle and non-vehicle related strategies such as pricing mechanisms, investment decision making, and avoided travel via an Avoid-Shift-Improve framework. This report was disseminated to the public to provide an expert lens on the future of decarbonisation in Australia and support public discussion. ​