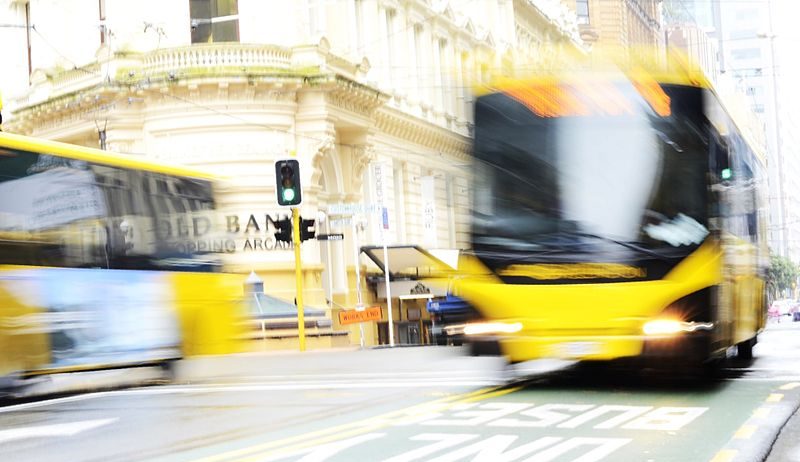 Greater Wellington Fares Strategy
End client
Greater Wellington Regional Council
Location
Te Pane Matua Taiao Greater Wellington (GW) commissioned Veitch Lister Consulting (VLC) to develop a public transport (PT) fare strategy. The purpose of the Strategy is to develop an integrated PT fares system that both meets customer needs and supports strategic policy outcomes, specifically:
Contribute to the Region's mode-shift and decarbonization targets
Provide for social good
Promote consistency and fairness
Improve network efficiency
Be simple and easy to understand and use
Client requirements
In 2023, Greater Wellington Regional Council is planning to move to a new public transport ticketing system as part of the NTS. The move to a new ticketing system provides the catalyst to develop a PT fares strategy that considers changes to fare structures, products, and concessions. GW requested a strategy which considered changes to PT fares over the next five to ten years, noting that the purpose of the Strategy is to articulate the desired end-state for PT fares, rather than present a detailed plan for how to get there.
Delivered outcome
VLC  developed a PT fares strategy that seeks to balance competing strategic outcomes and diverse customer needs, while responding to the unique Wellington context. Through the analysis of Wellington's current fare system, and consultation with GW, Councillors and the general public, VLC delivered a PT fare strategy that aligns with the desired strategic outcomes for Wellington.