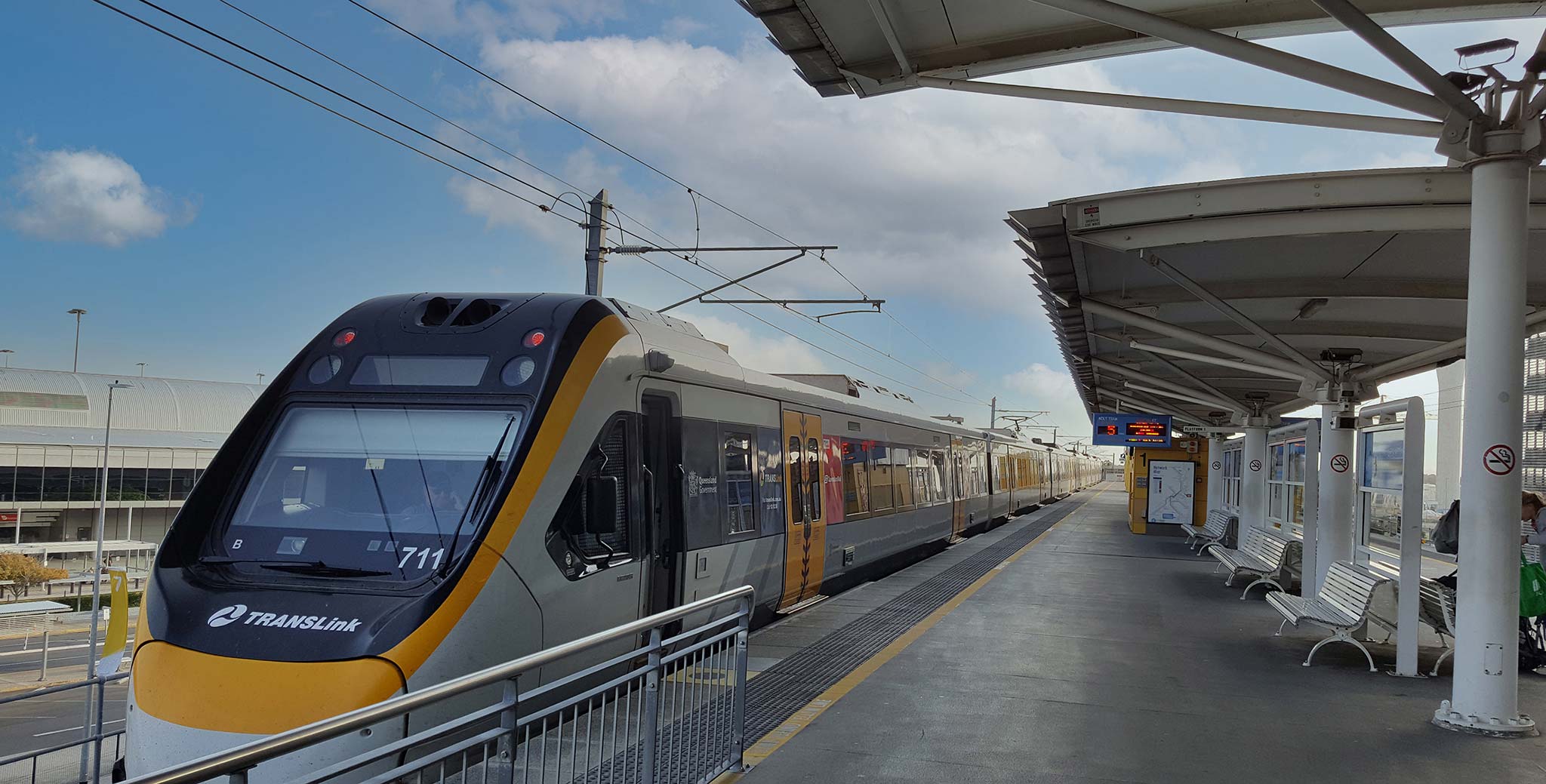 Queensland Long-Term Rail Network Strategy
End client
Department of Transport & Main Roads (TMR)
Location
VLC was engaged by the Department of Transport and Main Roads to lead the development of a long term rail network strategy for Queensland. Encompassing the whole state, the strategy contemplated suburban passenger services in South East Queensland, tourism and travel services across Queensland and interstate, and freight rail.
Client requirements
VLC was engaged to fulfil the Project Director role to oversee and work alongside a dedicated internal project team. This role required substantial stakeholder engagement as well as technical and strategic direction.
Outcomes
The engagement culminated in a draft strategy underpinned by the development of a number of foundation papers. These deliverables set the strategic direction through contemplation of issues and opportunities for rail across Queensland. Collaborative development of the strategy with stakeholders meant that the strategic directions and actions, including a comprehensive planning program, identified to deliver the strategy were aligned.