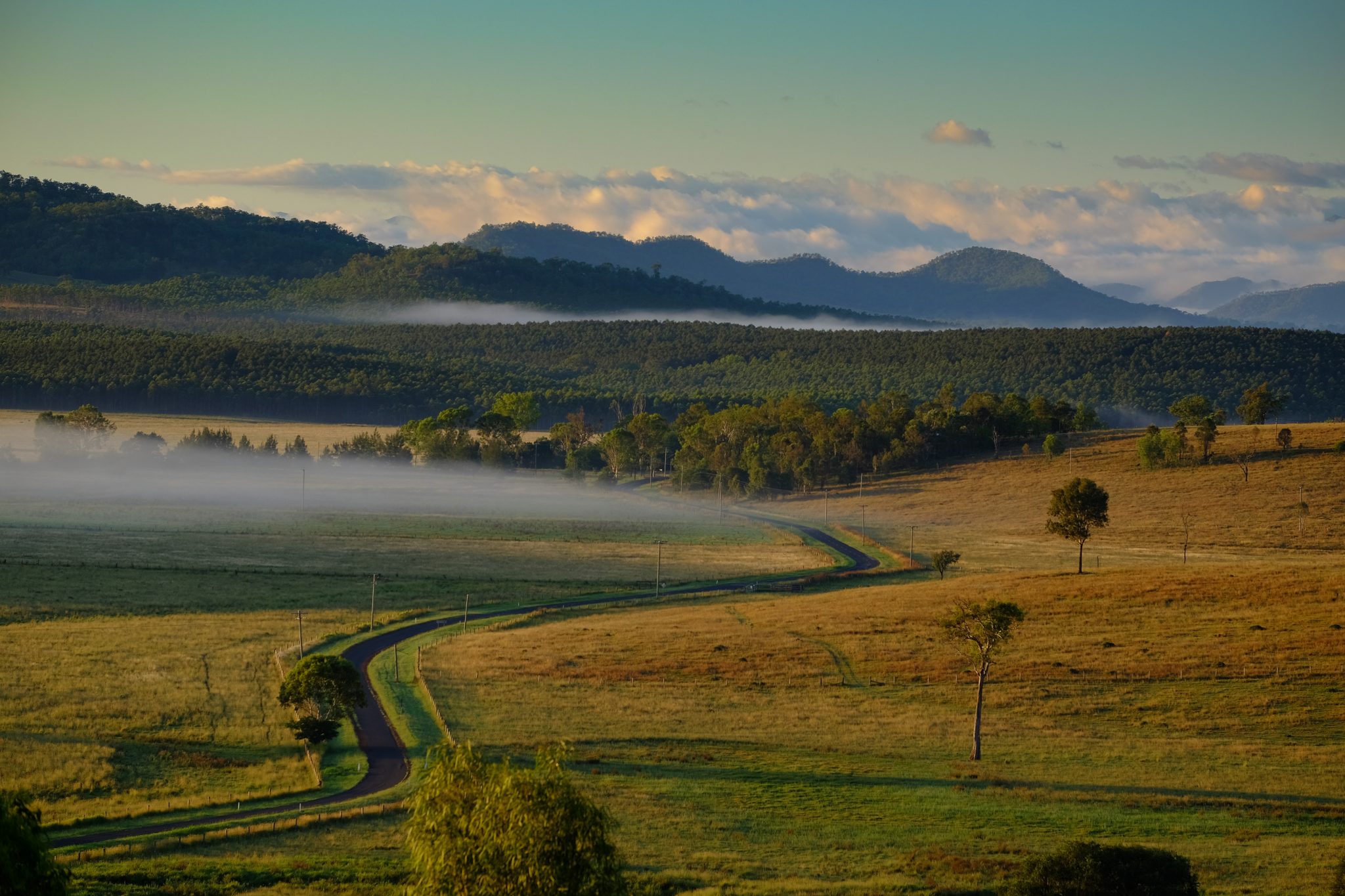 Region-Focussed Model Development: Phase 1B
End client
Queensland Department of Transport and Main Roads
Services
Location
VLC was engaged by the Queensland Government Department of Transport and Main Roads (DTMR) – Transport Analysis Unit (TAU) to develop a single consistent modelling framework to provide consistency in DTMR's various regional models.
VLC were responsible for delivering two main packages of work:
Updated road networks based on road hierarchy information sourced from regional councils
Integration of software and model changes from other consultants into a cohesive update to the Toowoomba and Lockyer Valley Strategic Transport Model (TL-STM)
In addition, VLC played a pivotal role ensuring consistent application of software development and modelling best practice within the delivery team, which included DTMR's internal staff and three contributing consultancies. This role was proposed by VLC as an opportunity to improve market capability and overall outcomes for DTMR.
Client requirements
DTMR's requirements for this project included:
Collaboration in a team with multiple consultancies sharing workload to ensure a cohesive outcome for DTMR
Preparation of new model road networks, demonstrating improved network representation and detail in comparison to previous model networks
Full implementation of the TL-STM using the new RFMD modelling framework, excluding re-estimation of the model
Model validation against observed data and comparison against the previous TL-STM to demonstrate equal or better performance from the new model
Delivered outcomes
VLC delivered updates to the highly detailed QBase road network DTMR developed based on Street Pro Nav data. These updates incorporated consistent road hierarchy information sourced from local regional councils which was more accurate and appropriate for strategic modelling purposes, as well as highlighting and fixing various network coding errors around the nine modelled regions.
An updated TL-STM was also delivered which incorporated model development undertaken by other consultancies to handle external and commercial vehicle demand. These changes were integrated with changed demographics and road networks and the resulting model outputs were validated against both observed counts and travel times. The overall flow of information through the modelling process was also streamlined and documented in more detail leading to the first working model under the RFMD framework.
Through the software coordination role, VLC also dramatically improved the quality of the delivered software outcomes from other project participants and ensured a cohesive overall platform and framework. Training in modern practices was delivered to practitioners from other consultancies and from within DTMR, leading to a better pool of practitioners in the local market.