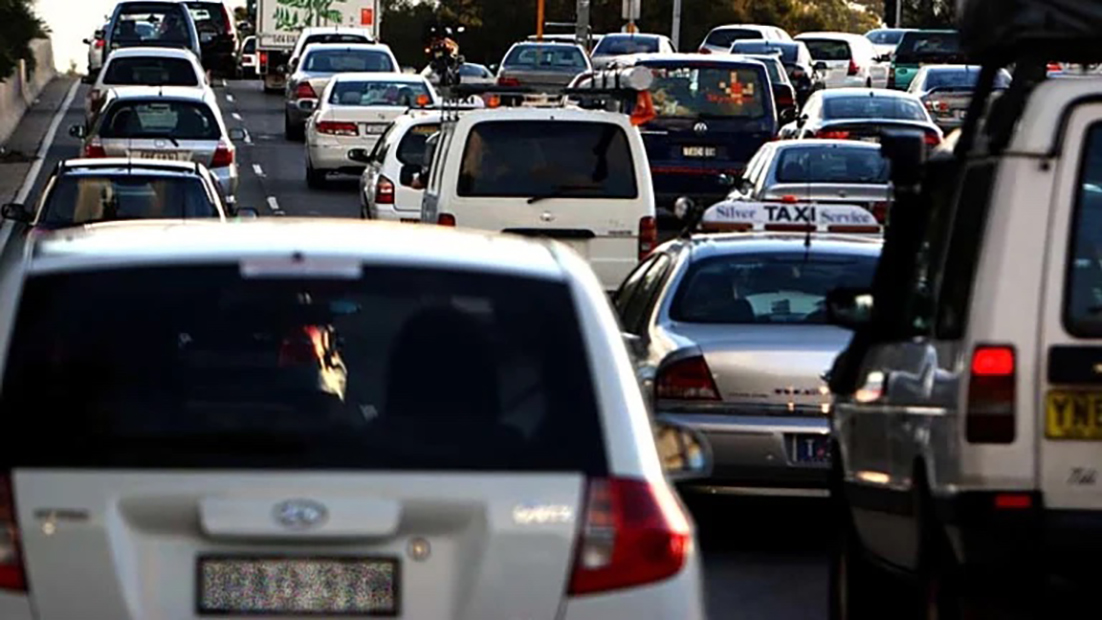 Road Pricing Principles and Objectives
End client
Confidential Client
Location
VLC was engaged by a confidential client to develop road pricing principles and objectives that would guide their deliberations on road pricing policy options, considering theoretical and practical opportunities, specific constraints within the local market, and international case studies.
Client requirements
Road pricing reform is gathering momentum in Australia as increasing travel demand and technological advances highlight both the need and opportunity for reform. Our client sought to contribute to this momentum by developing a set of objectives to help guide road pricing reform.
Delivered outcome
VLC undertook a broad literature review of road pricing in Australia and internationally to examine the critical requirements of successful road pricing reform from a government, human, and economic perspective. The final report explored the existing pricing and funding methods in a local context and mapped how this current model may lead to economic, financial, and infrastructure inefficiencies. Following this, the report examined how road pricing reform fits into the client objectives and how it can deliver positive change if designed to consider a holistic approach.