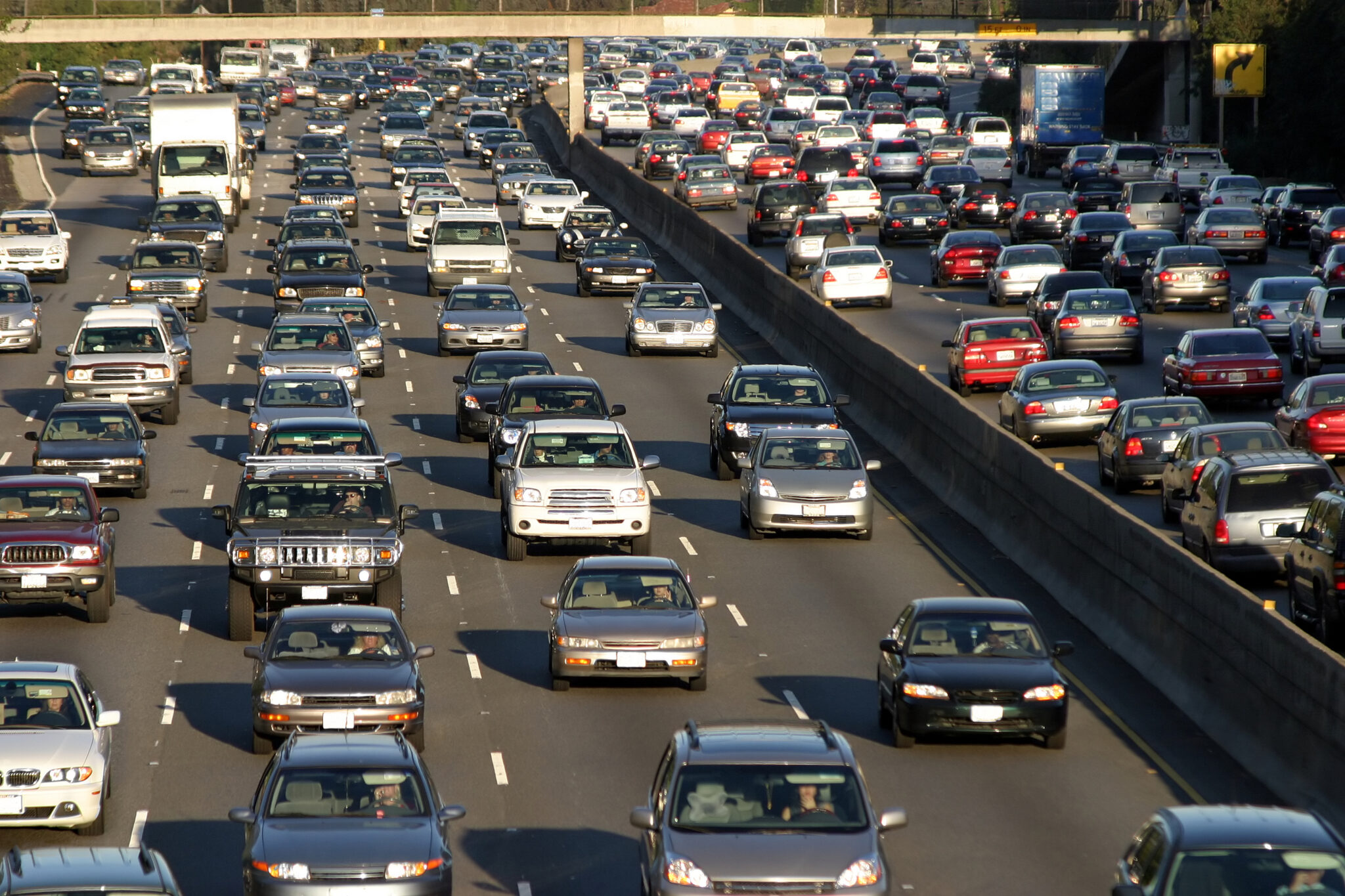 Road User Charging Modelling
End client
Grattan Institute
VLC provided the Grattan Institute with transport and economic analyses of congestion charging schemes for Sydney and Melbourne. We also tested the response of the departure time choice model for Melbourne and of variable vs fixed distribution in the demand model to the schemes.
Client requirements
VLC was engaged by the Grattan Institute to model and provide analyses of congestion charging schemes, including a CBD cordon and distance charge. The project entailed examining the transport and economic impacts of these congestion charging schemes, providing the client with a range of metrics and assisting the client with using the modelling results to support its policy analysis. 
Delivered outcome
The detailed multi-modal modelling and analyses for each capital city helped Grattan to assess the potential benefits of each of the congestion charging schemes and the distribution of these benefits.  
The Grattan Institute used VLC's modelling in their public reports, which garnered significant media coverage and public debate.  VLC also delivered spatial outputs viewable through the web-based visualisation platform, Planwisely.