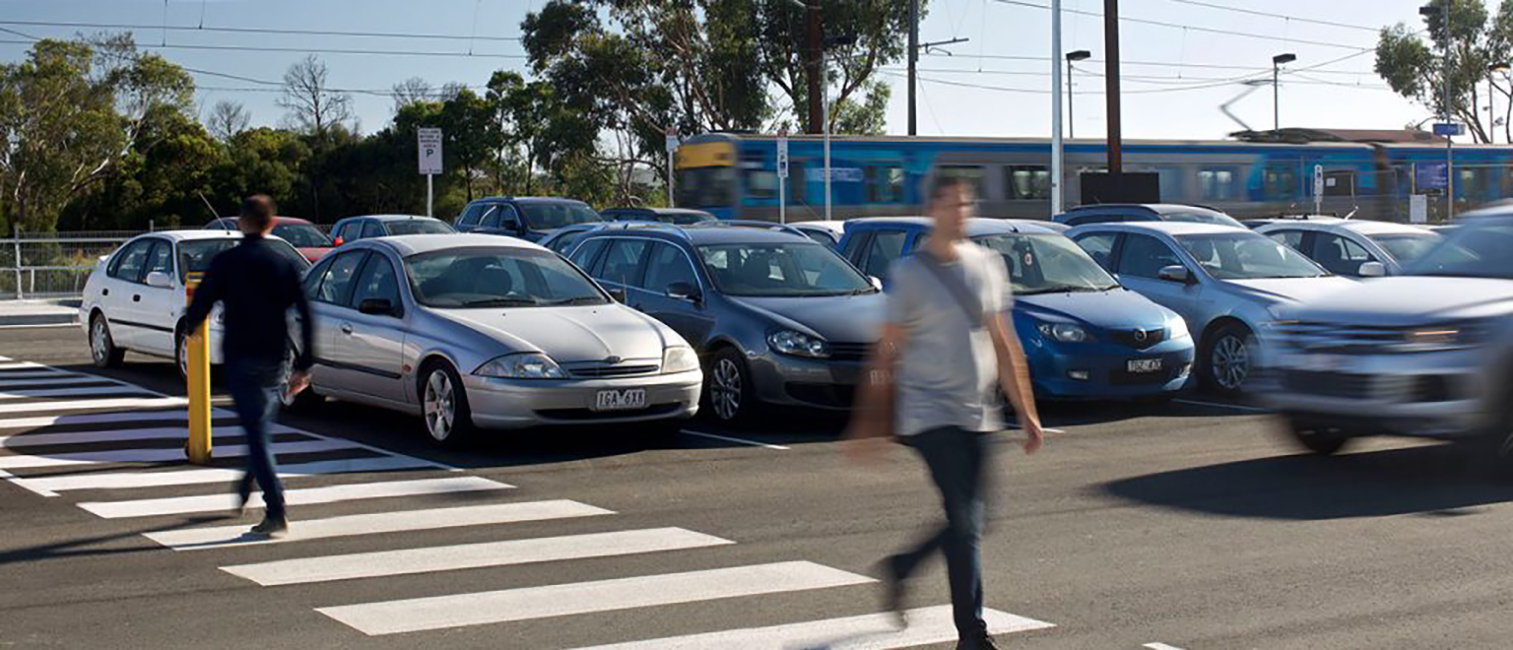 Watergardens and Deer Park Station Car Park Analysis
End client
Brimbank City Council
Location
VLC was engaged by Brimbank City Council to understand how two park 'n' rides within their LGA were being utilised, specifically whether their use was to access public transport or instead nearby land uses such as shopping centres. Council were also interested in where car park users came from (without or outside their LGA), and whether rips originating within walking or cycling distance.
VLC analysed Deer Park and Watergardens Station carparks data across 2018 and 2019* (non COVID-impacted years).
Client requirements
The client request for the following analysis to be carried out:​
1. Origins of carpark / station users – The proportion of train station users beginning their journey from each SA2. ​
2. Onward use of the carpark  – Where users travel after being located in the train station carparks.​
3. Origins within walking and cycling distance – The percentage of trips detected in the carpark that begin within 10-minute walking or 10-minute cycling distance of the station.​
Delivered outcome
Both carparks showed a typical Suburb-City commuter pattern of travel. Of the devices that were observed within the station carparks, the majority began their trips around the station in the morning, and began their trips in the CBD in the evening. This is then mirrored in the return trip destinations in the PM peak. ​
Primarily the users of both carparks during the AM peak originate from surrounding SA2s, with most within Brimbank LGA. Watergardens Station carpark in particular draws some additional users from SA2s to the West, primarily Hillside in the Melton City LGA. Deer Park Station carpark users overwhelmingly originate from within the Deer Park SA2 during the AM peak.