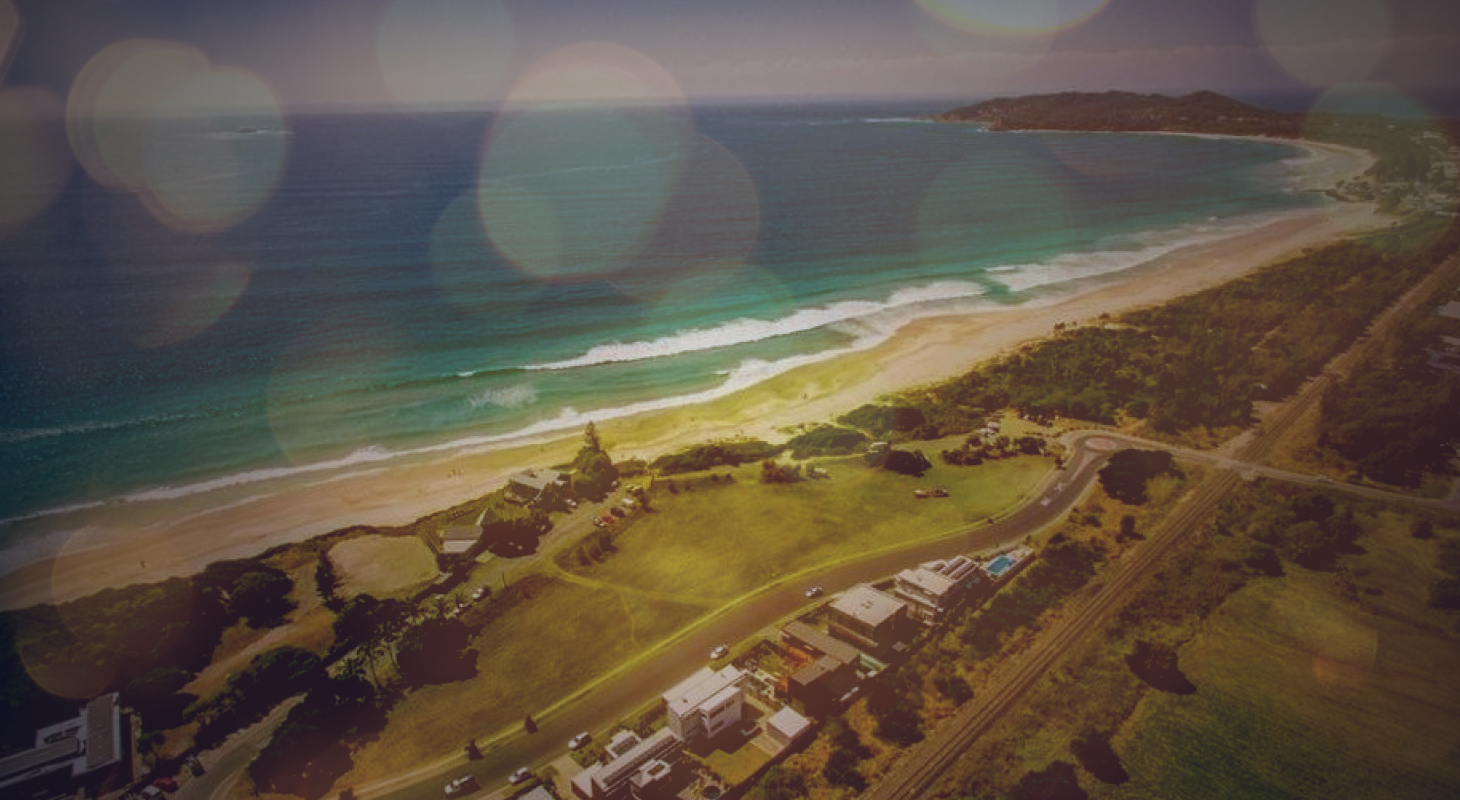 West Byron/Belongil Fields urban development
End client
Byron Bay West Landholders Association
Location
Client requirements
In 2010 VLC was commissioned by the Byron Bay West Landowners Association to address transportation and traffic issues associated with a proposed 108 hectare Greenfield urban development at West Byron/Belongil Fields.
This work involved assessing future traffic demands of the West Byron Bay development and the traffic benefits of two bypass options for the Byron Bay Town Centre using the Zenith strategic model.
Delivered outcome
As an extension of the initial work, VLC was engaged in 2011 to perform a more detailed examination of the two bypass options to alleviate congestion and to address the issues identified in the initial report. This part of the project involved the development of a microsimulation model in VISSIM. This model reflected traffic demands and operating conditions in the peak hours of the peak season, both at the time of commissioning and in the long-term to 2028.
After identification of the preferred long-term road improvement strategy, including likely sequencing, the final modelling task was to determine the source of the future users of the future infrastructure and prepare a 'schedule of infrastructure charges' for future developments.
VLC recommended a series of intersection upgrades that should occur if the urban development were to proceed. VLC also provided assessments of the relative benefits of two Town Centre bypass options.