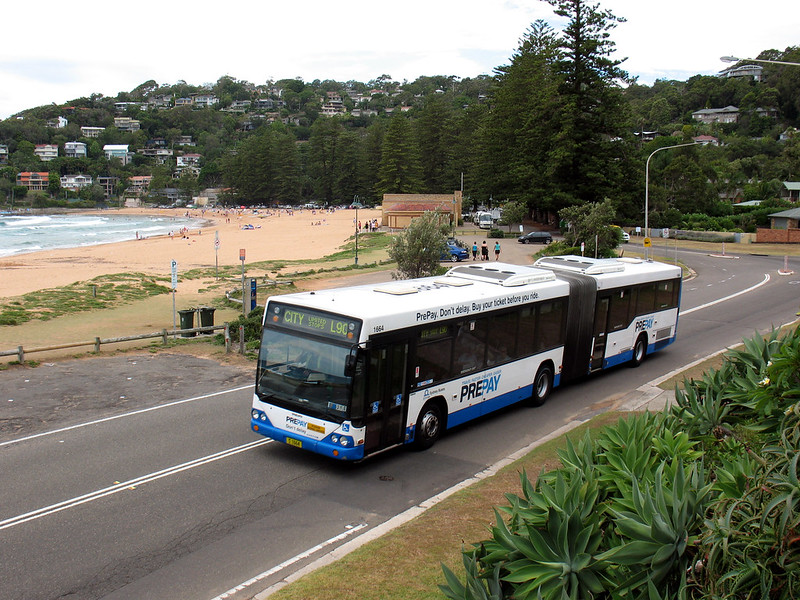 Western Sydney PIC PTPM Model Development​
End client
Transport for New South Wales
Location
VLC, in association with SRP Transport, was engaged by TfNSW to undertake the Western Sydney (WS) PIC PTPM update. This involved both developing a new working version of WS PTPM that incorporated updates in the new PTPM model and to migrating over WS specific changes in the existing PTPM5 model to PTPM6. The WS PIC PTPM model is a specific project implementation of the Public Transport Project Model (PTPM). PTPM, in conjunction with the Sydney Strategic Travel Model (STM), is used by TfNSW for public transport planning across the Sydney Greater Metropolitan Area (GMA). The modelling was conducted under the new place-based infrastructure compact (PIC) framework to support planning in Western Sydney.​
Client requirements
The client required review of existing models and data, development of an enhanced WS PTPM model including creation and documentation of all updates, scripts and summary outputs, and delivery of a ready and useable set of model files. The model needed to be tested and benchmarked against observed data and previous model results.​
Delivered outcome
VLC and SRP Transport undertook transport modelling and data analysis to develop a working WS PIC PTPM6, expanding the functionality of the previous WS PIC PTPM5 to include multiple time periods and up to date future year demand forecasting. VLC completed the development and migration of the existing WS PIC PTPM5 model into PTPM6. The completed model was provided to the client, benchmarked, tested and ready for use in project evaluation.​