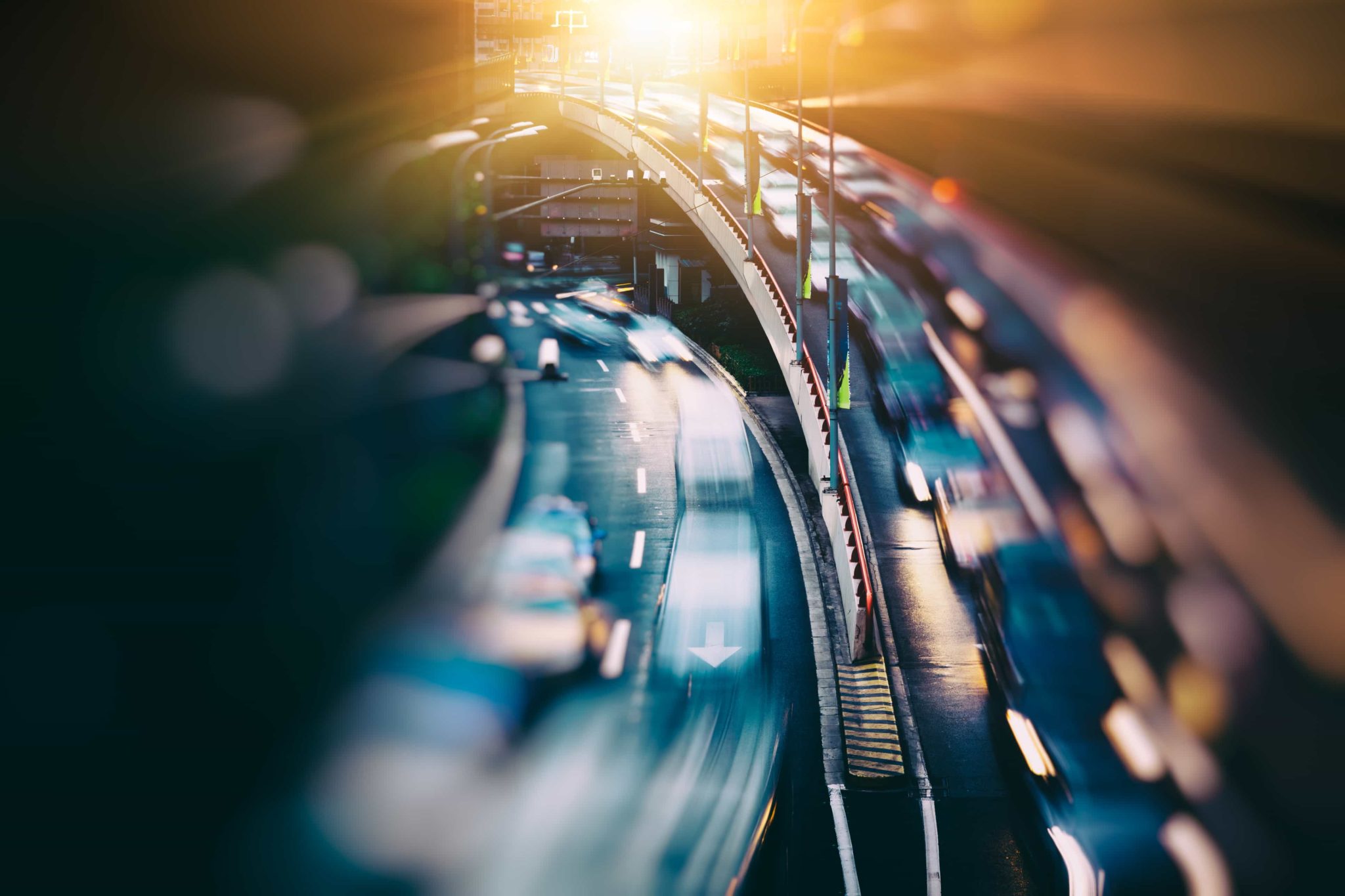 Setting the Record Straight
8 November 2013
Over the past several months, a number of claims have been made in relation to VLC's transport modelling for the East West Link, most notably by former VicRoads officer, Doug Harley. VLC would like to take this opportunity to set the record straight.
Firstly, VLC has a long history of providing travel demand forecasts to the Victorian State Government, dating back to the early 1990s. VLC has prepared demand forecasts for hundreds of Victorian State Government projects, including the business case forecasts for CityLink and EastLink, Victoria's two existing toll roads. VLC also recently prepared the business case forecasts underpinning the Melbourne Metro project, which ensured that the Melbourne Metro and East West Link projects were evaluated on a consistent basis. In the above context, VLC's involvement in the East West Link project is not unusual — it is simply a continuation of VLC's long standing support of the Victorian State Government.
VLC has an unrivalled track record when it comes to preparing accurate traffic and revenue forecasts for toll roads in Australia. In the case of Victoria's EastLink toll road, VLC's traffic forecasts were within 10% of what actually occurred, and the revenue forecasts were even closer. Claims made by Doug Harley that VLC significantly over-predicted demands for EastLink are demonstrably false — the traffic forecasts to which he refers were made by another consultant working for the winning bidder, ConnectEast.
VLC has also produced accurate traffic forecasts for recent toll roads which failed financially, such as Brisbane's Clem7 and AirportLink tunnels, and Sydney's Cross City and Lane Cove tunnels. In all of the above cases, VLC's forecasts were prepared in a conservative and realistic manner and proved to be reliable. With respect to the recent AirportLink tunnel, VLC made its forecasts public prior to the tunnel's opening, and those forecasts have proved accurate. VLC did not work for any of the bidders in relation to any of the failed toll roads, and VLC's forecasts were not used in any way by the failed toll road companies.
VLC's forecasts for the East West Link project have been prepared in a similarly conservative and realistic manner, as required by the Victorian State Government. In preparing its traffic forecasts, VLC can categorically state that it was subject to no pressure whatsoever to increase its traffic forecasts or to make optimistic assumptions favourable to the East West Link. To the contrary, in VLC's experience Victorian State Government transport planners and engineers have always acted with great integrity.
In its 27 year history, VLC has never provided a client with a traffic forecast which it did not consider to be realistic. VLC has no incentive to provide inflated traffic forecasts, as VLC's business is built on its reputation, and its reputation is founded upon accuracy and rigour.
All of the modelling assumptions made as part of VLC's work on the East West Link project have been thoroughly documented, and are consistent with assumptions made in the Government's own transport model. VLC's Zenith transport model has undergone vigorous reviews by independent toll road forecasting experts, as well as by Mr. Fotios Spirodonis, former Manager of Transport Modelling and Analysis, Planning and Policy Division, DTPLI and Dr. Frank Carnovale, former Manager Transport Network Modelling at VicRoads.
VLC's Zenith transport model is fully transparent to Government engineers/officers, and has also been made transparent to the public through a series of detailed technical notes which are available online.