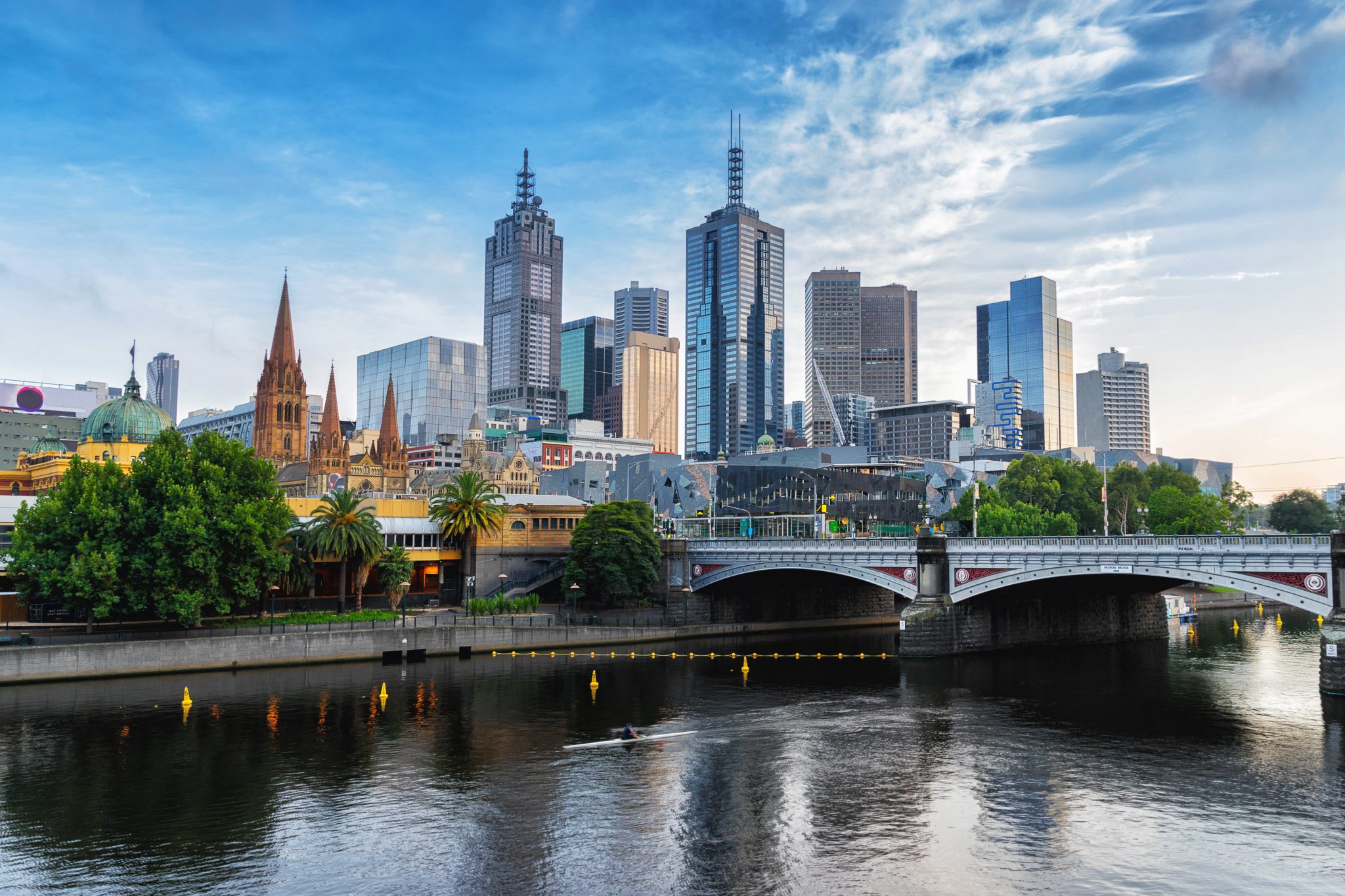 Aaron Alaimo
Principal Consultant (Transport Advisory)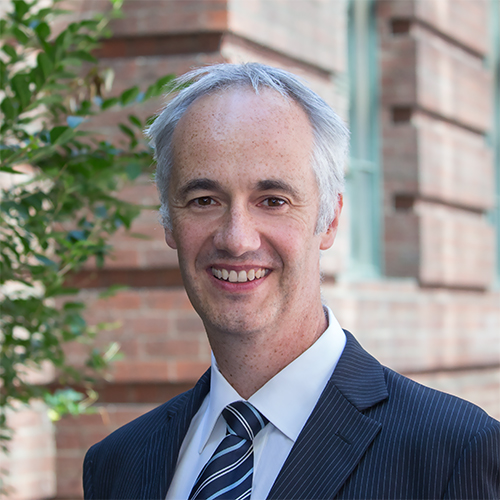 As a Principal Consultant (Transport Advisory), Aaron is responsible for leading the demand forecasting on major transport infrastructure projects.
Aaron is a proficient senior project manager with a strong technical modelling background. He has over two decades of local and international experience in forecasting demand on major transport infrastructure projects, and has undertaken strategic network planning, toll road traffic and revenue forecasting, rapid appraisal and business case development (impact assessments and economic appraisal), market led proposal evaluation, environmental effects statement, strategic road network planning, transport/land use planning and model development.
Recent major projects include Metro Tunnel, Suburban Rail Loop, CityLink, EastLink, East West Link, CityLink-Tulla Widening, West Gate Tunnel Project, M80 upgrades and North East Link Project.
Aaron holds a Bachelor of Engineering (Civil) from Monash University.