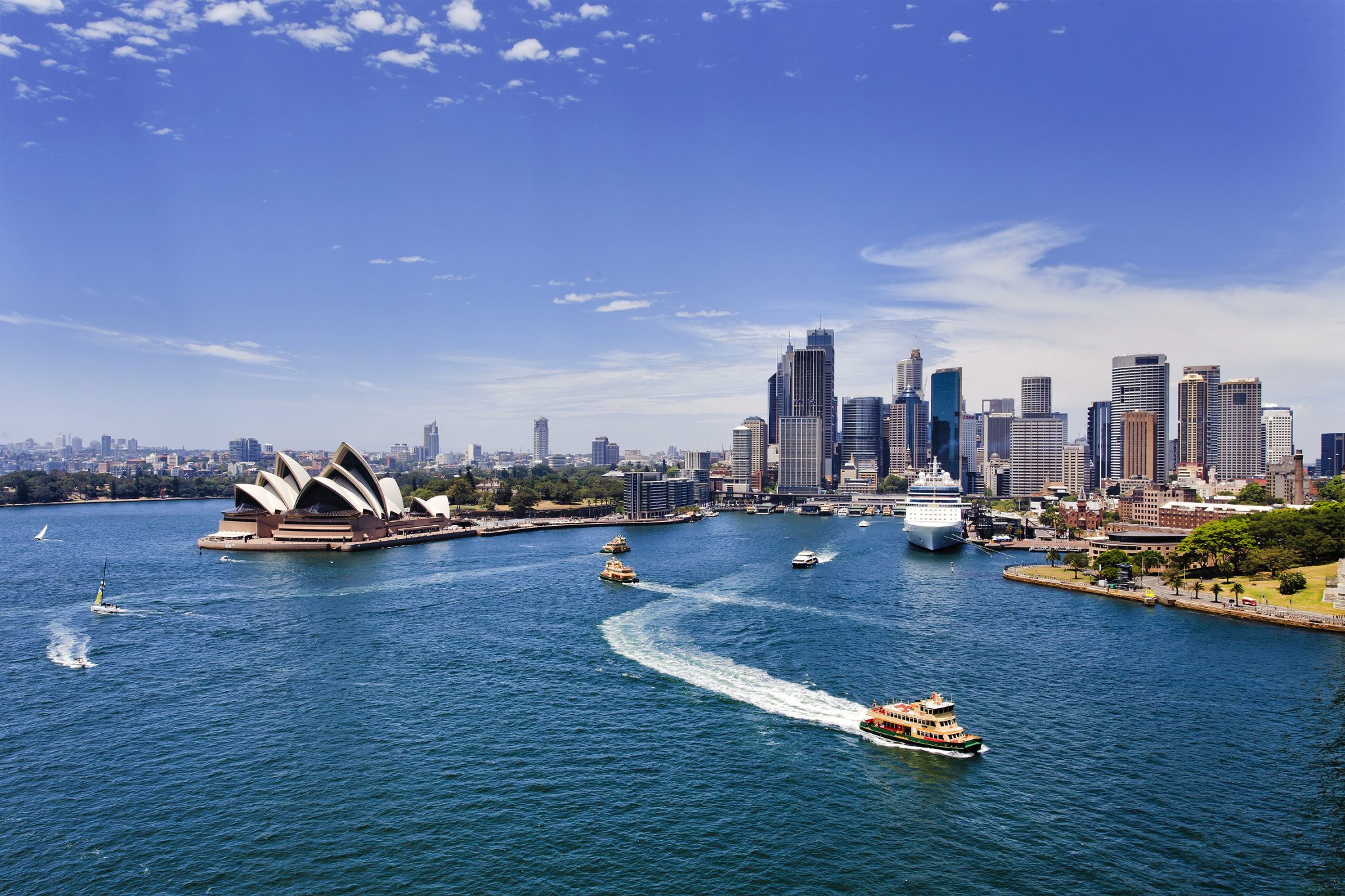 Bob La
Graduate Transport Analyst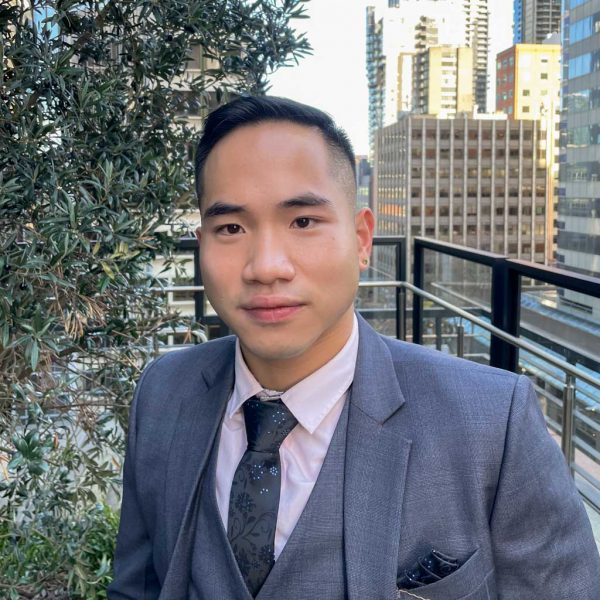 As a Graduate Transport Analyst, Bob's role is to assist the project delivery teams in the area of strategic transport modeling.
Prior to VLC, Bob has been working for more than a year as a Technical Officer at Monash University for the project Smart Manufacturing Hub. He was working on delivering a well-rounded data platform to integrate multiple sensors. He also worked as a Graduate Software Engineer at GE Current, Embedded Software Engineer Intern at XY Sense and Research Assistant in the AI institute at Deakin University.
Bob has a Bachelor of Software Engineering (First Class Honours) from Deakin University and he is currently doing a Ph.D at Monash University, focusing on transportation modeling.