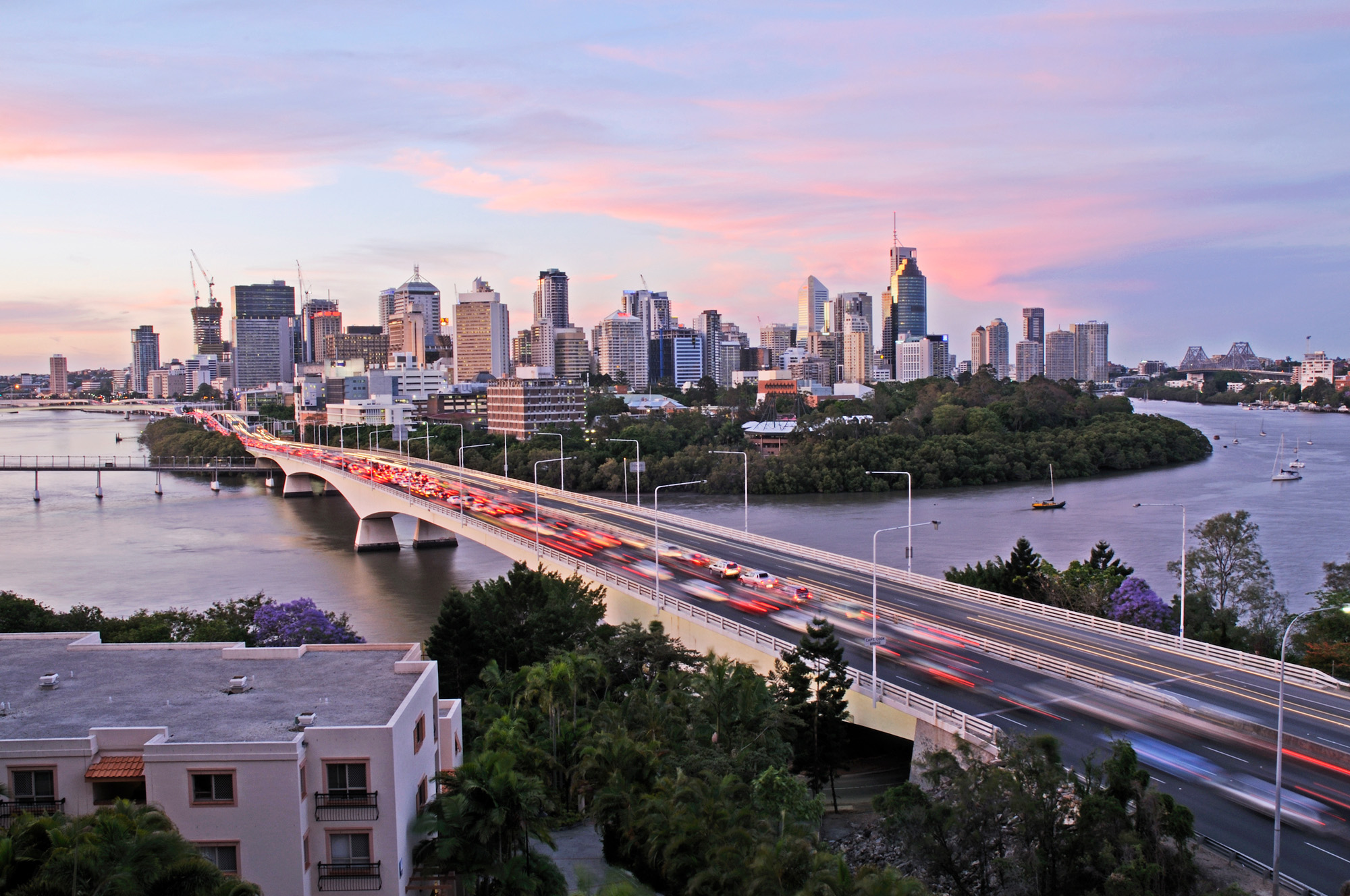 Cameron Reid
Senior Consultant (Transport Modelling)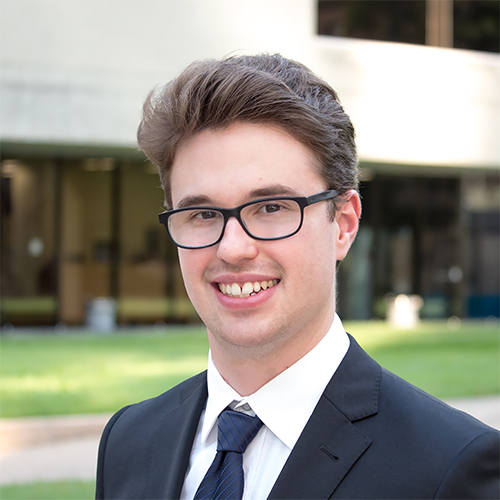 As a Senior Consultant (Transport Modelling) at VLC, Cameron performs key modelling tasks for a variety of client projects, preparing and calibrating models and creating innovative representations of their results.
Cameron started his career in transport modelling in 2014, joining VLC part-time as a Transport Analyst. Since then, he has worked on a variety of modelling projects, including the Australian Infrastructure Audit for Infrastructure Australia, and studies of the Pacific Motorway in both Logan and the Gold Coast for Transport and Main Roads (Queensland). He has experience in strategic, mesoscopic and microscopic modelling platforms.
Cameron holds a Bachelor of Engineering (Civil) and Bachelor of Arts (German) from the University of Queensland.