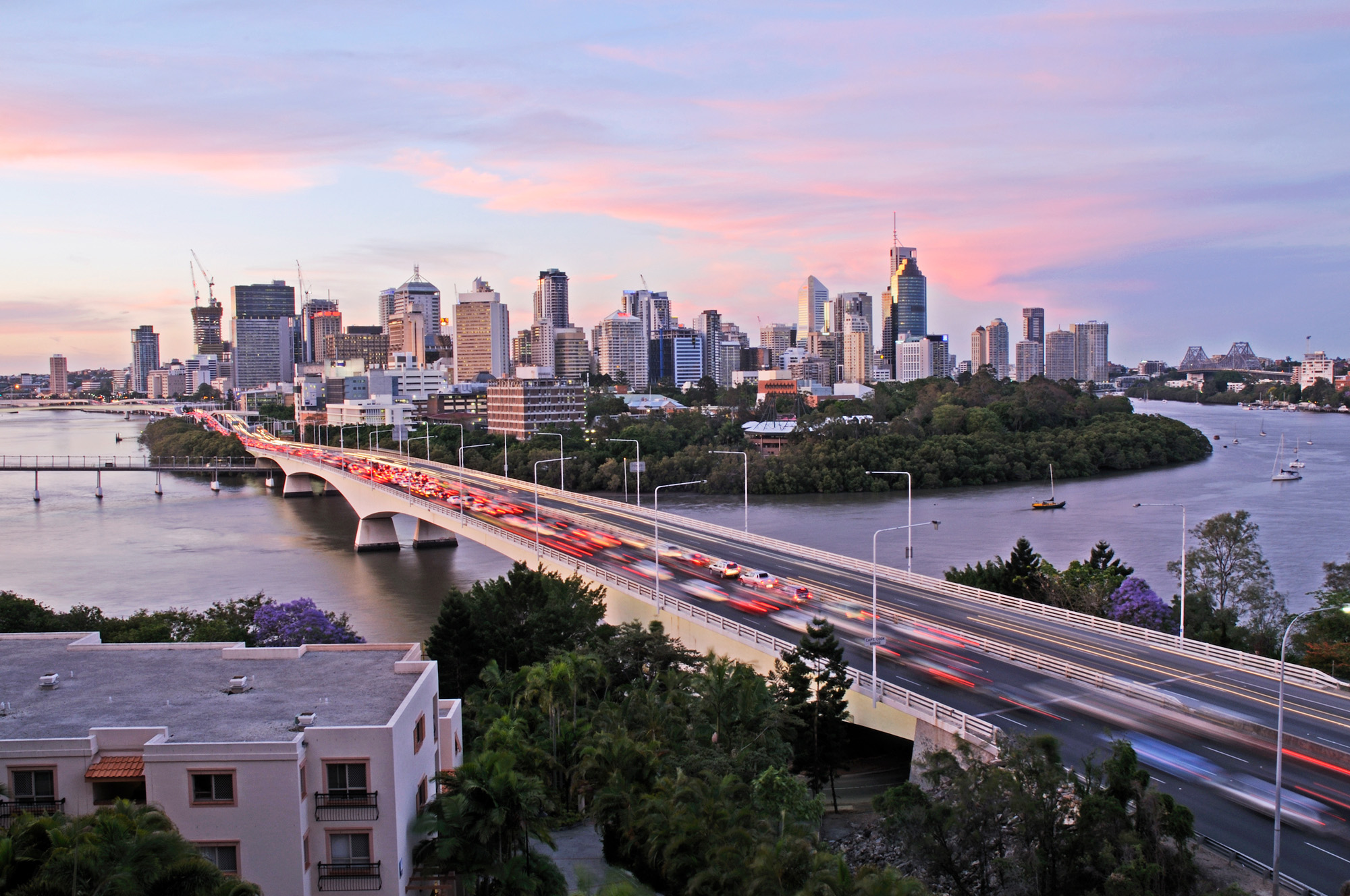 Catherine Liddell
Principal Consultant (Transport Advisory)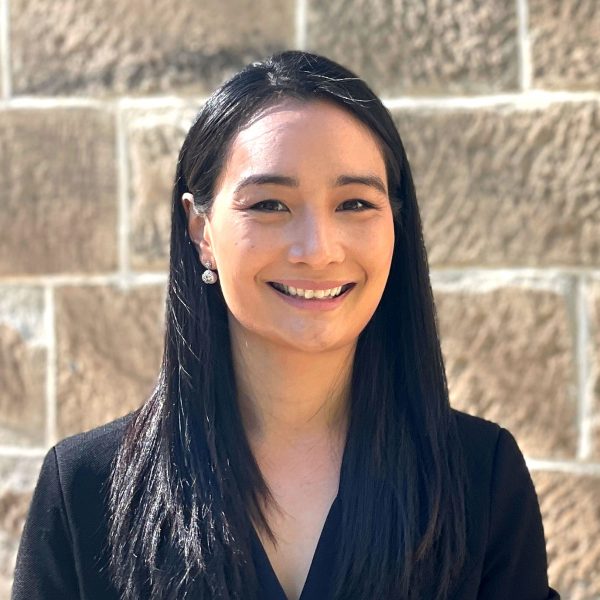 As the Principal Consultant (Transport Advisory), Catherine is responsible for effectively driving the delivery of transport planning projects, with a keen focus on aligning them with the client's objectives and ensuring robust risk management practices from start to finish.
With more than 14 years of experience in both the public and private sectors, Catherine has established herself as a skilled urban planning professional. She has a background in urban planning, planning policy, and risk management. Catherine's primary focus is on project management and leading teams to achieve successful project delivery. She has consistently showcased her ability to translate technical outputs into clear and concise communication that aligns to the objectives of her clients. Having also previously served as a strategic network planning for Queensland's Department of Transport and Main Roads, Catherine possesses a strong understanding of client needs.
Catherine holds a Master of Urban Development (Urban and Regional Planning) from the Queensland University of Technology. She has a keen interest in technology and smart cities, and holds a Graduate Certificate in Cyber Security.