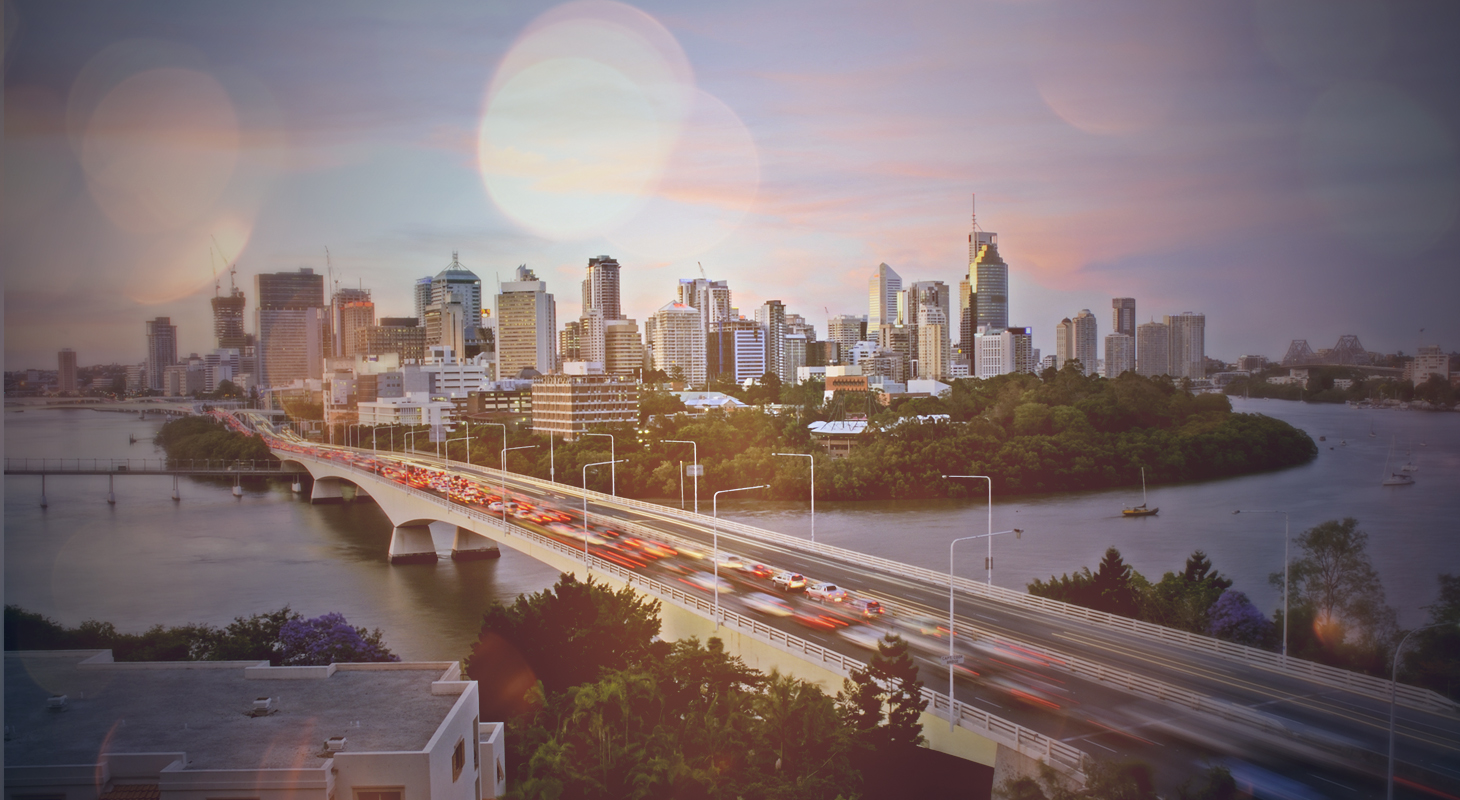 Catherine Liddell
Director (Spatial Platforms & Data Solutions)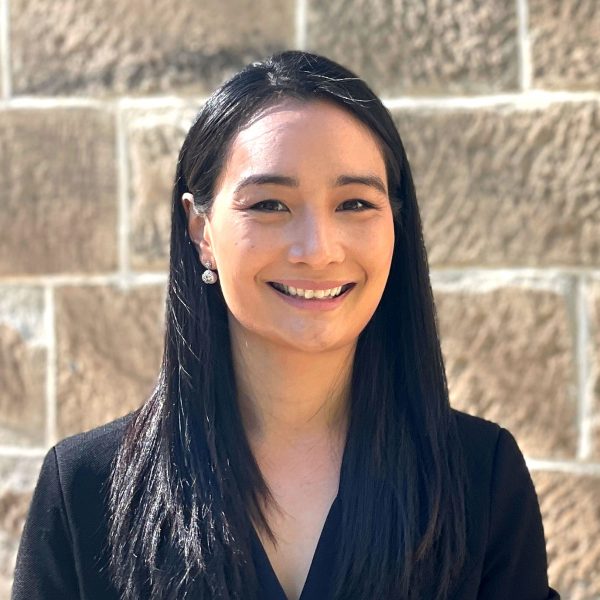 As Director (Spatial Platforms & Data Solutions) at VLC, Catherine leads the strategy and development of our urban analytics platform, Planwisely, and site selection platform, Sitewisely. Catherine ensures our data analytics and visualisation capability continues to deliver a high-quality consulting offering for our clients.
Catherine has over a decade of experience working as a planner and consultant, both within the private sector and government. Her professional experience includes strategic network planning for Queensland's Department of Transport and Main Roads, policy development, transport advisory and technology consulting. Catherine is also an experienced senior project manager who values taking time to fully understand client needs and offering fit-for-purpose solutions.
Catherine holds a Master of Urban Development (Urban and Regional Planning) from the Queensland University of Technology. She has a keen interest in technology and smart cities, and also holds a Graduate Certificate in cyber security.