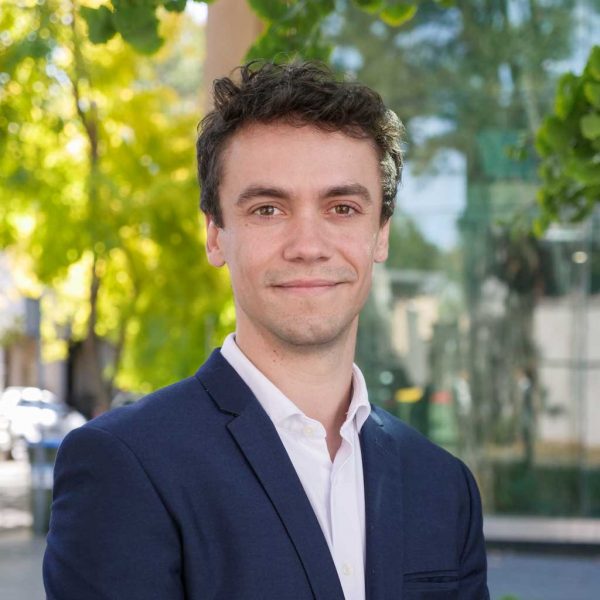 As a Consultant, Connor provides support to senior consultants and project teams by assisting with modelling and analysis methods on projects.
Since joining VLC, Connor has contributed to range of strategic modelling projects using EMME, covering both model development and application. He has experience using mobile phone data for developing demand matrices and now-casting models. Connor has experience in programming languages (Python, Excel VBA, R) and has experience with QGIS.
Connor has completed a double degree at the University of Sydney, graduating with majors in: Civil Engineering (Hons, Class 1) and Chemistry (Adv.).