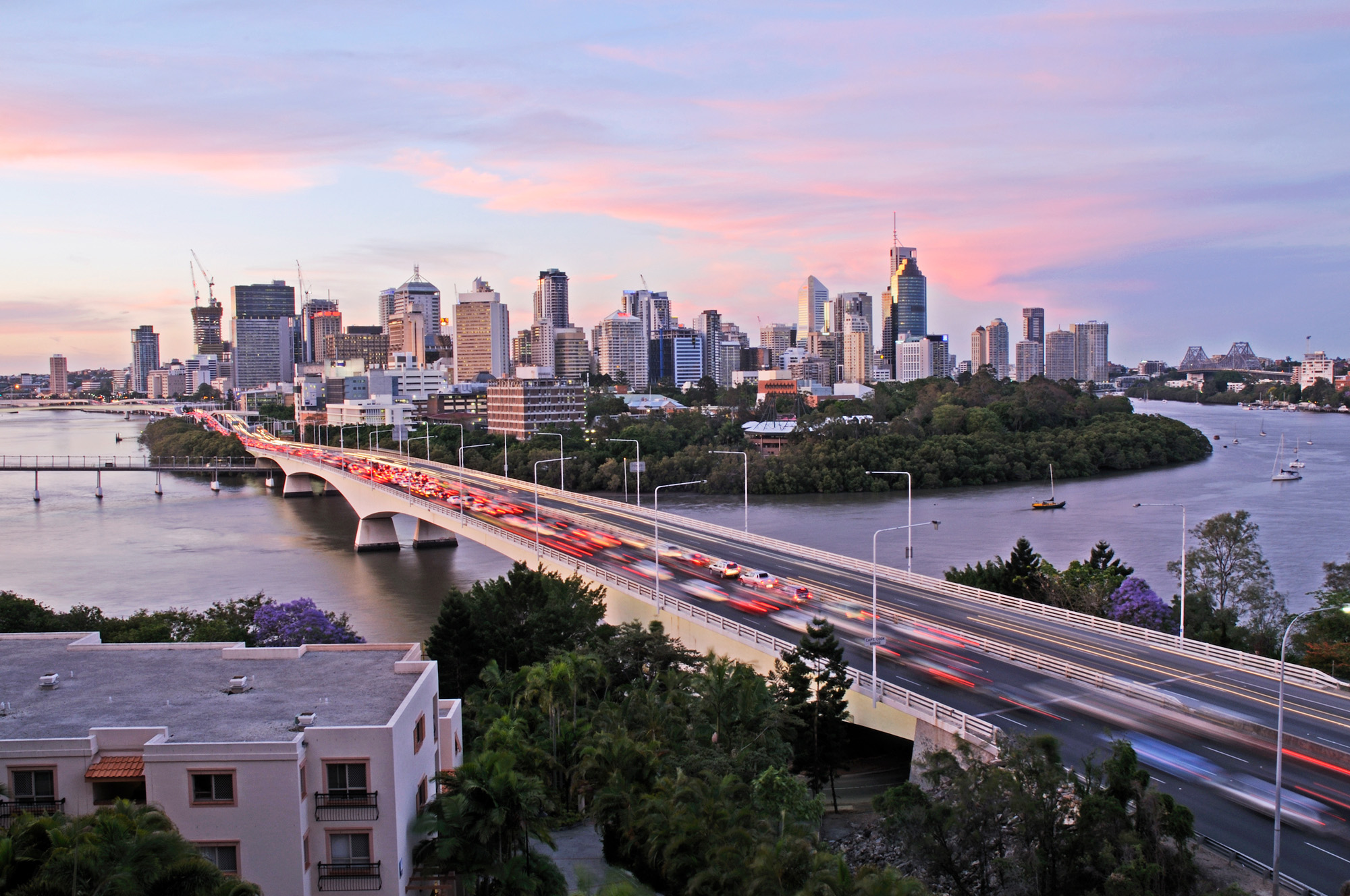 Gavin Nicholls
Executive Director (Advisory) & State Director (VIC, SA & TAS)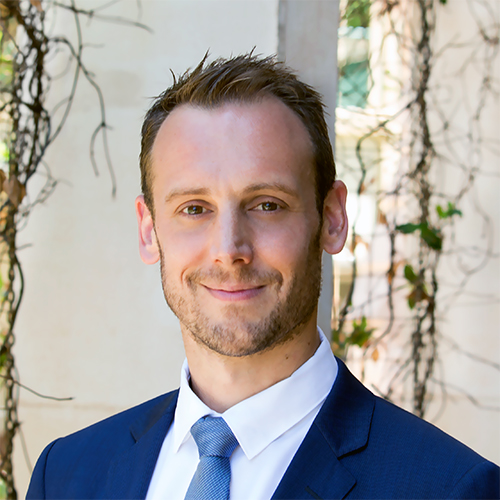 Gavin is VLC's Executive Director (Advisory). With extensive experience working on major transport projects, and much of this on the client side, Gavin is attuned to the needs of clients and understands the landscape that they operate in.
With a commitment to innovation and excellence, Gavin works in partnership with clients to find effective solutions to their complex transport challenges.
Having held senior leadership roles within the public and private sector, Gavin has been directly involved with many high-profile projects, such as Cross River Rail in Brisbane, where he was the Project Director prior to joining VLC. He began his career consulting in the private sector in traffic engineering, transport modelling and transport planning.
Gavin holds a Bachelor of Engineering (Civil) and a Masters of Business (Applied Finance).