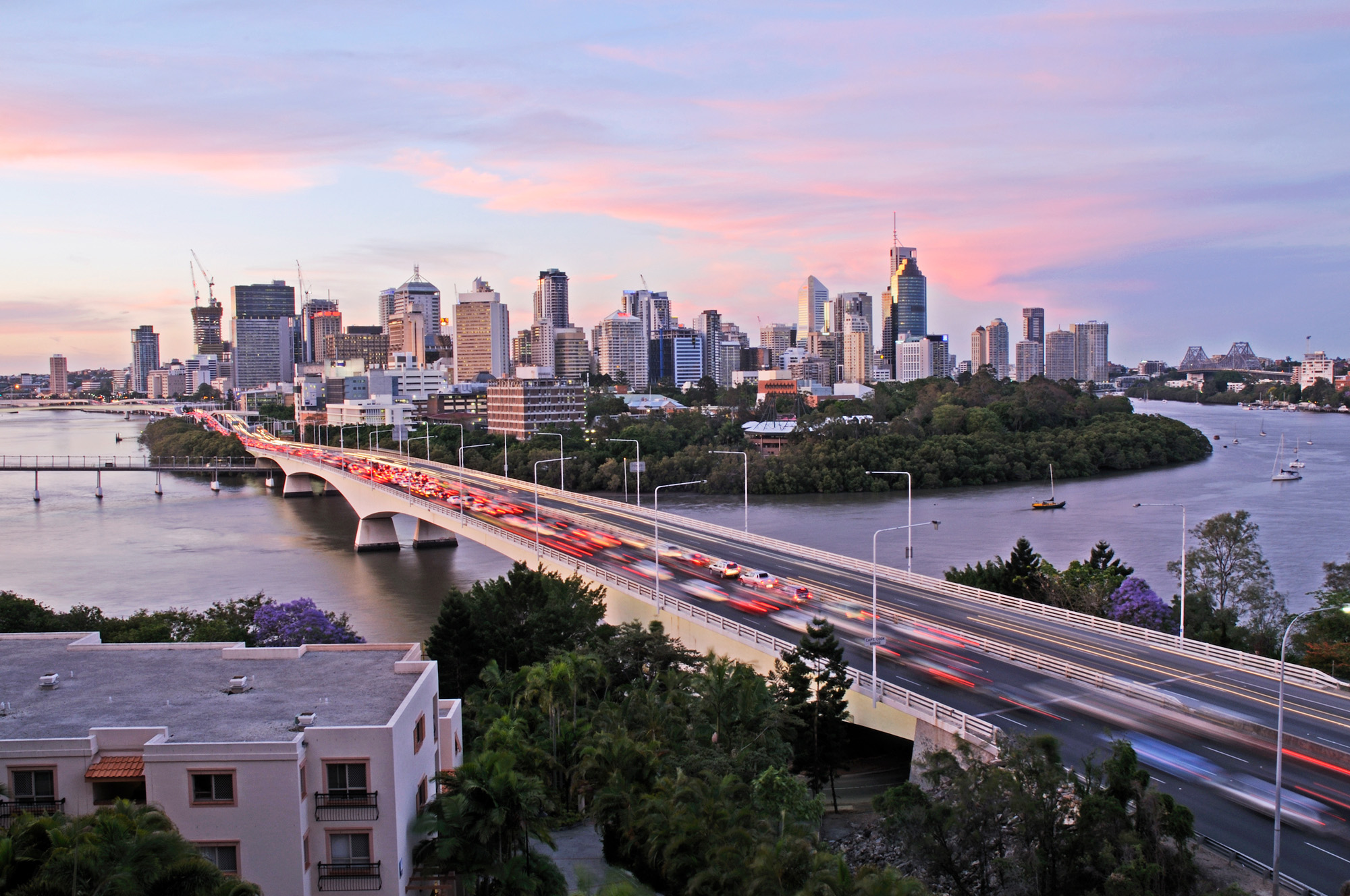 Javan Wood
Principal Software Engineer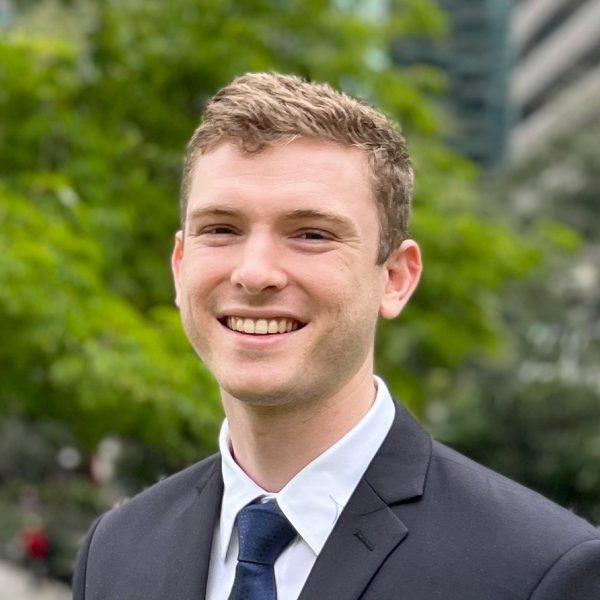 As a Principal Software Engineer, Javan works on software engineering and product development tasks, with a particular focus on Planwisely, VLC's cloud-based spatial data product.
Javan joined VLC in 2021 after working on diagnostic medical devices and a short stint building a social finance product backend. He is experienced in frontend and backend development, audio analysis, data processing and machine learning.
A highlight of Javan's career to date is co-authoring papers published in the British Journal of General Practise and npj Digital Medicine arising from work on diagnostic algorithms for respiratory conditions.
Javan holds a Bachelor of Engineering (Honours) in Electrical and Computer Engineering from the University of Queensland.