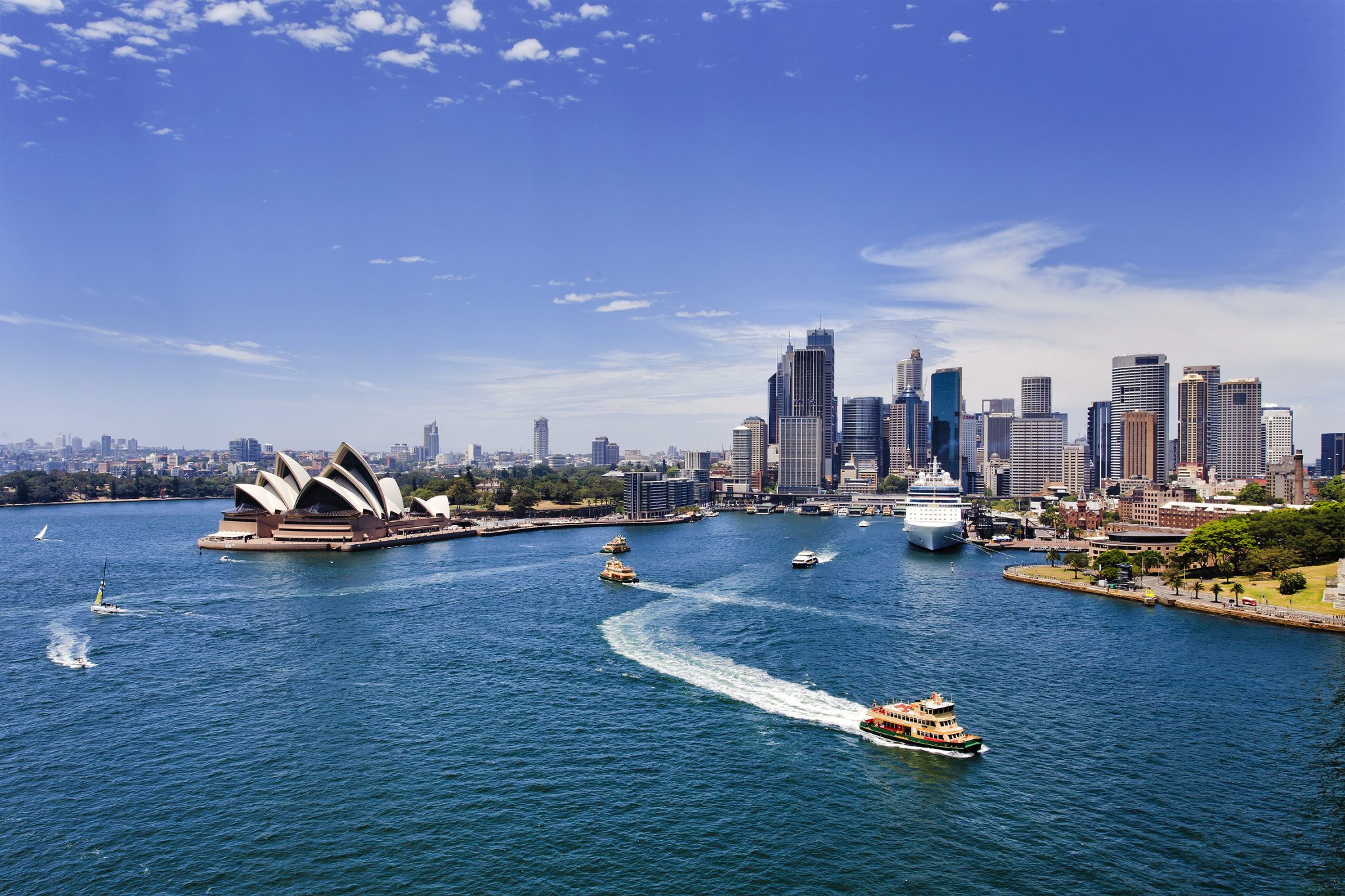 Keona Lee
Graduate Transport Analyst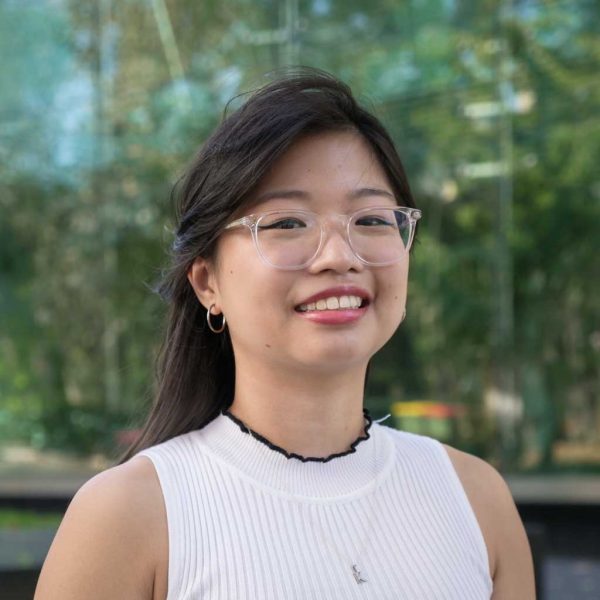 As a Graduate Transport Analyst, Keona assists and supports experienced project teams with transport and economic modelling and data analytical processes.
Since joining VLC, Keona has assisted on a range of strategic transport and economic projects, utilising skills such as data analytics using Microsoft Excel and programming languages such as python, map visualisation using GIS tools such QGIS and critical writing skills for report and presentation development. Keona is also familiar with modelling software such as EMME, OmniTRANS and SIDRA and will be developing her skills further in upcoming projects.
Throughout her university and professional career, she has gained experience with tools such as Python, QGIS, Aimsun, SQL and across the Microsoft suite.
Keona is completing her final year of a Bachelor of Civil Engineering (Honours) and Commerce (Business Strategy and Economics) from the University of New South Wales (UNSW)