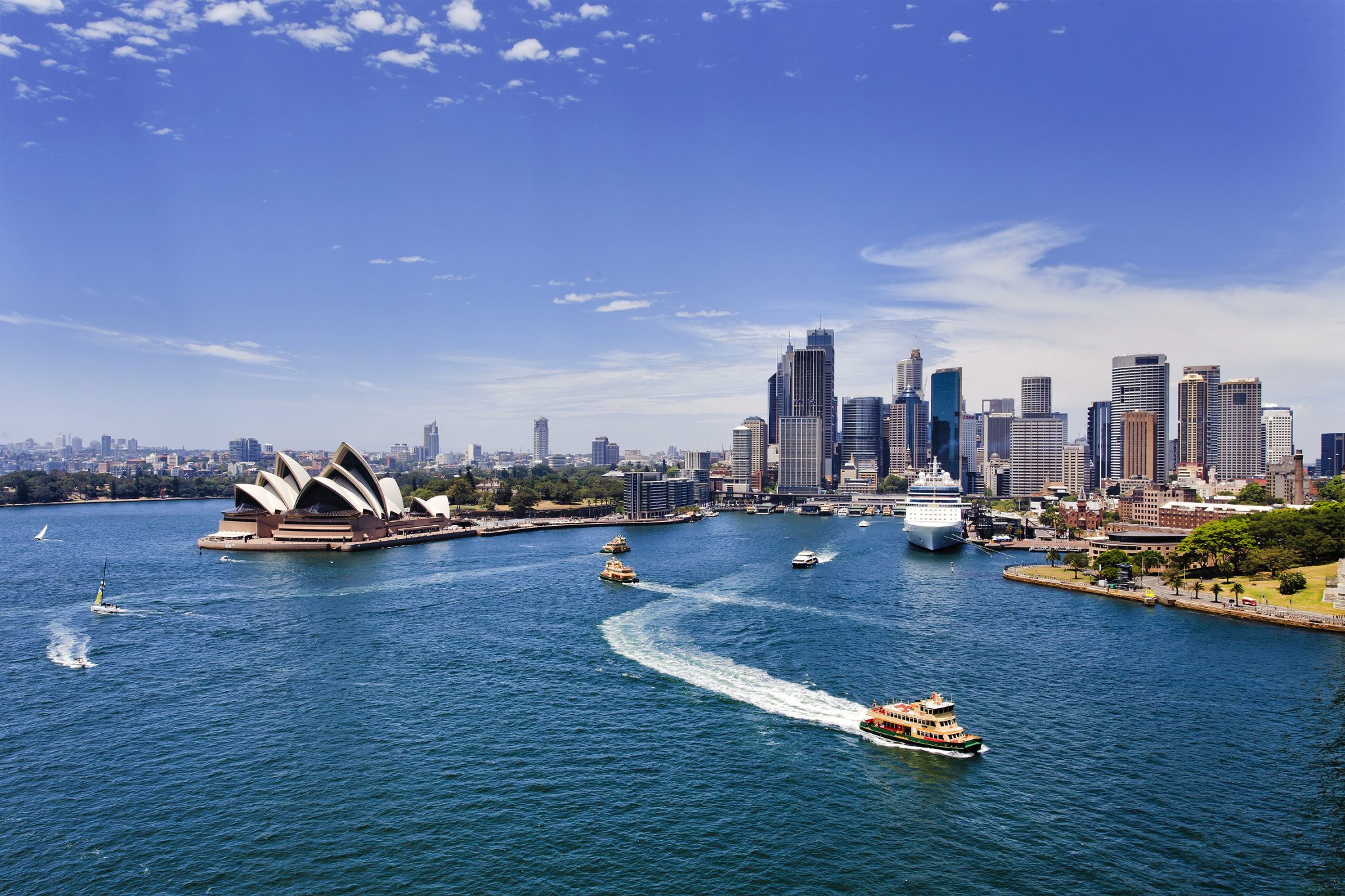 Mark Raadsen
Principal Consultant (Transport Modelling and Software Development)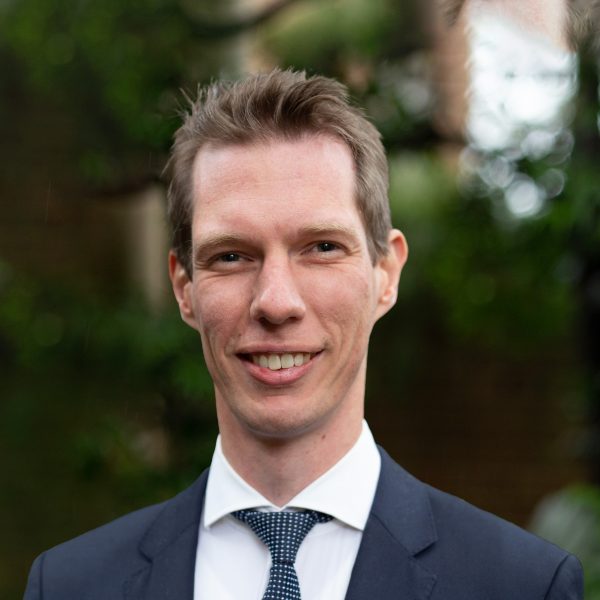 Mark has over 15 years of software development and transport modelling expertise to deliver practical solutions to complex transport problems.
He is an expert in large-scale transport modelling methodology and strategic/tactical transport planning. He has been the technical lead for several core software components in various (commercial) transport planning packages such as OmniTRANS and PLANit regarding traffic simulation. Mark actively publishes in world-renowned transport journals introducing new and improved methodologies for static and dynamic traffic assignment. Several of these methodologies have since been adopted by commercial parties and are currently used in projects both in Europe as well as in Australia.
Mark holds a PhD on the topic of Traffic Assignment methods from the University of Sydney Business School (2018) and a Master of Science, and Bachelor of Science (Computer Science), Twente University, Netherlands, (2003/2005).