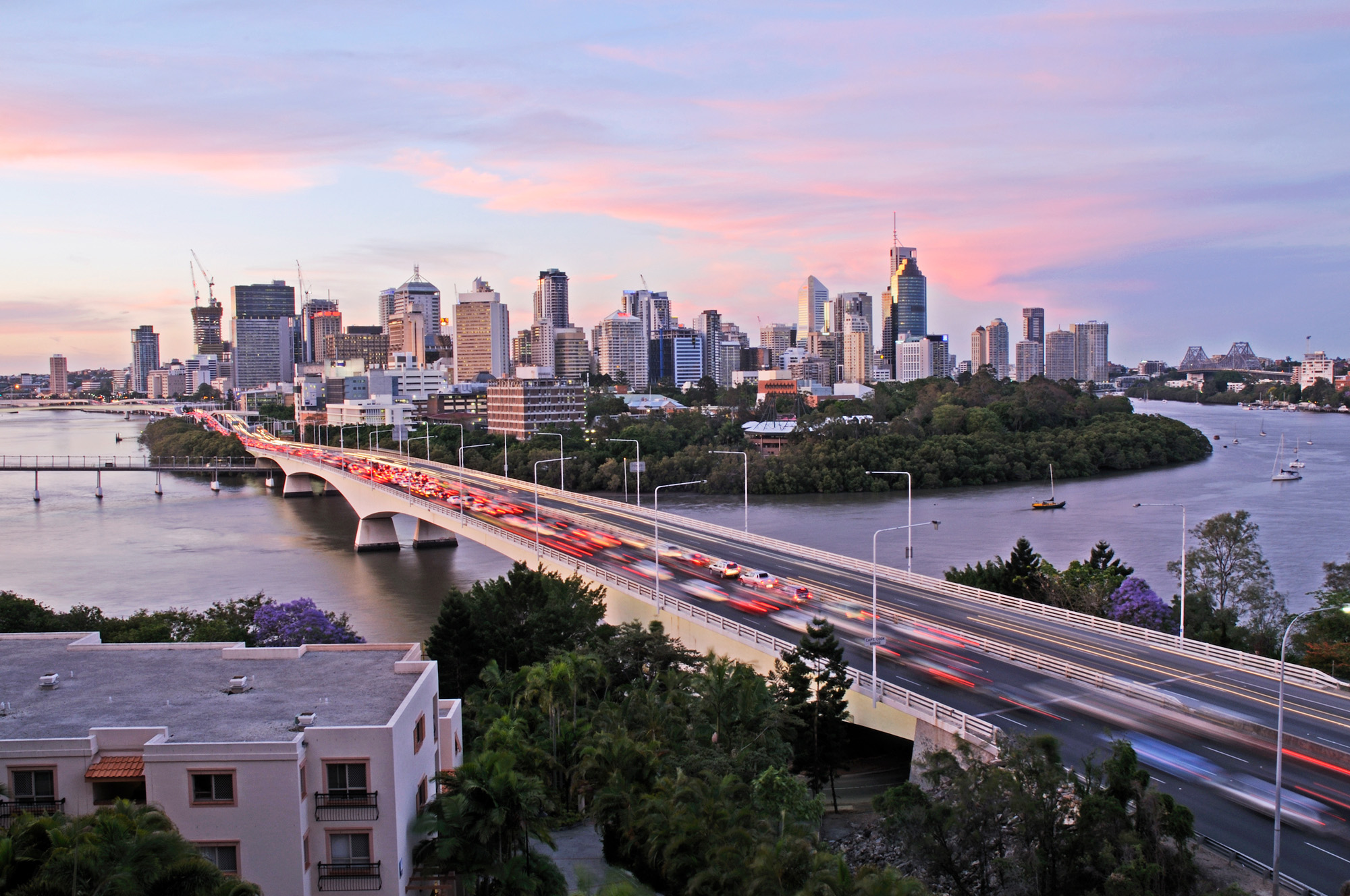 Michael Paech
Principal Consultant (Model Development)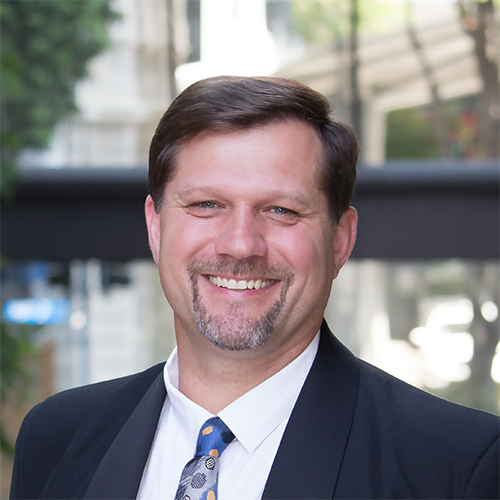 Michael's role as Principal Consultant (Model Development) at VLC has been to develop, assess and apply strategic land use and transport planning models. Michael is now one of the leaders within VLC's Data Products section delivering VLC's models to external clients.
Since joining VLC in 1996, Michael has been actively involved in the development of VLC's family of Zenith models. In the development of these models, he has developed an intimate knowledge of these model's innermost workings. Michael has used this knowledge to help model in order to report on the impacts of various major road and public transit projects in Australia.
Today, Michael continues to be actively involved in the management and provision of these models to clients.
Michael has a Bachelor of Civil Engineering (Honors).