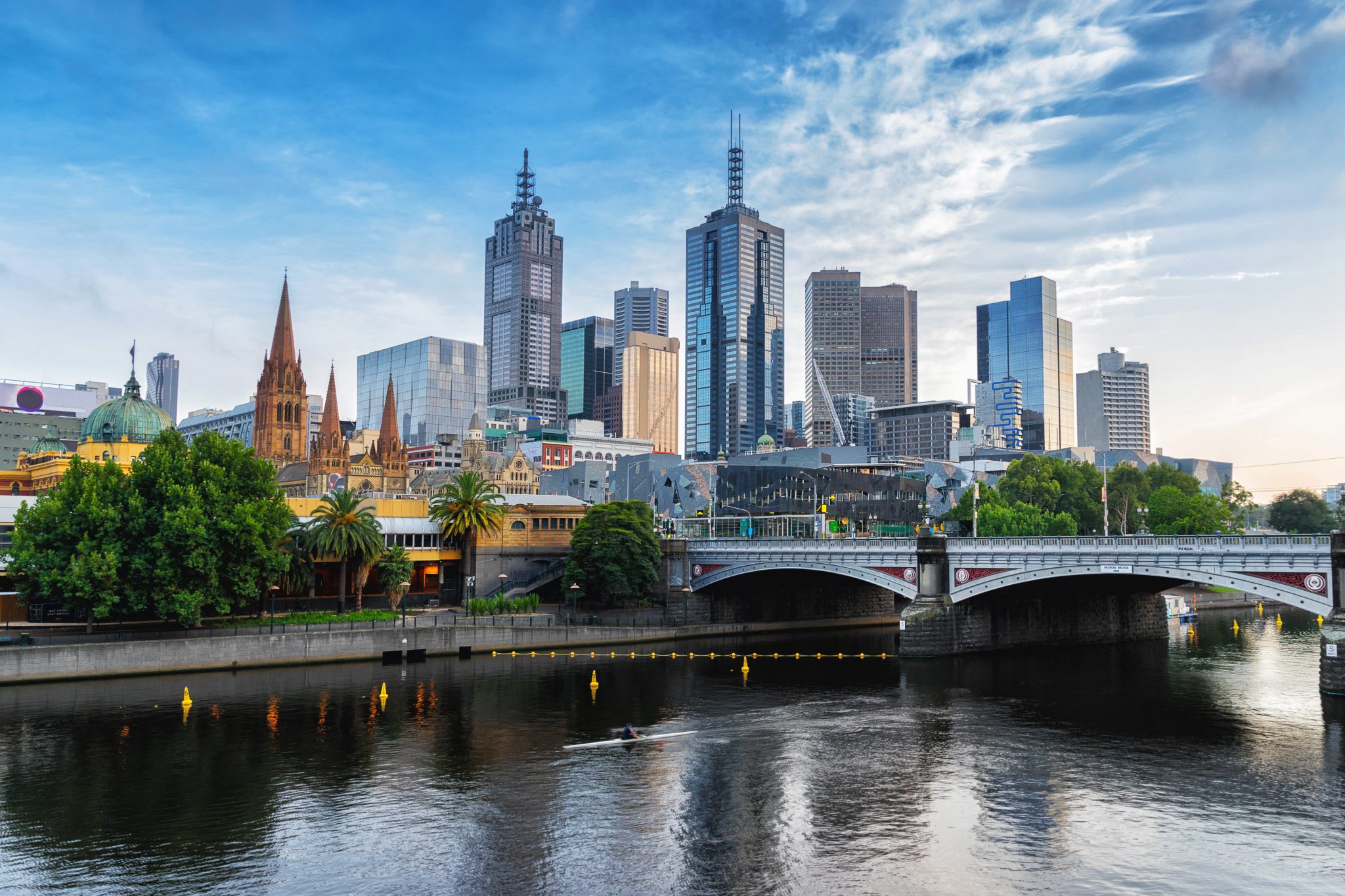 Ross Savedge
Principal Consultant (Transport Advisory) & Market Leader (ACT)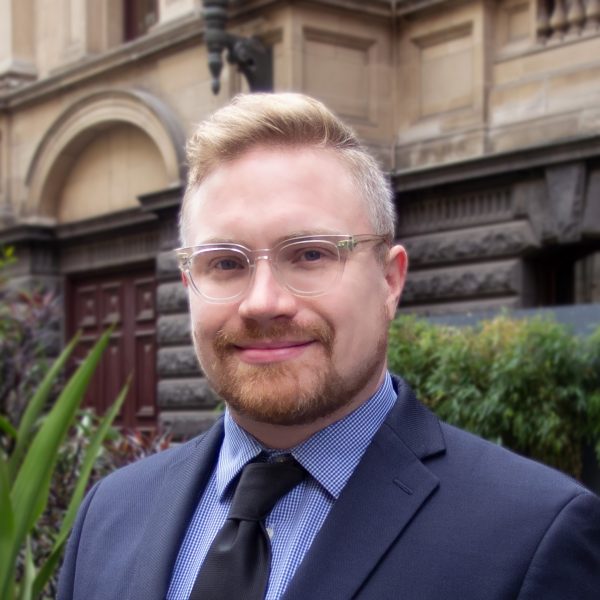 As a Principal Consultant, Ross is responsible for leading public transport planning projects in cities across Australia.
With 12 years of experience in public transport network and operations planning, Ross has worked on projects throughout Australia, New Zealand and the United States. Over the past few years, he has worked with Transport Canberra on the design and implementation of Canberra's new bus network, which launched in April 2019, as well as with VLC's transport modelling team on bus network integration for the next stage of Canberra Light Rail. Previously, Ross worked on several projects in Auckland's city centre, aimed at accommodating Auckland's new bus network as well as future growth in public transport services in the future.
Ross has a Bachelor of Arts (AB) in Russian with a minor in business from Georgetown University in Washington, D.C. (2002), and a Master of Urban Planning from City University of New York, Hunter College (2009).