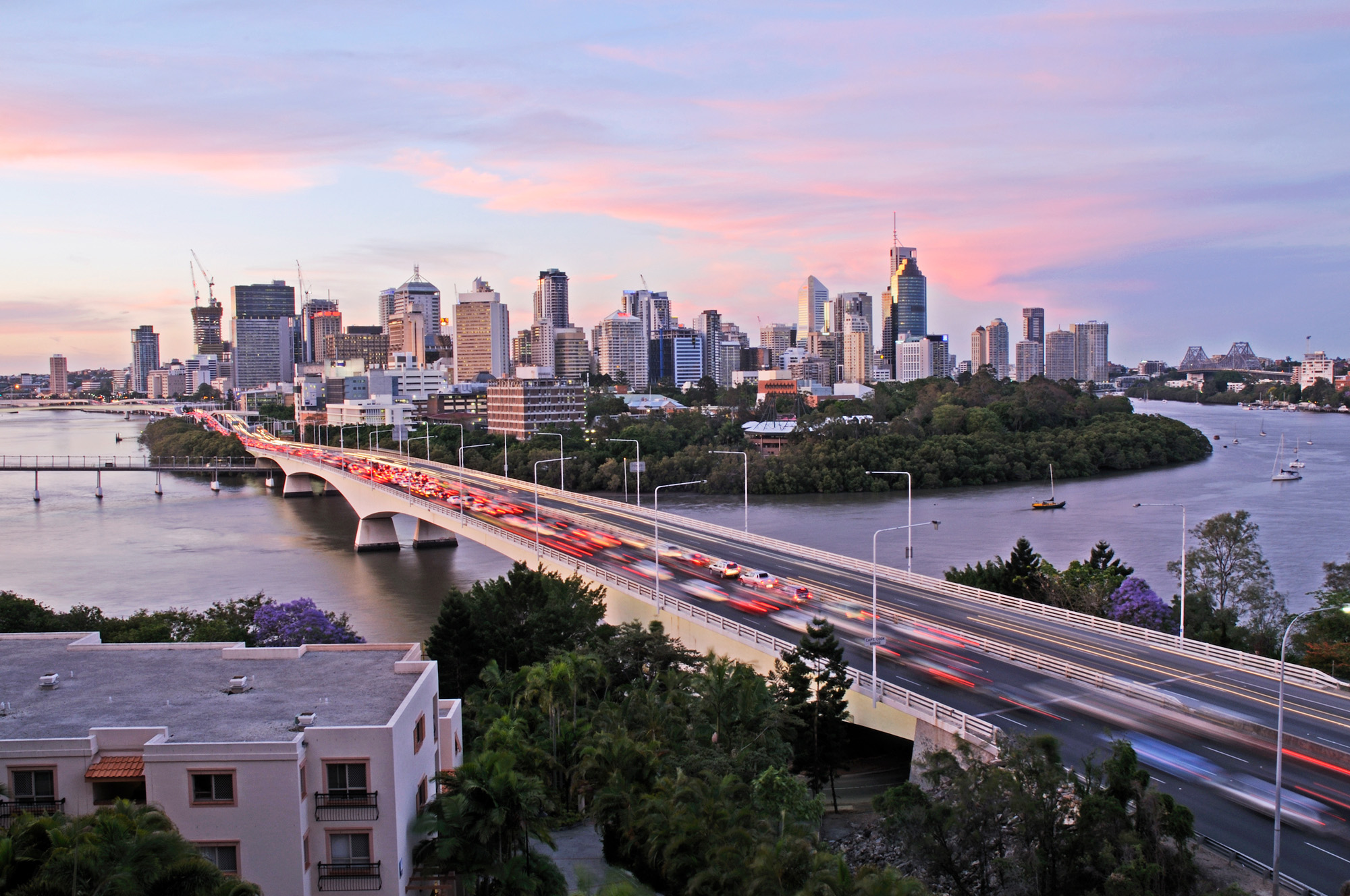 Sewmini Arachchillage
Consultant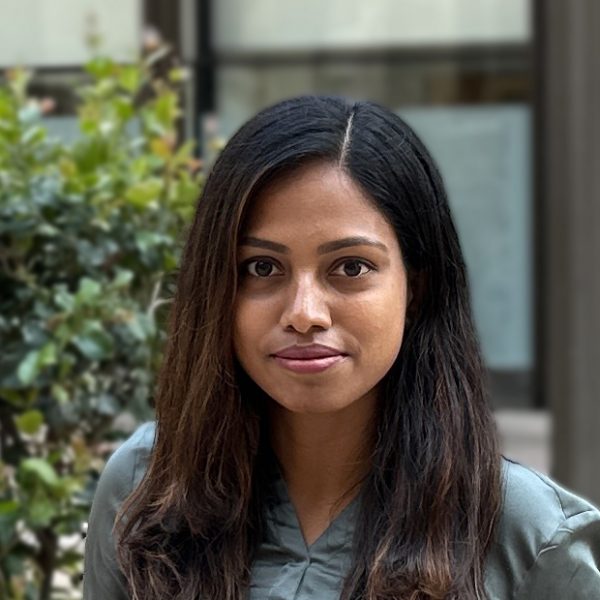 As a Consultant, Sewmini's role at VLC is to support the transport project delivery teams to provide transport modelling and advisory advice on projects.
Sewmini is a transport professional with experience in public transport, transport planning, traffic engineering, and research. She has worked on several major transport projects as well as research focused projects for both public and private sector clients.
She has experience on using SIDRA intersection software for traffic intersection / network modelling, spatial analysis using QGIS, spreadsheet analysis, and the delivery of project outcomes through reports and presentations. During her PhD, she researched on Bus Rapid Transit platform operation (Brisbane busway as the case study) while focusing on the impacts of COVID-19.
Sewmini holds a Bachelor of the Science of Engineering (Civil) (Hons) from University of Peradeniya (Sri Lanka) and a PhD in Transport Engineering from Queensland University of Technology.