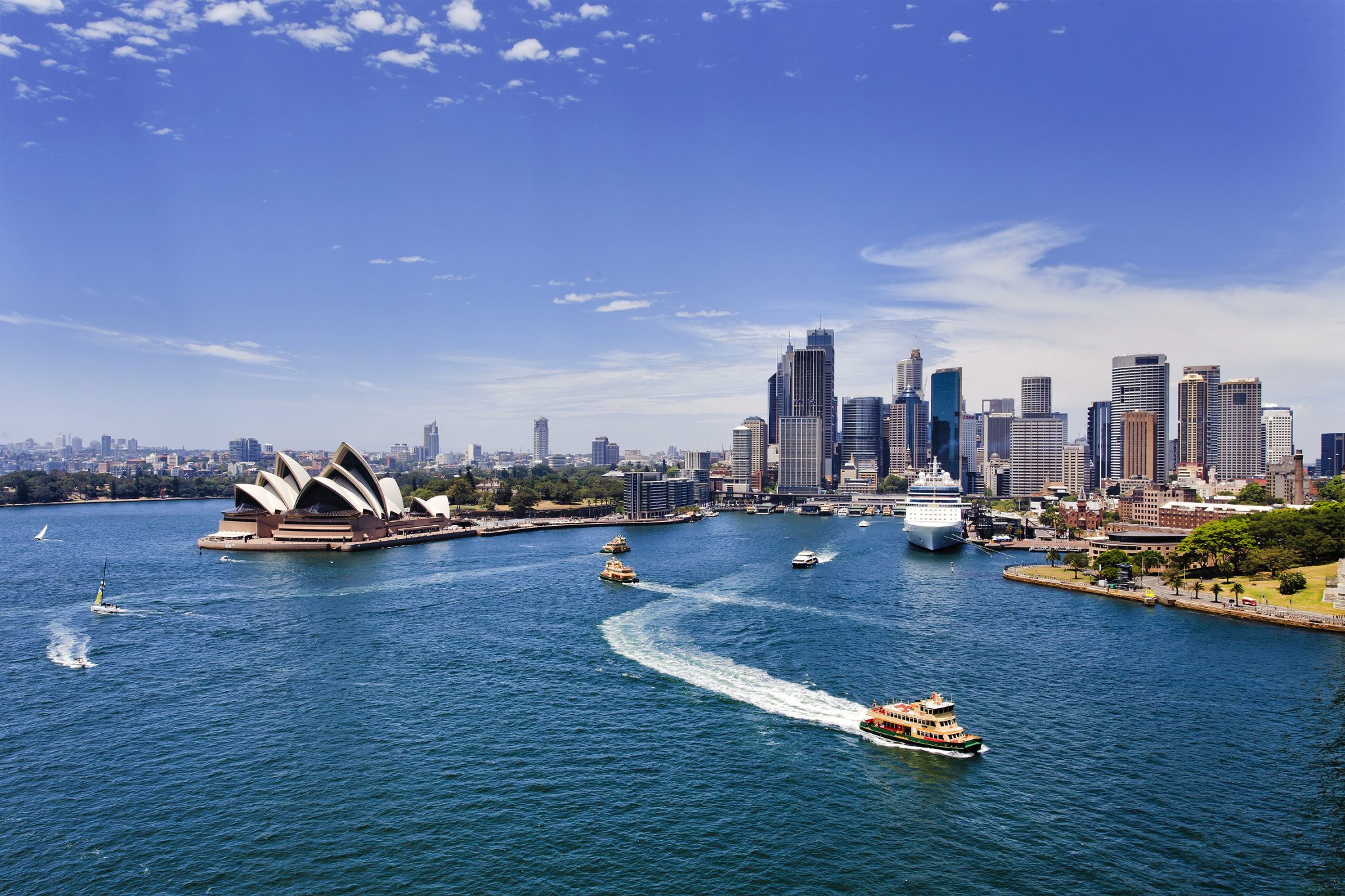 Simon Payne
Executive Consultant (Transport Modelling)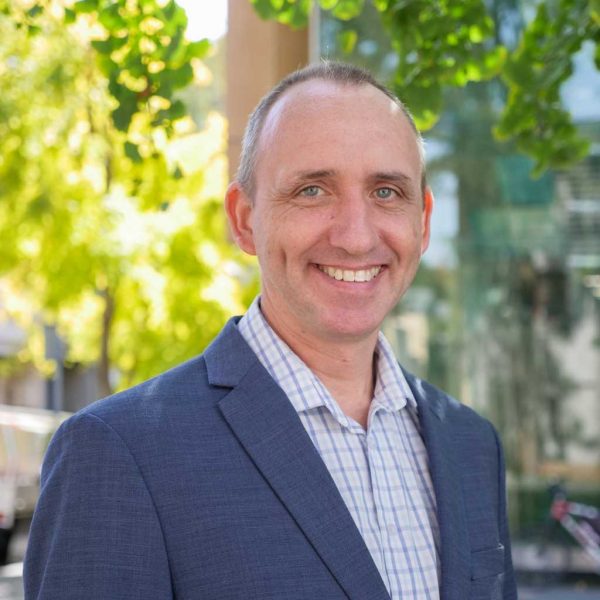 As an Executive Consultant (Transport Modelling) Simon uses his extensive strategic modelling experience to interrogate data, explore uncertainty and forecast travel demand, developing and applying models and interpreting outputs that enhance project and real-world outcomes.
He has 23 years of consultancy experience in the UK and Australia and possesses a wide range of skills as a project manager and practitioner for transport related projects. Simon has contributed to a range of appraisals, business cases and strategic assessments, including for rail, metro, light rail, bus, highway improvements, as well as network and development planning. He has developed a deep knowledge of and experience with Transport for NSW's STM and PTPM strategic demand modelling tools.
Simon holds an MSc in Transportation Engineering and a BSc in Applied Mathematics.