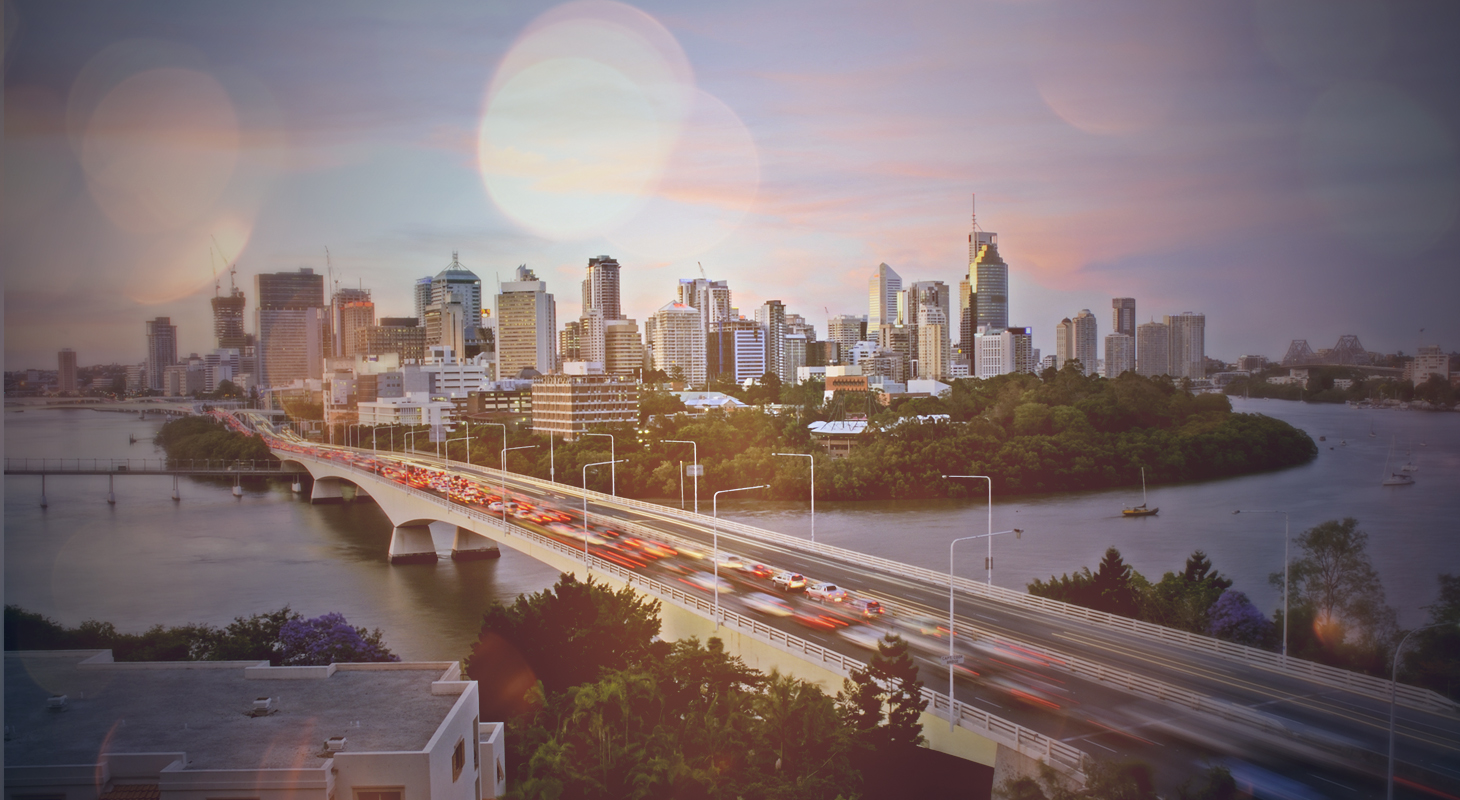 Stephanie Miller
Senior Consultant (Product Management)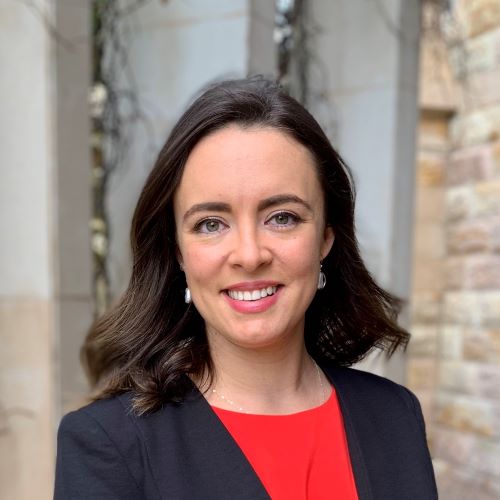 In the role of Senior Consultant (Product Management), Stephanie is part of the Future Transport Lab and works across a range of project teams with a particular focus on the management of Planwisely, VLC's cloud-based spatial data product. 
Stephanie has a background in product management, project management and account management. 
Before joining VLC, she spent six years working in the technology industry in London and Brisbane. With global technology consultancy, Publicis Sapient, Stephanie led a variety of project teams and accounts from proposal, initiation and discovery, to delivery. During her time with data visualisation start-up Indicatrix, she focussed on SaaS product management and management of the full customer lifecycle. 
Stephanie holds a BA Honours in Modern Foreign Languages: Spanish & Italian and speaks fluent Spanish and Italian.