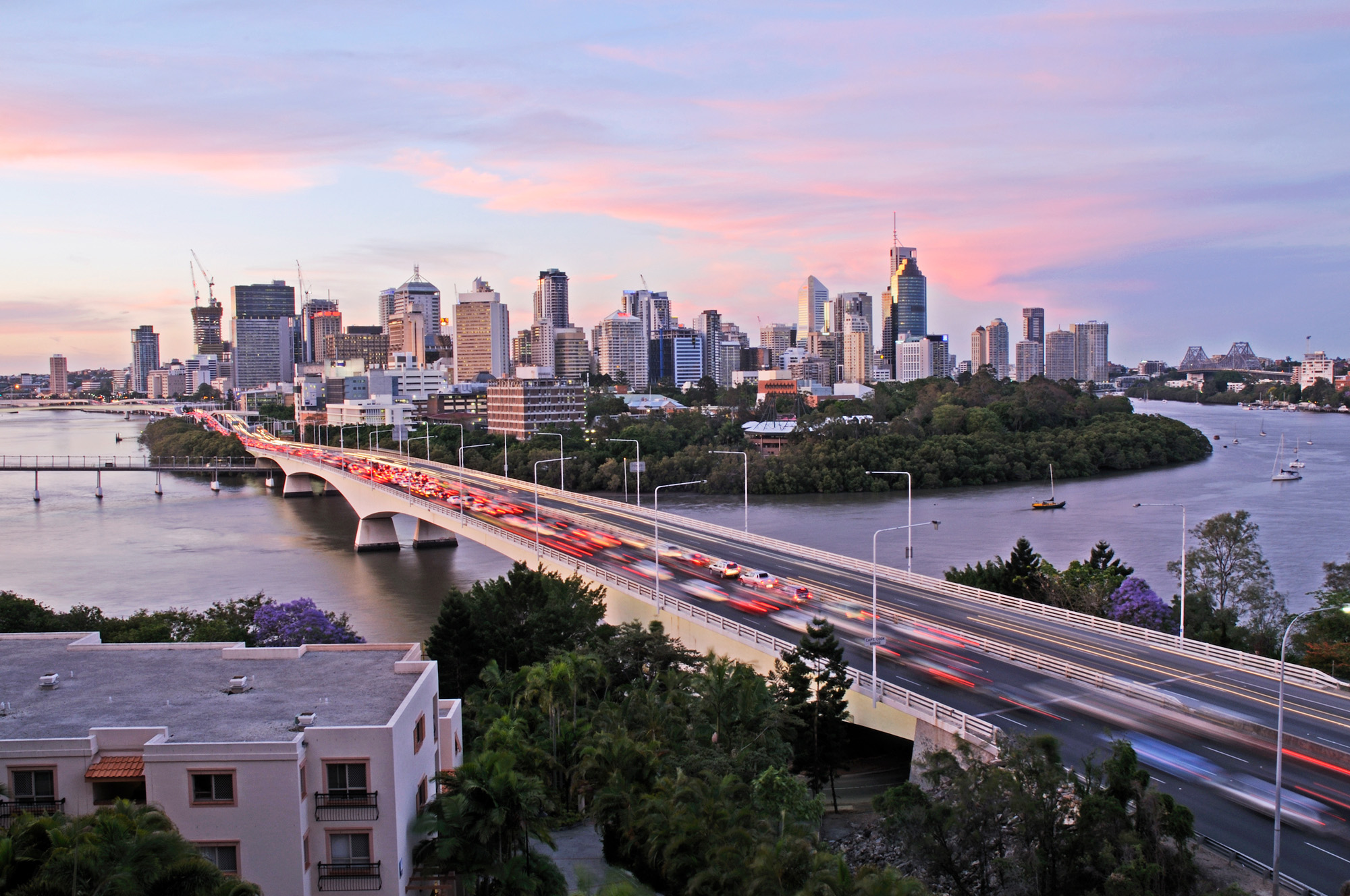 Stuart Donovan
Executive Consultant (Sustainable Cities) & Market Leader (New Zealand)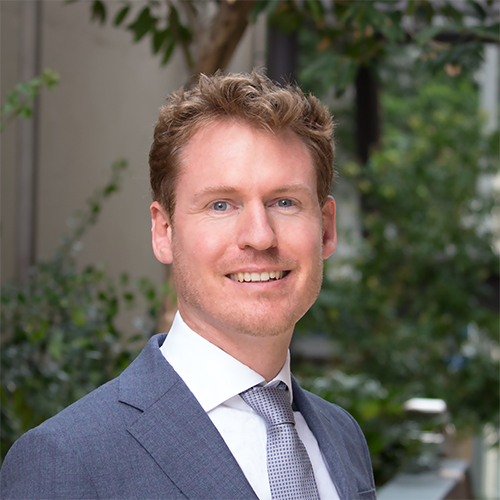 As Executive Consultant (Sustainable Cities) & Market Leader (New Zealand) at VLC, Stuart provides consultancy services to public and private sector clients across Australia and New Zealand, often in the role of project manager and/or technical lead. In his work, Stuart relishes the opportunity to work closely with clients to help solve their challenging transport problems.
Stuart has more than 10 years of experience working in the transport and energy sectors in Australia and New Zealand. In this time, he has managed several high profile projects, including the redesign of Auckland's bus network, major changes to public transport fares in South-East Queensland, and comprehensive reforms to parking policies. Stuart's core areas of technical expertise include integrated transport and land use planning; spatial, transport, and urban economics; public transport infrastructure and service planning; and data analysis and modelling. He is comfortable both developing complex economic models and presenting to general audiences.
Stuart has a Master of Philosophy (Economics),  Master of Science, and Master of Engineering (Engineering science). He is also currently working on his Ph.D. in transport economics.