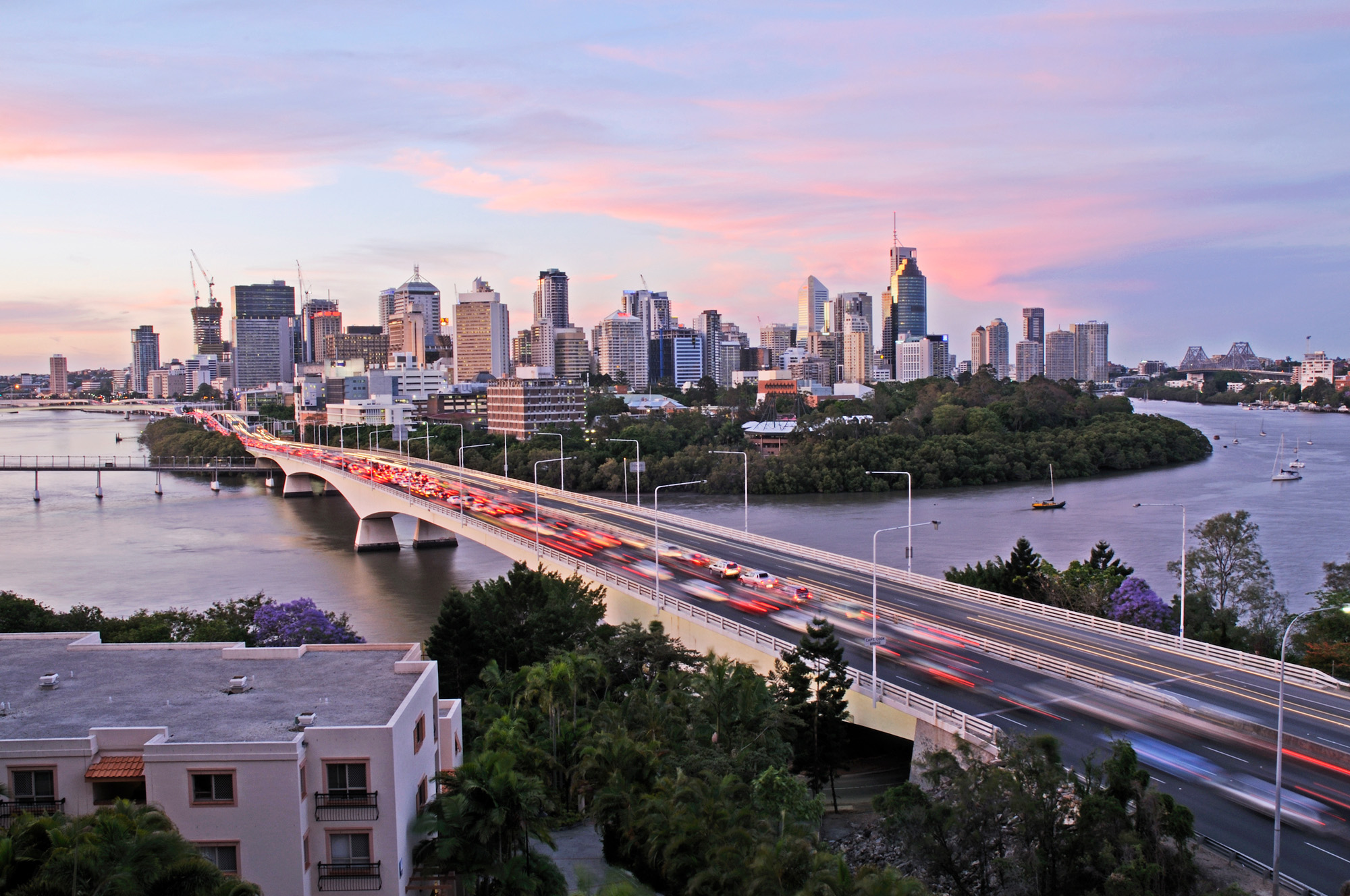 Susan Leonard
Executive Director (Operations and Finance)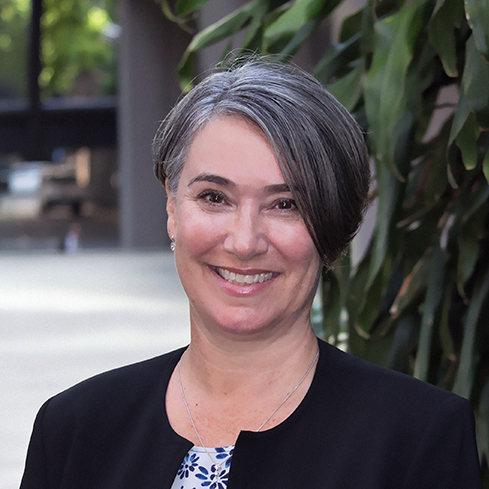 As VLC's Executive Director (Operations and Finance), Susan's role is to ensure the efficient running of the financial, human resources, risk management and operational aspects of the business to support the project teams in delivering quality services. She also serves on VLC's Board of Directors.
Susan joined VLC in 2015 bringing a wealth of international banking and business experience to the team. Originally a financial derivatives and international capital markets specialist, Susan then expanded to broader business planning, business building and strategy roles within international banks. She has worked across the globe from bases in London, Hong Kong, Chicago and New York before arriving in Australia.
Susan has a Bachelor of Arts in Economics and Politics, as well as Certificate IV in Accounting and is a qualified Justice of the Peace (QLD). She has qualified as an Associate of the Chartered Institute of Bankers and is a Graduate of the Australian Institute of Company Directors.