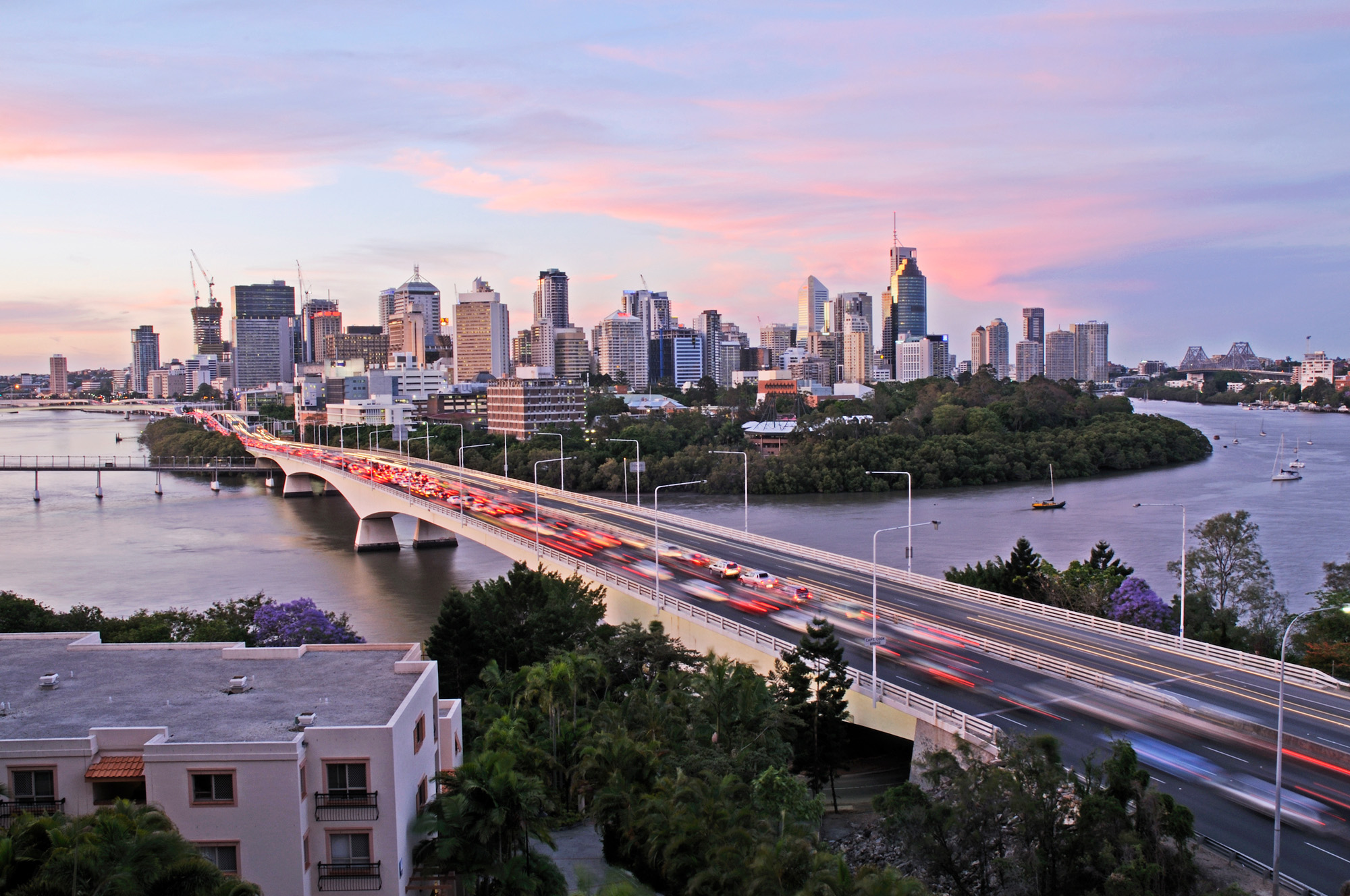 Tim Veitch
Executive Director (Technical)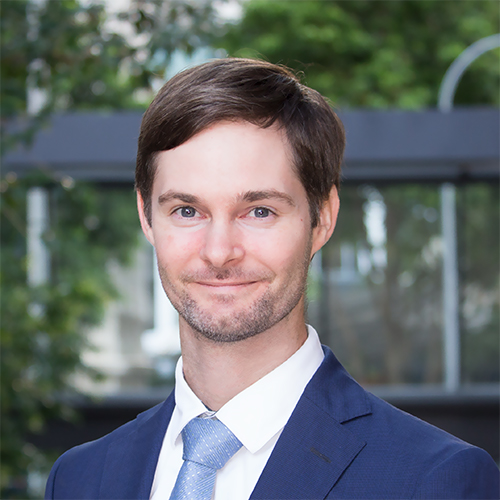 In Tim's role as Executive Director (Technical), he provides hands-on leadership across many of VLC's transport modelling and model development projects. 
Tim's deep technical expertise has been honed since he joined VLC in 2002. He has served in a range of technical and leadership roles, most recently as CEO, and is a member of the Board of Directors.
Tim is an industry-leading expert in the area of multi-modal transport modelling – both the development of models and their practical application. Over his career he has led the development of transport models for all major metropolitan cities across Australia, developed toll choice models which have been used for the majority of Australia's toll roads, and also modernised existing models to allow for changes such as crowding on public transport and Park n Ride facilities. A renowned authority, Tim has acted as an expert witness in relation to the Environmental Effect Statements for Melbourne's West Gate Tunnel and North East Link projects, as well as litigation related to the bankruptcy of Brisbane's Airport Link Tunnel. Tim is actively involved in the development of 'next generation' approaches to modelling, such as activity-based modelling and land-use transport interaction models, as well as the application of Big Data to transport planning.
Tim holds a Bachelor of Science (Mathematics) and a Bachelor of Commerce (Finance).